Posted by The Sound Organisation on Aug 14th 2020
Though the Rega amp that has the audio world abuzz right now is the small Rega io, the powerhouse amplifier of the Rega Aethos is still turning heads. While the io is an amazing 30W amplifier that's been described as a "future classic", those needing more power from their integrated amplifier should look further up the range to the Brio, Elex-R, Elicit-R, or the new Aethos.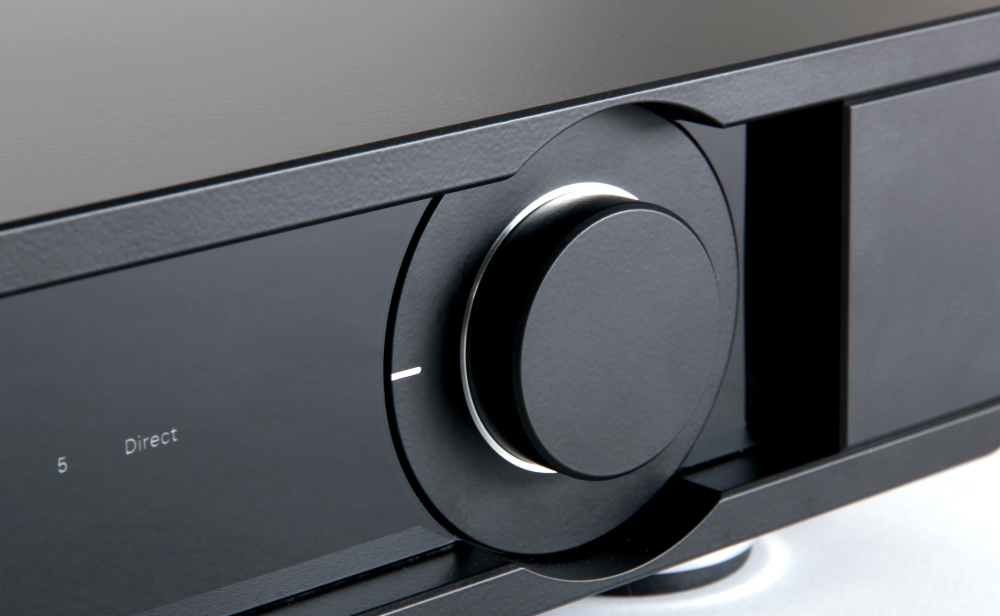 In his recent review on AV Forums, writer Ed Selley got the opportunity to try out the new Rega Aethos and compared it to the Ford Cortina. In his analogy, he sees the Elicit as the 1500 Deluxe model of the Cortina, while the Aethos serves as the 1600E model with all extra the bells, whistles, and performance. The Aethos does take many design and functionality cues from the Elicit, but certain offers extra power and twice as many outputs. Selley notes: The result of this is not simply that there is more power but the ability to drive more complex and demanding loads at the same time."
To test the Aethos, Mr. Selley used a plethora of subject material, sources and speakers. (Among his selection he used some of our favorites like the Quadraspire QAVX rack, Chord Electonics Hugo M Scaler, Chord Electronics Hugo TT2, Chord Electronics Qutest, and the natural choice of a Rega Planar 10.) Since he's had been testing the Aethos over the course of a few months, he's been able to develop a greater understandings of its strengths and character when used with different components. He notes that "the Aethos is generally superb but, with the right partnering equipment employed, genuine greatness can be achieved." With such a variety of sources, his review is an absolutely astounding resource to see if the Aethos would be a good fit for your system.
...
Of course, testing it with a Rega turntable can lead to the best results:
If you are the happy owner of a Planar 8 or 10 though, the synergy that these devices show together - even via the third party presence of the Cyrus phono stage - is exceptional. What really shines through is the effortless ability to engage the listener. It would be wrong to say it 'sounds better with vinyl' – that's far too sweeping a statement to have any worth. Used in a manner that Rega clearly hopes you will though, it's phenomenal. The combination of Planar 10 and Aethos is an audio scallop and pancetta moment; individually they're great but cumulatively even better.