Posted by The Sound Organisation on Sep 9th 2022
An All-in-One-Box sound system isn't something you'd typically read about in the Hi-Fi industry. Such care is made to carefully select system components that are not only the best in their respective class, but also compatible with each other and the room they'll reside in. Meanwhile, out of the box systems are typically found among the more budget-minded Big Box stores. However, this year has seen the release of an entire entry level sound system from source to speakers by one of the most esteemed names in high end audio. We, of course, are talking about the System One from Rega Research.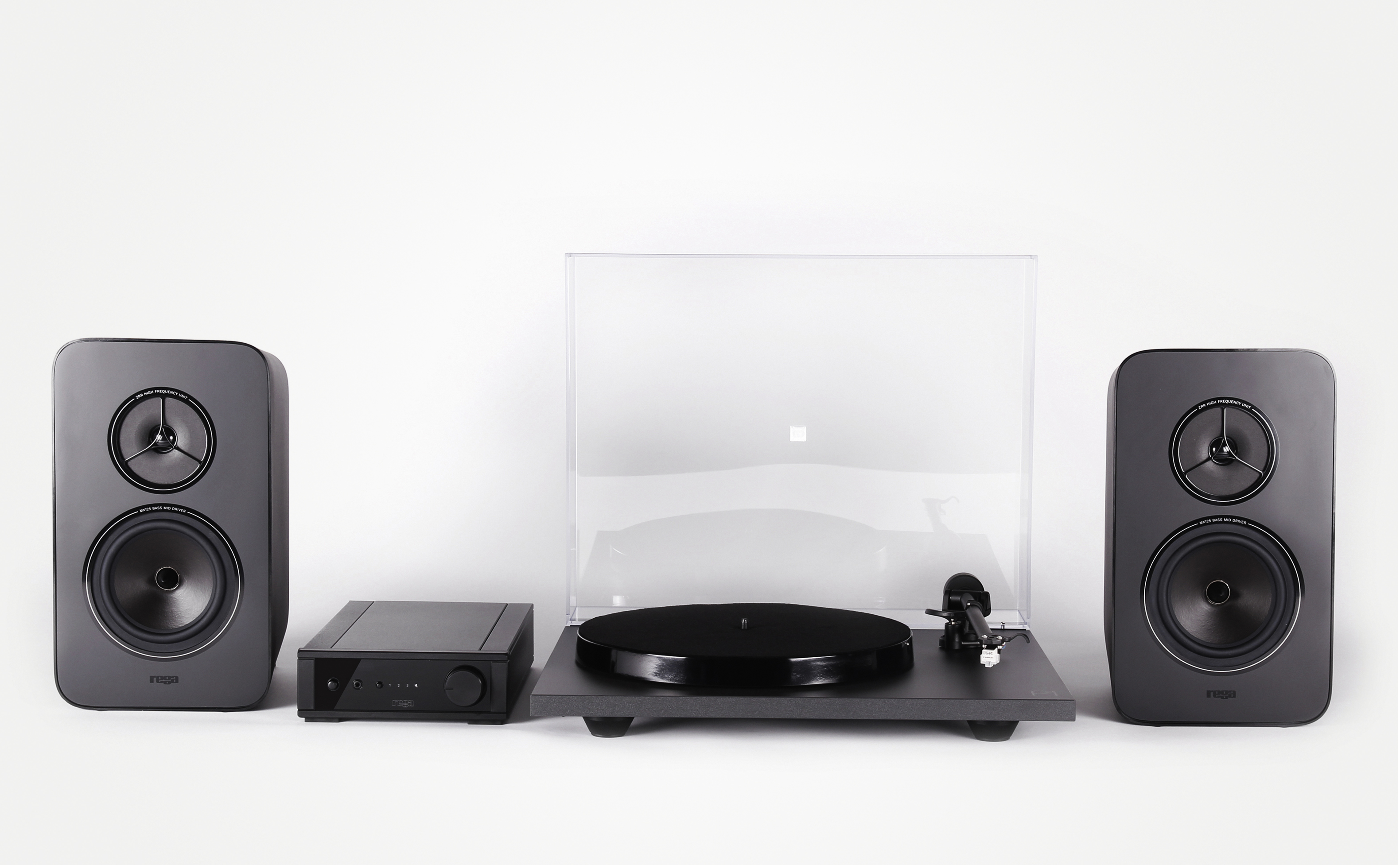 The core of the System One is the notable Planar 1, an ubiquitous resident of most "Best Turntable" lists. Powering the analog turntable is the power-packed Rega io Integrated Amp, a newcomer that quickly became a fan favorite for its surprising performance at a smaller price point. Finally, the recently released Rega Kyte bookshelf speakers complete a set that is perfect for those starting their hi-fi journey. Ed Selley, Editor of Hi-Fi Choice and longtime reviewer of Rega equipment, was among the first who had a chance to test Rega's System One.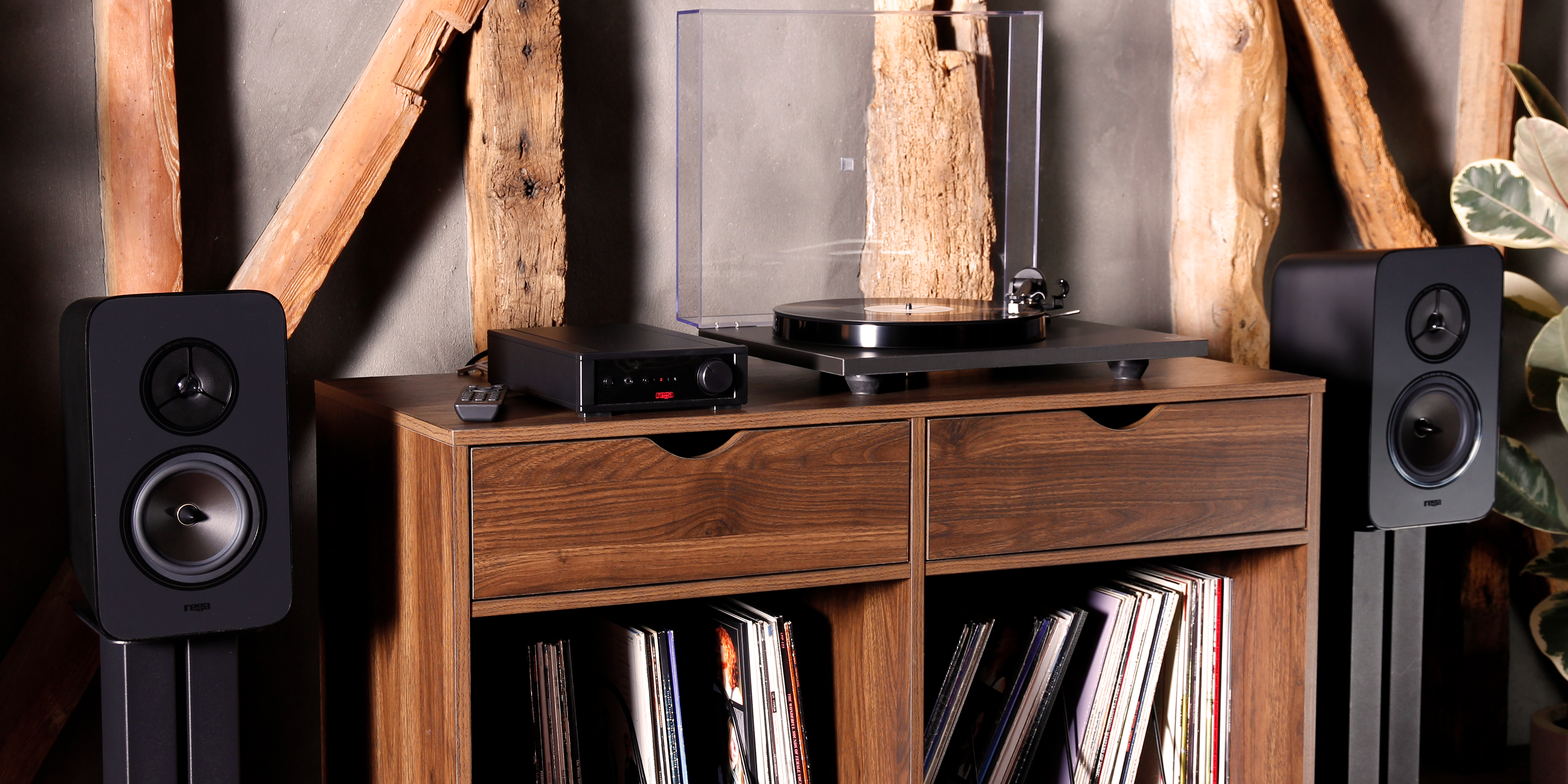 After a quick synopsis of the included components, Selley touches on the set-up. Or rather, the complete ease and speed at which you can set up the system: "Getting the System One up and running is simplicity itself; if you're reading this as a manufacturer of a streaming system, you need to be confident that your wireless setup is very good indeed before you think it might be faster." Moving to examining sound quality of the system, Selley notes that having a fully Rega-made system may not show any advantages on paper, but when you actually hear the System One, it sounds almost "symbiotic". While there are plenty of higher-end options out there (especially when putting the system together piecemeal), Ed was truly taken aback by the impressive sound quality from an all-in-one-box system.
No less important listening to the System One as a whole is that the demands it makes on the listener to allow for suspension of disbelief are extremely low. Surface noise is minimal and the Carbon cartridge seems forgiving of worn pressings too. The phono stage of the io is quiet and has plenty of gain, which ensures you're never short of volume. It would be relatively straightforward to extract more performance from the Planar 1, but what really surprises me is just how little desire I have to do that based on its out-of-the-box performance.
With an overall score of 5 out of 5 stars, Ed Selley awards the System One Hi-Fi Choice's Editors Choice. The Rega System One gets top marks for Sound Quality, Value, Build Quality and Features. While noting the System One lacks an included digital source, Selley gives kudos to Rega's System One for its "sparkling performance", ease of use, and ability to bring the Rega experience to a new price point in a convenient and enjoyable manner.