Posted by The Sound Org on Oct 4th 2023
Over the years, vinyl sales have steadily increased and with that has brought along an entire new generation of vinyl lovers. Pocket-lint put tougher a list of items that everyone needs in their setup if they are diving into the world of vinyl.
Vinyl has made a come back in a big way. For the 17th consecutive year, vinyl sales have grown. Just last fall, Taylor Swift sold nearly a million copies (945,0000 to be exact) of her newest album 'Midnights' while Harry Styles trailed behind her. It's no secret that younger generation are intrigued by vinyl and we've also began to see artists market their vinyl sales more aggressively than CDs and other mediums.
If you are putting together a vinyl setup, here are a few must haves:
The big one is obviously the turntable, and here's where Rega comes in. The best beginner turntable you should have in your setup is the Rega Planar 1. This one doesn't need much of an explanation. When it's a turntable built by Rega, users can expect top-notch quality and sound.
The next item you'll want to purchase is the Rega Fono Mini A2D MKII. This is a phono preamp which will bring your records to life by driving the signals to your speakers.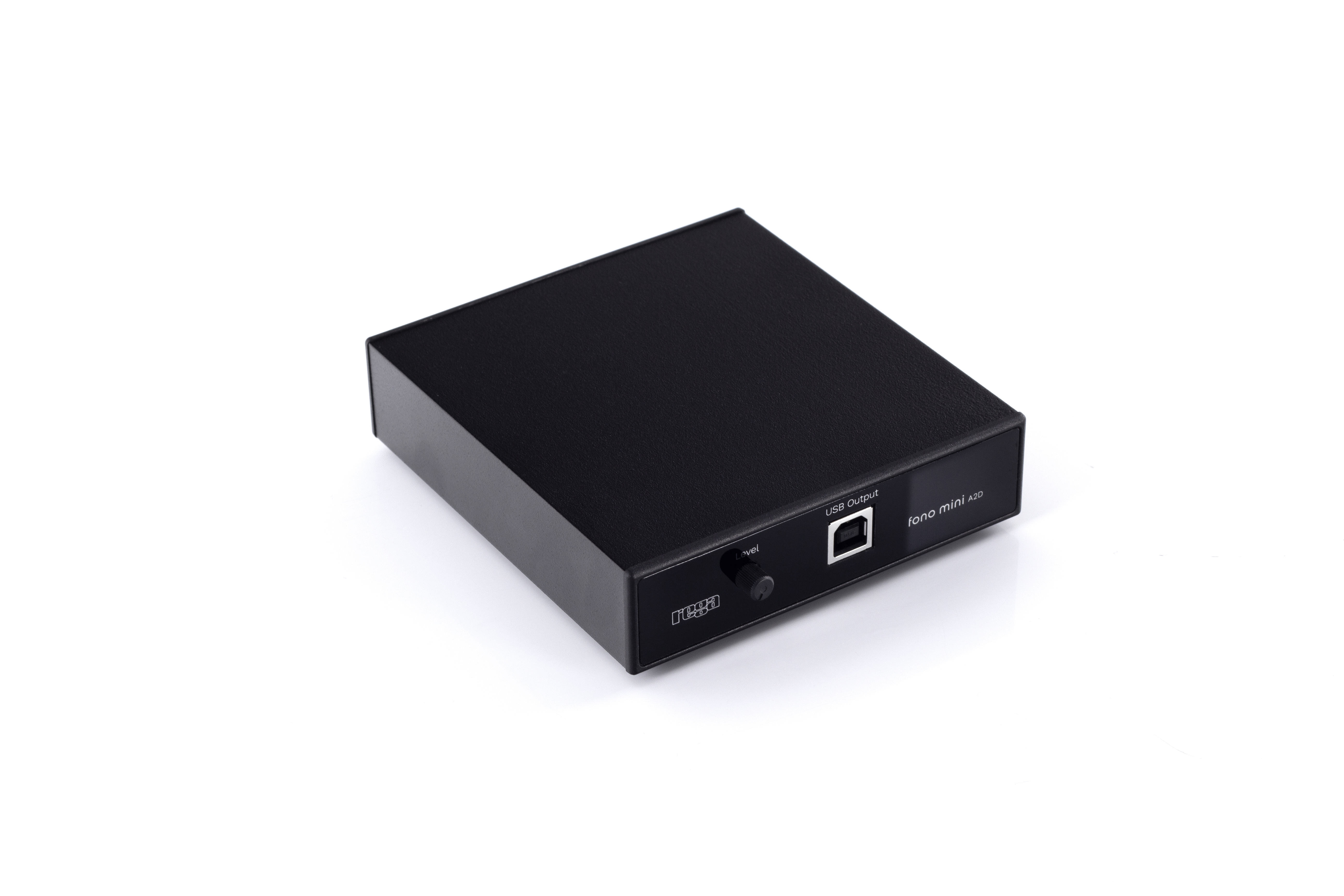 From here, there are choices to make in speakers that will add variety to your setup. Once you are ready to dive even deeper, there are other things to consider such as equalizers, receivers and more. With the Holidays just around the corner, now is the time to start putting together a list for your vinyl system setup.