Posted by The Sound Organisation on Oct 15th 2018
Originally Published August 14, 2017
Boom! HiFi Choice takes the exclusive first listen to the Rega Planar 6. Let's just say it ends with the words "the resulting Planar 6 is a simply outstanding turntable that's well worth the wait".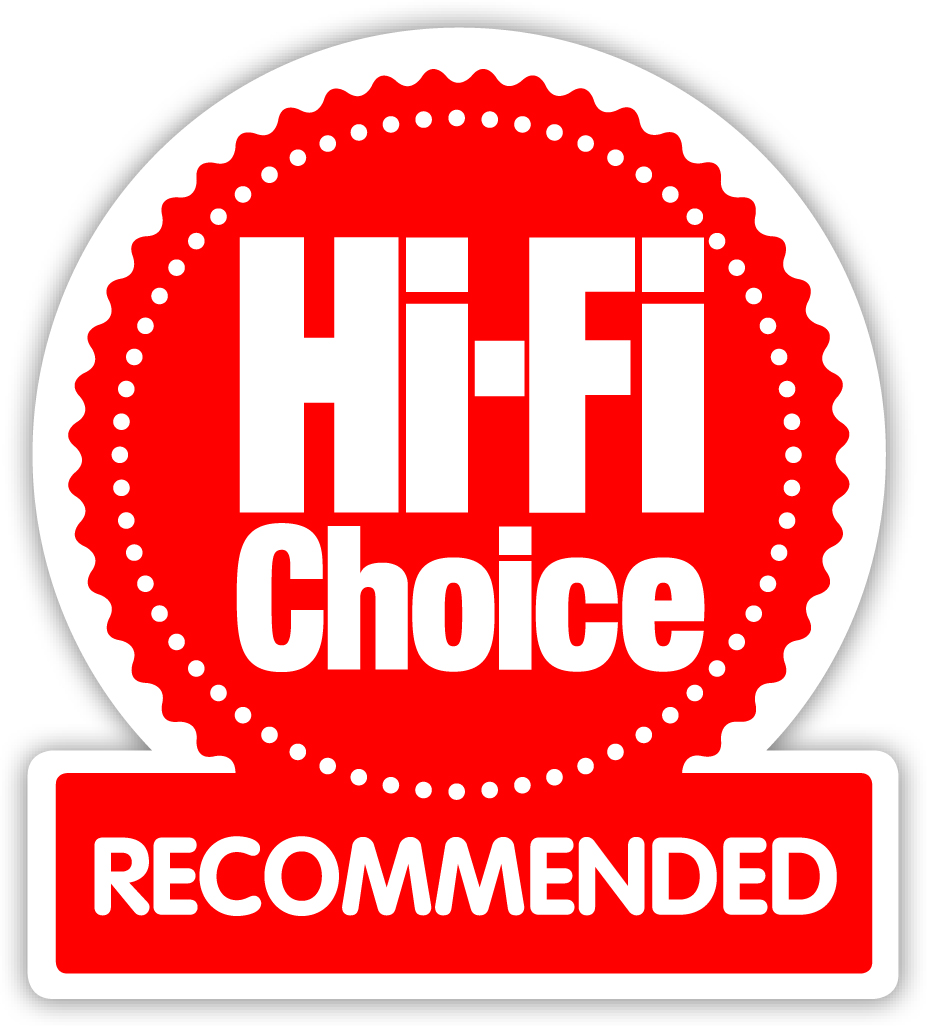 Months and months have gone by as we've patiently waited for the Planar 6. Rega kept a very tight lid on this one, and the pressure was definitely building. As HiFi Choice found out, it has been worth the wait. We won't go into too much detail here, but Rega has taken long strides with this new turntable, holding true to 40+ years of engineering prowess and firm philosophy. You can read in greater depth about the engineering, design, and construction in this Planar 6 article, and watch this cool movie produced by Rega using automated drone cameras.
The Rega Planar 6 turntable will sell for $1595 without cartridge, $1995 with Exact MM cartridge, and $2195 with Ania MC cartridge (US Retail). The "with cart" packages save you $200 over the items sold separately, AND you'll save another $50 if you buy the matching Fono MC phono-preamp with your P6/Ania. Dealers across the US are accepting pre-orders today. Find a Rega dealer and get in line now to make sure you get yours. Supplies will be limited during the launch period!
For now, keeping reading for excerpts from the excellent HiFi Choice review. You can also read their excellent review of the Ania and Fono MC here.