Posted by The Sound Organisation on Oct 14th 2018
Originally Published February 1, 2017
The junior amp from Rega has always been a winner and the latest edition 2017 Brio isn't changing that with 5 Stars from What HiFi? magazine.
The Rega Brio might be shoe boxed sized but it really knows how to get up and dance. Like every Rega amp before it, it punches above its weight class and is the perfect heart to any HiFi system. With vastly improved power supplies and casework, the new Brio improves on its predecessor's performance while adding a handy new (and spectacular sounding) headphone output. As per usual, and great turntable input is included. This is a Rega, after all!
Keep reading for a few choice quotes from the review, or find a Rega dealer near you!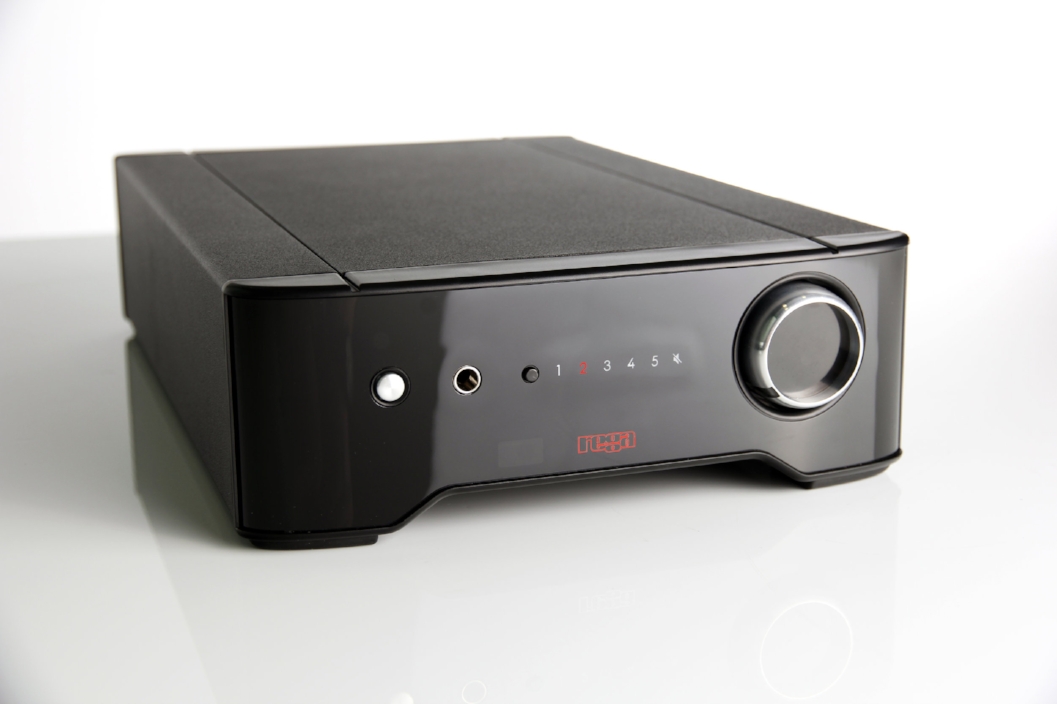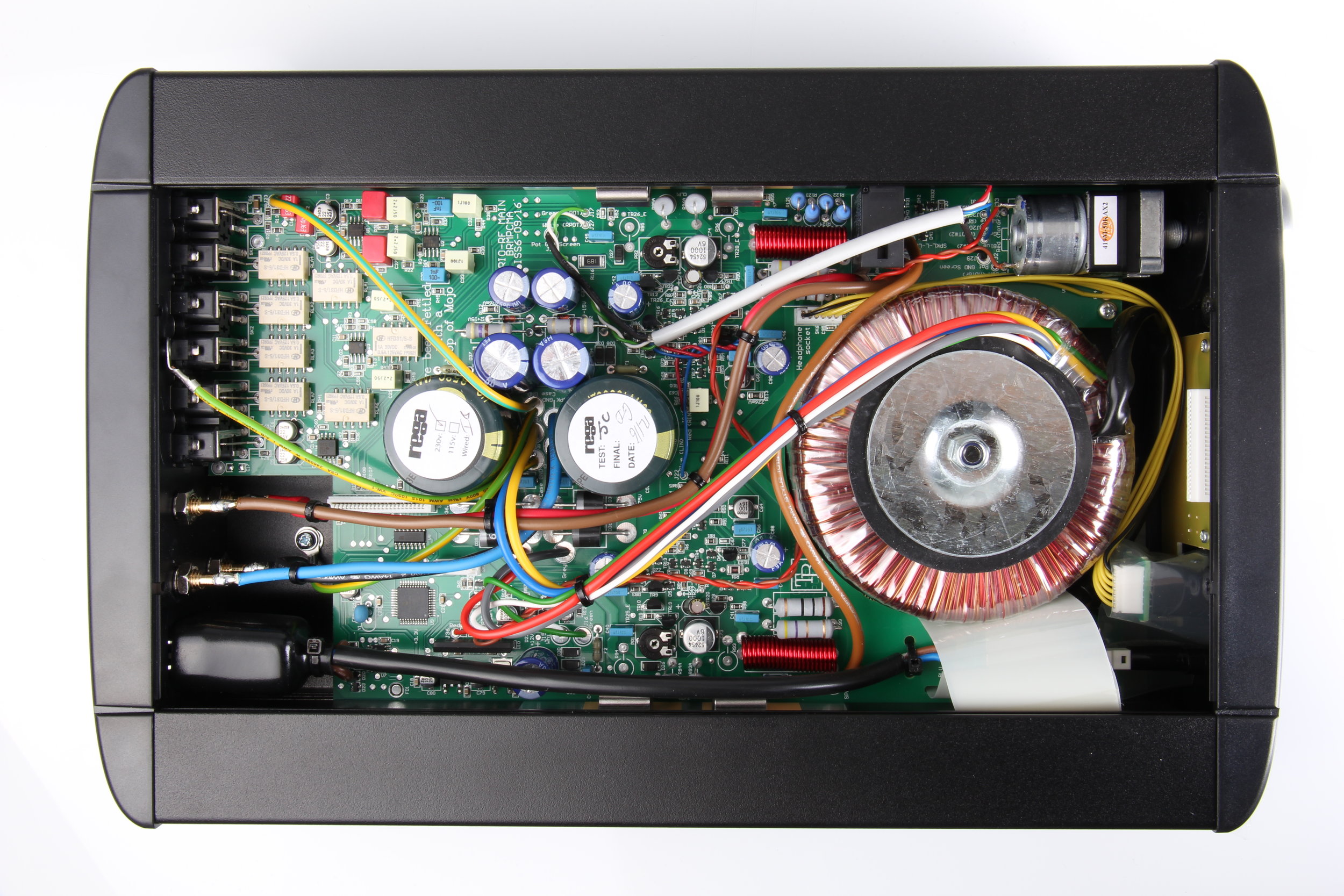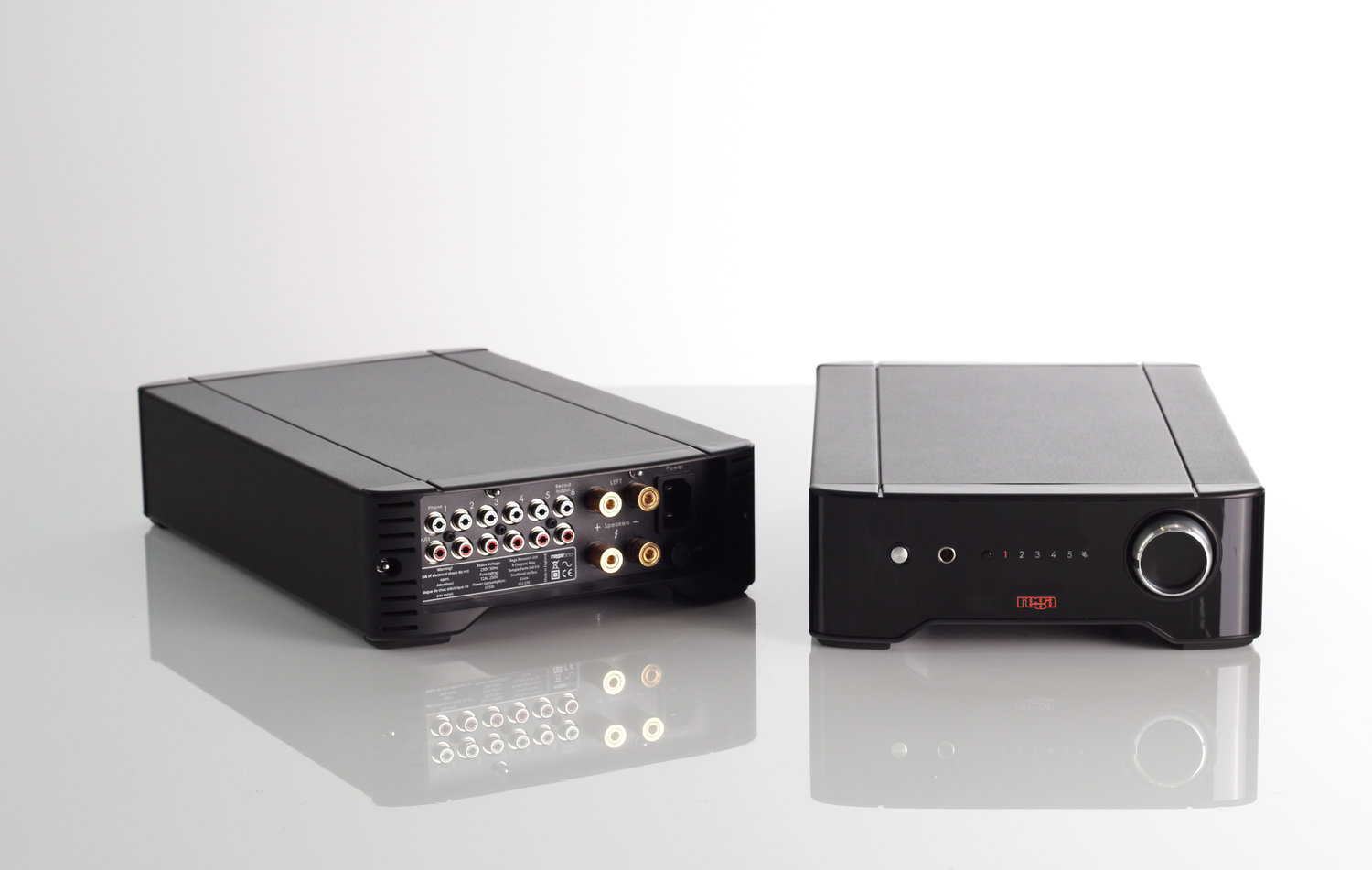 "The half-width design's return is welcome – it looks smart and is ideal for those with limited space. But there's more going on than simple cosmetics.