Posted by The Sound Org on Sep 18th 2023
ZDNET provides their thoughts on Riga's high-end Planar 8 turntable. Inspired by the ultra-high-end Rega Naiad that was limited edition, the Planar 8 takes some cues from its relatives.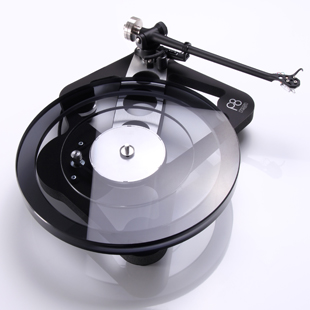 One of the most interesting things about the Planar 8 is that not only does it do its job well, it look nothing like any other turntables out there. The plinth is a cut-out core skeleton made out of foam. This striking design makes for both good looks and also helps soften the vibration. All in all, the Planar 8 is a beautiful turntable that provides distinguishable looks that aren't found just anywhere.
One thing that stands out upon first listen is just how much detail that is brought out of records. The reviewer described it as being able to close your eyes and truly believe that the artist is in the room playing the music for you. Every instrument and guitar pluck are perfectly presented and exceptionally clear.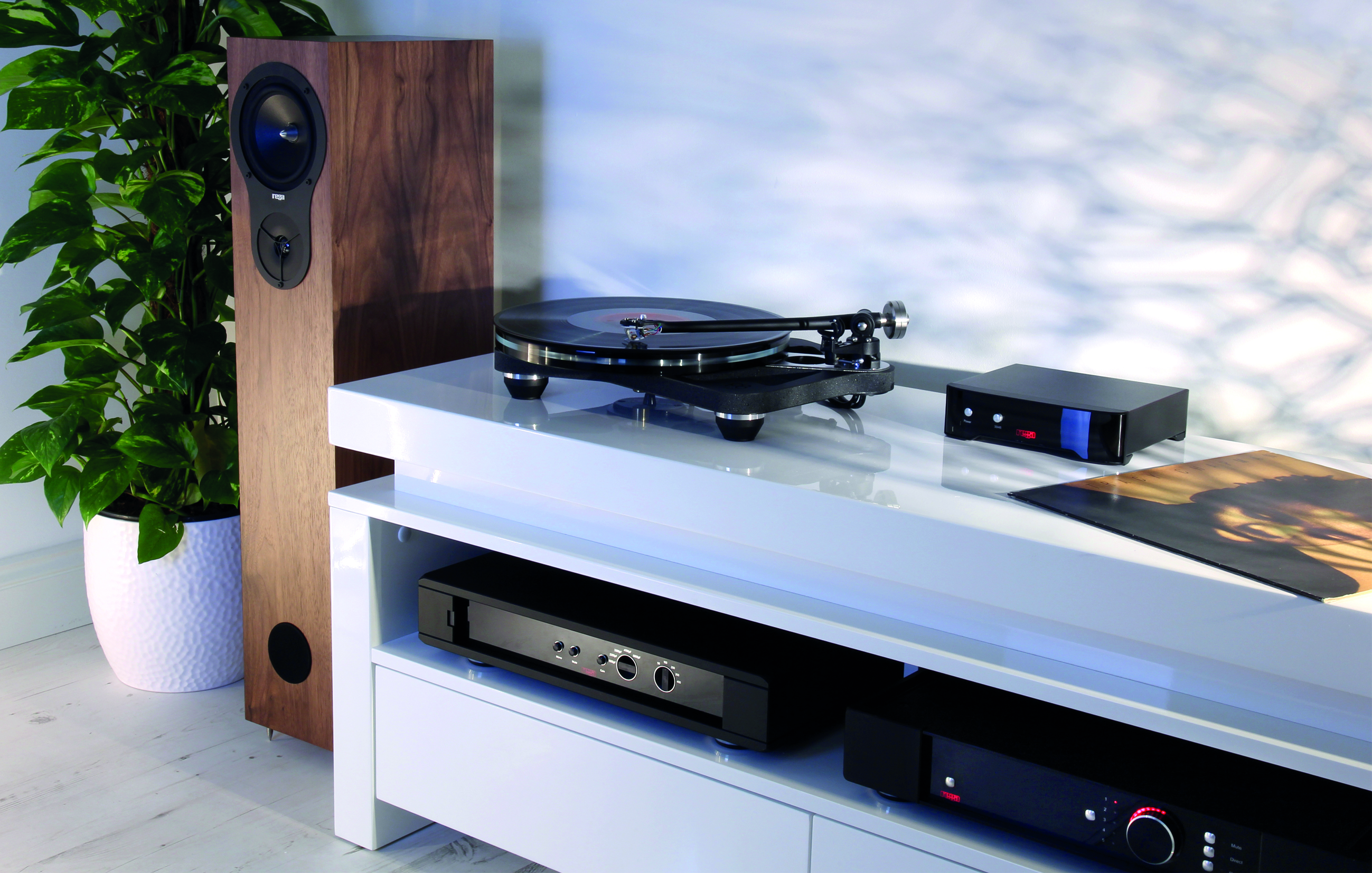 When it comes down to it, the Rega Planar 8 is in the pro territory. Most people will want to work their way up to it. Any one of Rega's cheaper options is definitely a win if you are building up to the Planar 8, especially the Planar 3. But once you get ahold of the Planar 8, it'll be hard to look back.