Posted by The Sound Org on Jul 17th 2023
Grouptest recently reviewed the Rega Planar 3. This turntable that starts at $1,125 is the Hi-Fi Grouptest Winner of the year. And the 3 has recently seen some changes over the years since its first iteration back in 1978.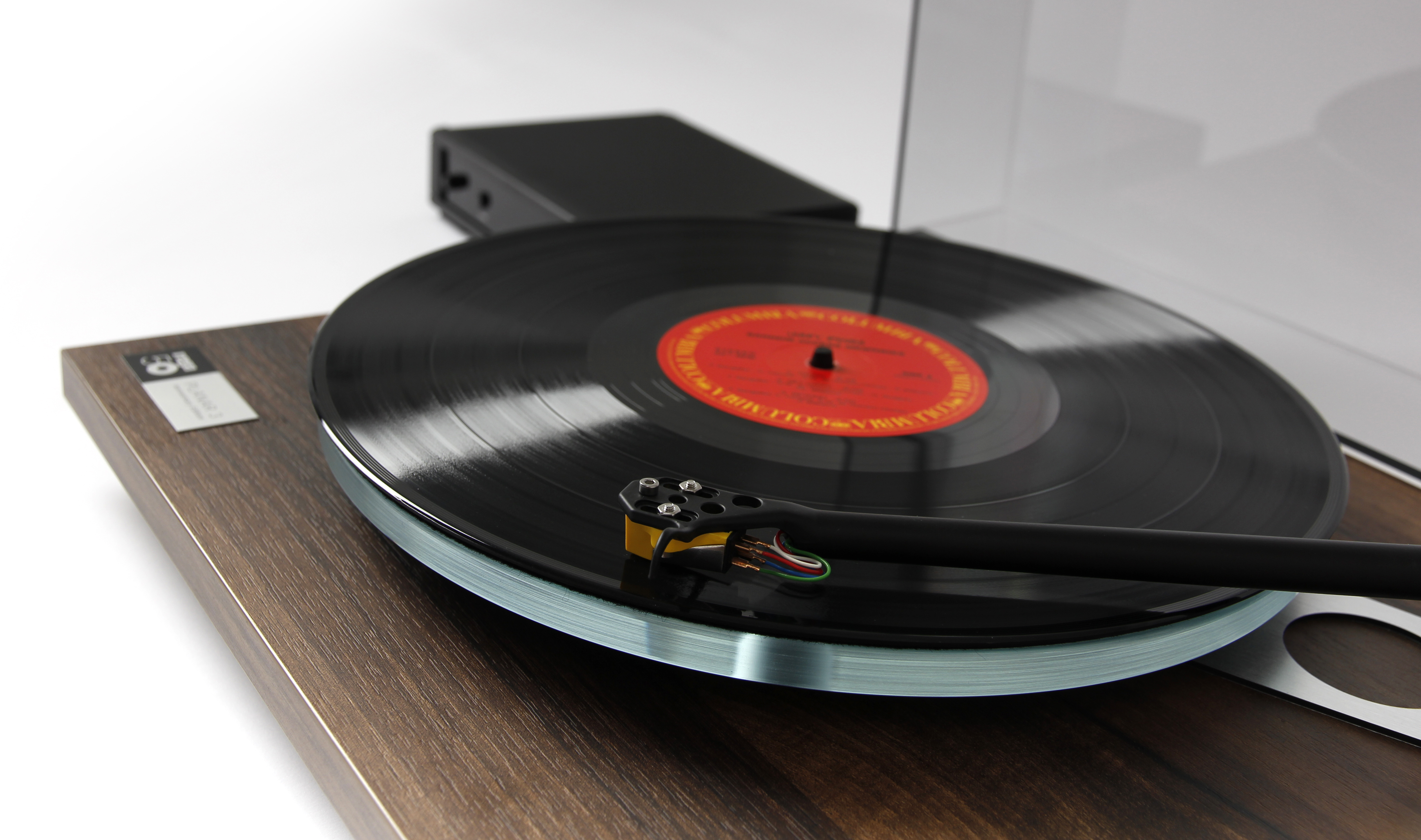 The Rega Planar 3 landed right in the middle of high-end and budget turntables when it was first introduced. That goal has remained the same over the years, but what has changed is the look and design. These changes have made the Planar 3 and even better player over the past few decades. It starts with an improved belt-drive system that has been able to deliver surprisingly low flutter. Plastic has been swapped out for aluminum for the motor pulley. For even more speed stability, the Planar 3 is fitted with a new 24v motor that can be optioned to take advantage of the Neo II power supply.
Technicalities aside, the Planar 3 is "comfortably the best-sounding turntable in this group by some distance" (GroupTest). Even up against its competitors, the Rega Planar 3 pulled ahead. Its sound and performance was described as overall sharper, tighter, and high-end. The design also pushes the Planar 3 ahead. It's just nice to look at. Plain and simple. The design language that Rega has developed over the years shines through yet again on the Planar 3.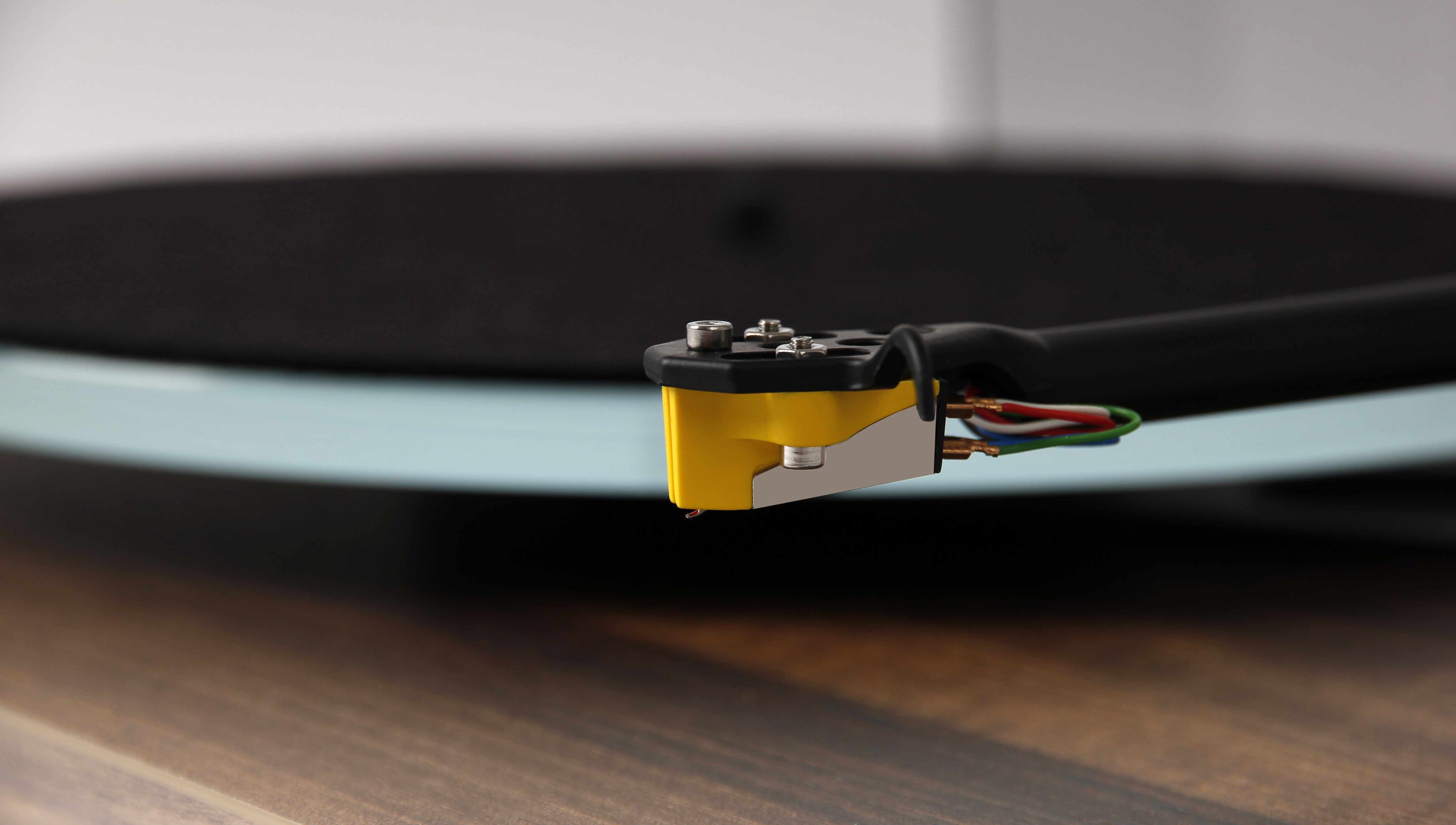 Between the mechanics and the looks, it's hard to argue that any other mid-range turntable is better than the Rega Planar 3. It delivers high-end sound and looks in a package that would appear to be more that what it's price is. Customers wanting to dive into a mid-range system should look no further than the Rega Planar 3.