Posted by The Sound Org on Aug 1st 2023
The Chord Electronics Hugo TT2 is Chord's high-end DAC and headphone amp. This powerhouse can handle just about anything thrown at it and for good reason due to its price and pedigree. The TT2 is not one to overlook.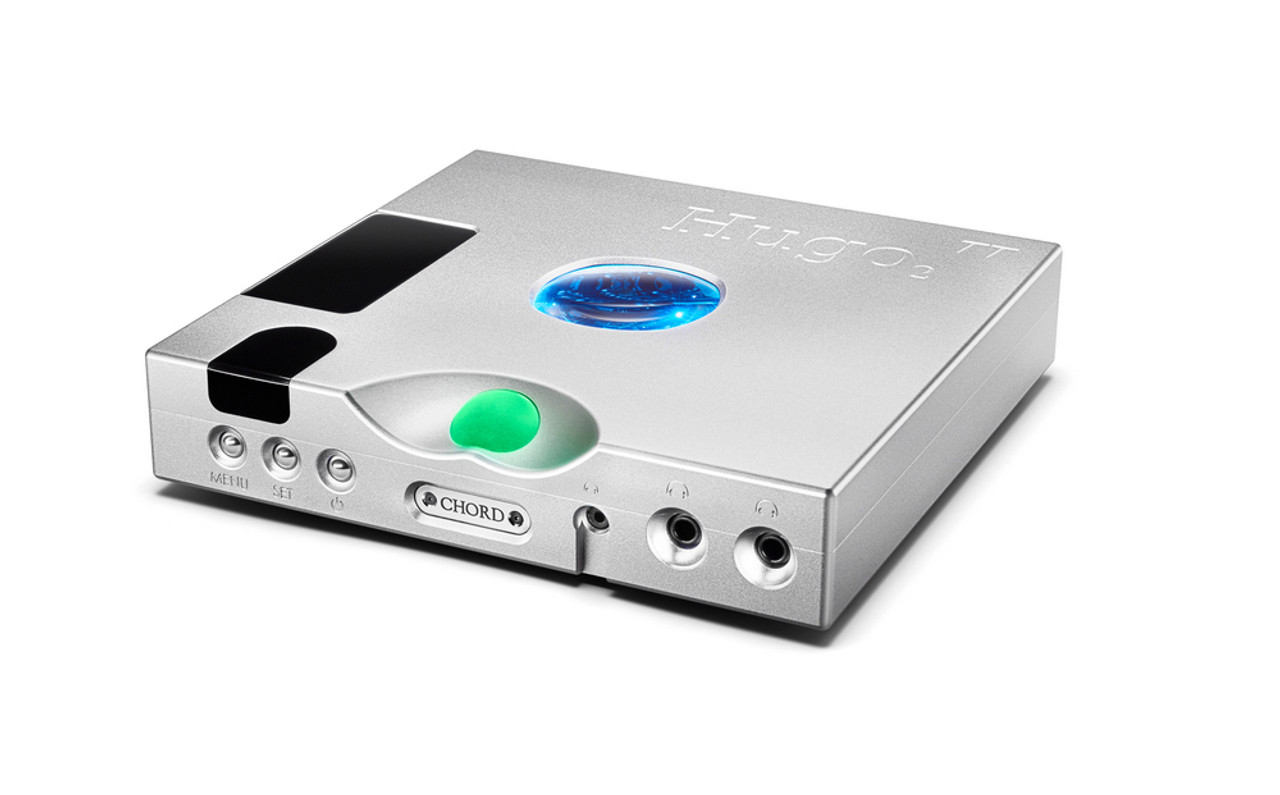 The TT2 is a DAC, a preamp, and a headphone amp all built into one package. It comes just 6 years after its original debut at the TT. It features some of the most intricate technology from Chord Electronics and the results are stunning. A user can put the TT2 to work by using it as a pure DAC to feed into other amplifiers, use it as its own amplifier, and use it as a desktop amplifier solution. This gives it the appeal to not only just HiFi users but headphone users as well.
The output of the TT2 comes in at 7.3W. What you won't find is a balanced output on the TT2. The DAC design is derivative of the original Hugo TT. This means that consumers that are accustomed to Chord Electronics' design language will feel right at home. The TT2 features the low-profile square shape that's housed in an aluminum casing. It's a real brick, but one that feels and looks like luxury.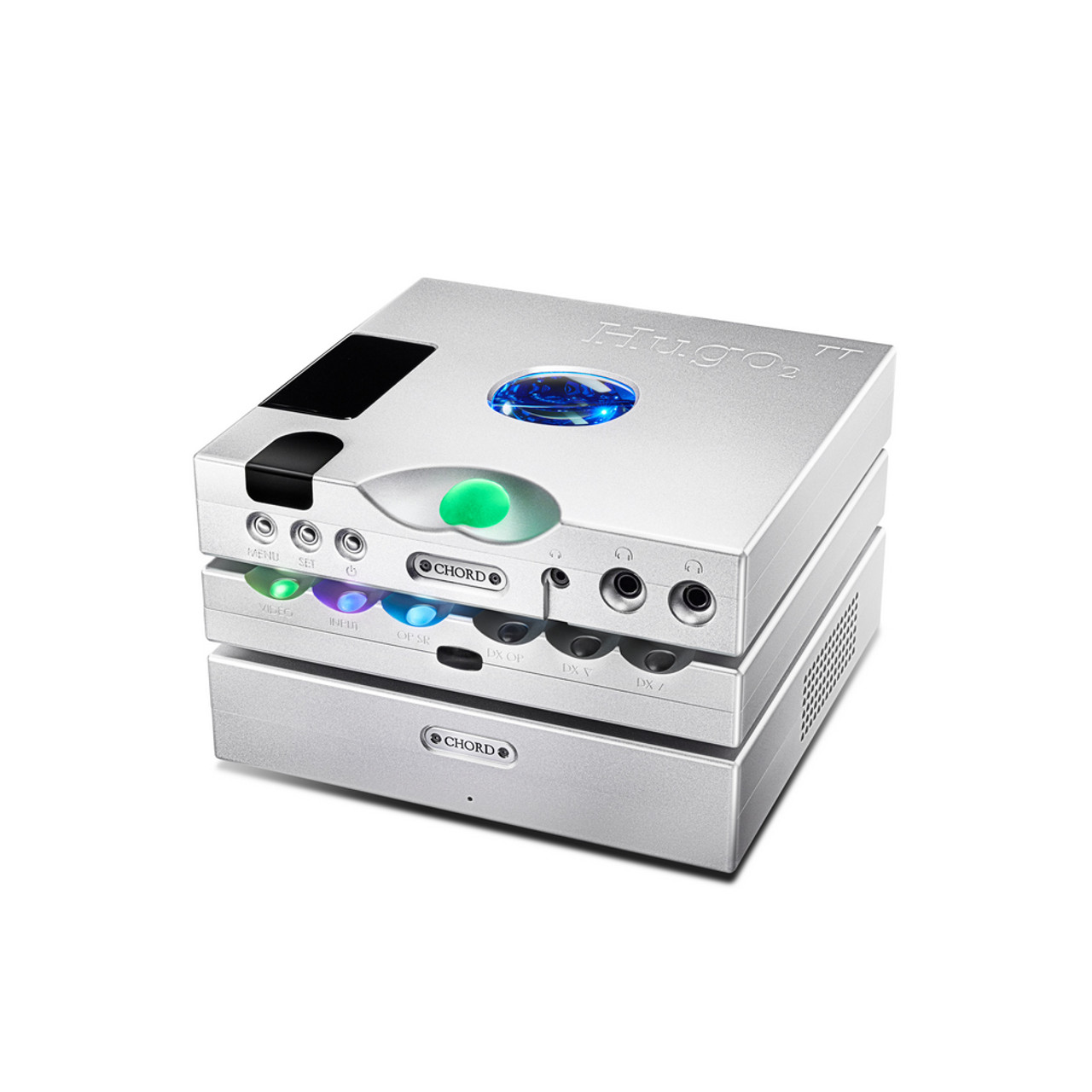 The TT2 follows through with its sound quality in all ranges. It's smooth and warm but maintains a full sound. It's also the most listener-friendly setup. The TT2 also seems to put more emphasis on vocals from the tests that were ran. The vocals are clear and have a specific balance not found on other amps.
Customers in the market for a high-end, 3-in-1 machine have found the right choice. If you're willing to spend the money, it'll be well worth picking up the Chord Electronics Hugo TT2.