Posted by The Sound Organisation on May 24th 2019
What happens when you test the Rega Apollo against 5 more expensive high-end CD Players? The Apollo walks way as one of the best pieces on the market and by far the best value! That's exactly what happens in the June 2019 issue of Hi-Fi Choice.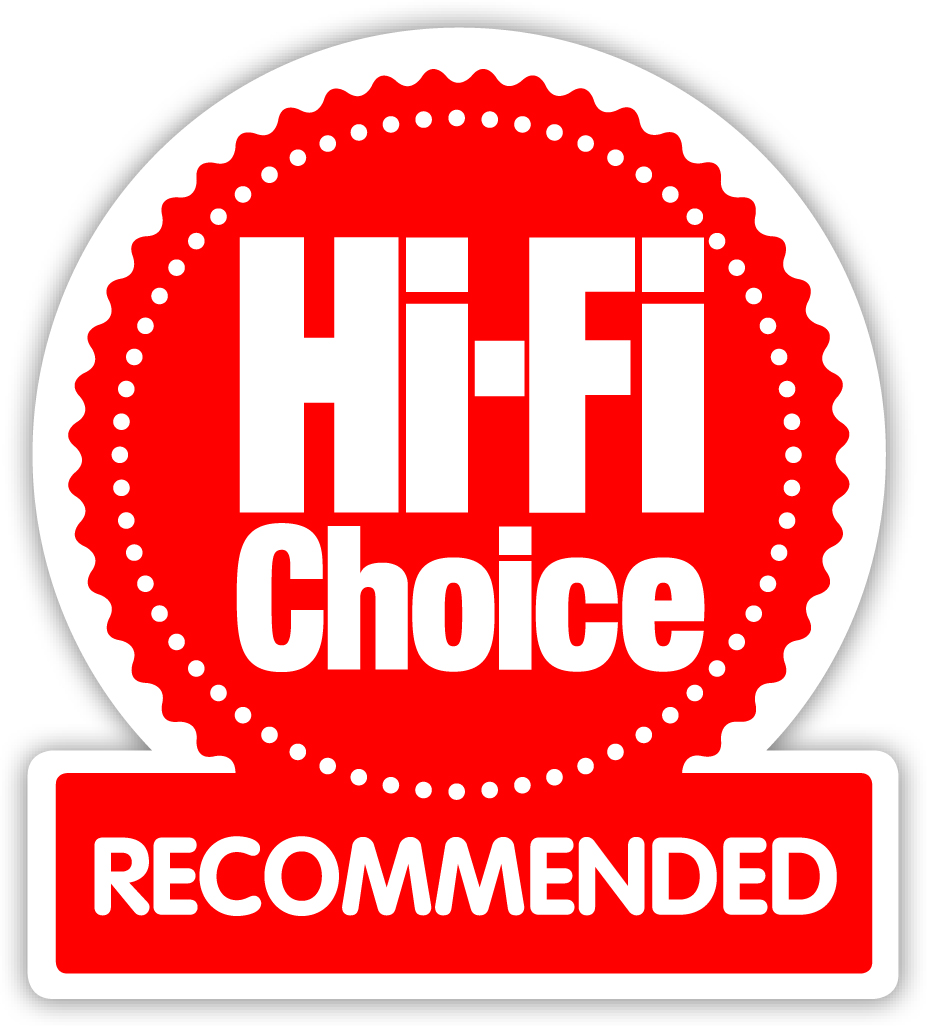 Though much attention is paid to the resurgence of vinyl and the growth of high fidelity streaming services, many of us have cultivated collections of CDs with hours of great music. Unfortunately, there aren't many great CD players out there, reducing the quality of the audio played through your system. A high-end CD player, especially one dedicated to playing only CDs, can really bring the details out in your music.
...
Hi-Fi Choice wanted to see how the best CD players on the market performed, so they tested them head to head. They selected 6 CD players priced between £600 to £1,200 (about $750 - $1,525). The Rega Apollo was the lowest priced piece tested, but still managed to score 4.5 stars with top marks in Value for the Money and Build Quality. The Apollo outscored 4 of its competitors, despite its substantially lower price point.
"Although cheaper than the other machines, this player is included in the group because it punches above its weight...The only top-loader here, the cantilevered disc door is pleasure to use — seventies throwbacks like me who grew up using vinyl will love the tactility of placing the disc in the machine."