Posted by The Sound Organisation on Oct 13th 2022
While we generally don't post or report on the most current conversations in the audio forums, sometimes a particularly great review comes out that we just have to share. This is the case with a recent review from Hi-Fi Wigwam user Mr Underhill regarding the Chord Electronics Étude amplifier. Going above and beyond just a typical listening review, Mr Underhill goes in-depth to discuss the history of the Étude and how it performed in two separate systems.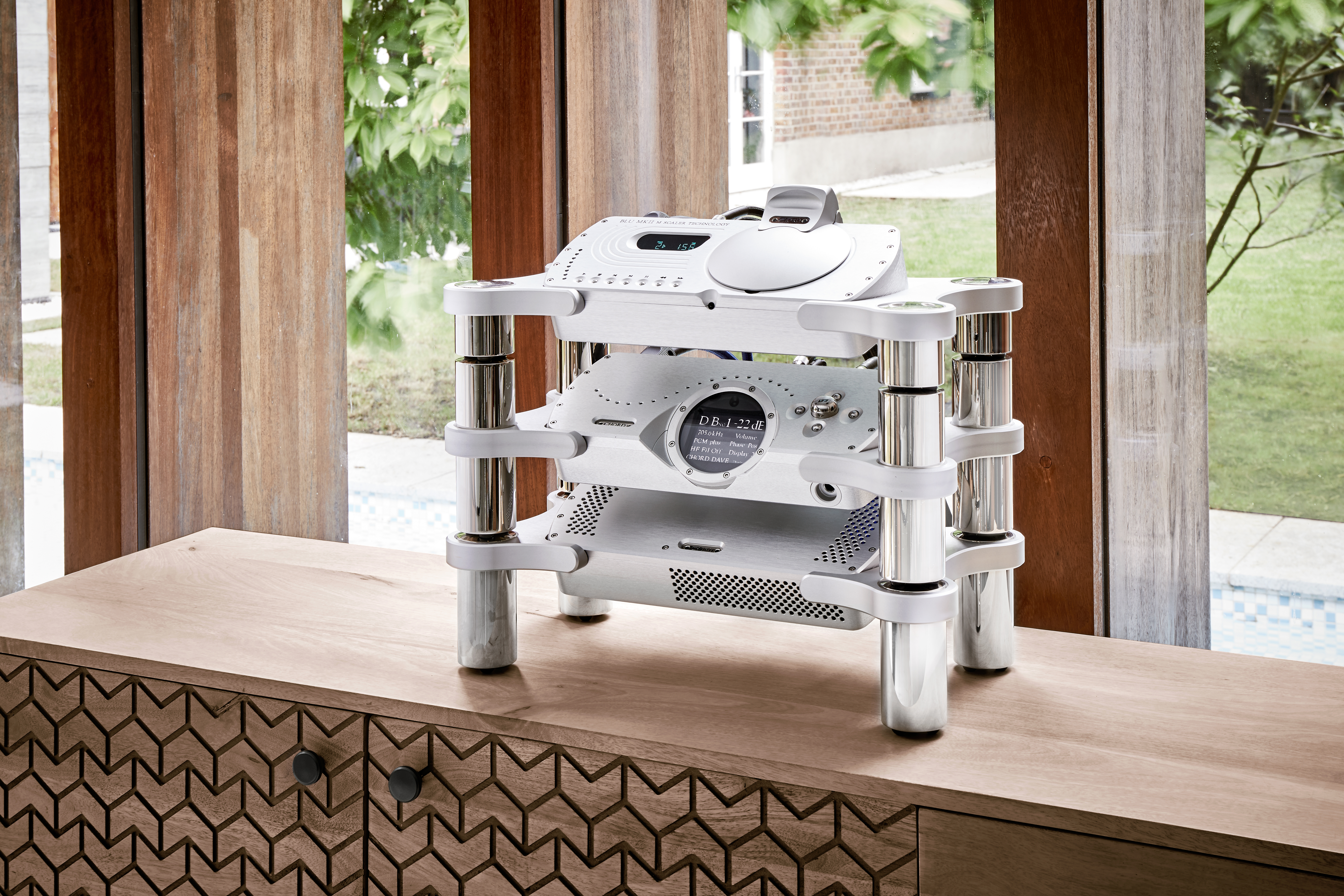 As Mr Underhill begins his review, he points out that there have been a lot of positive comments regarding the amplifier. The Étude is part of Chord Electronics' higher end Choral system, along with linemates Prima, Symphonic, and the famed Dave. Sitting below the Reference (Ultima) and Full Size component lines, the Choral system offers some of the most technologically-advanced sonic performance in a very attractive system. Underhill mentions that the Chord Étude is powered by the much-maligned switch-mode power supply, but also mentions that Chord Electronics has a great track record in having well-shielded power supply units. Receiving a new-in-box Étude, Mr Underhill intended to let the Étude play in the background to warm up for a week. But, the Étude never got the chance for a the warm-up...it was too good not to listen to straight away!
This amp may have been new but I was immediately impressed by its detail and extension. This amp took the Sound Artists [LS3/5a speakers]by the scruff of the neck and told to stop bu*****ing about; behave yourselves and deliver your best. This was a step up in showing me what these little boxes can deliver, and I really enjoyed the result. There was NO downside from removing the [Naim CB NAP]140: PRAT? Check; Resolution? Improved; Dynamics? Both macro and micro improved; Texture? Yep.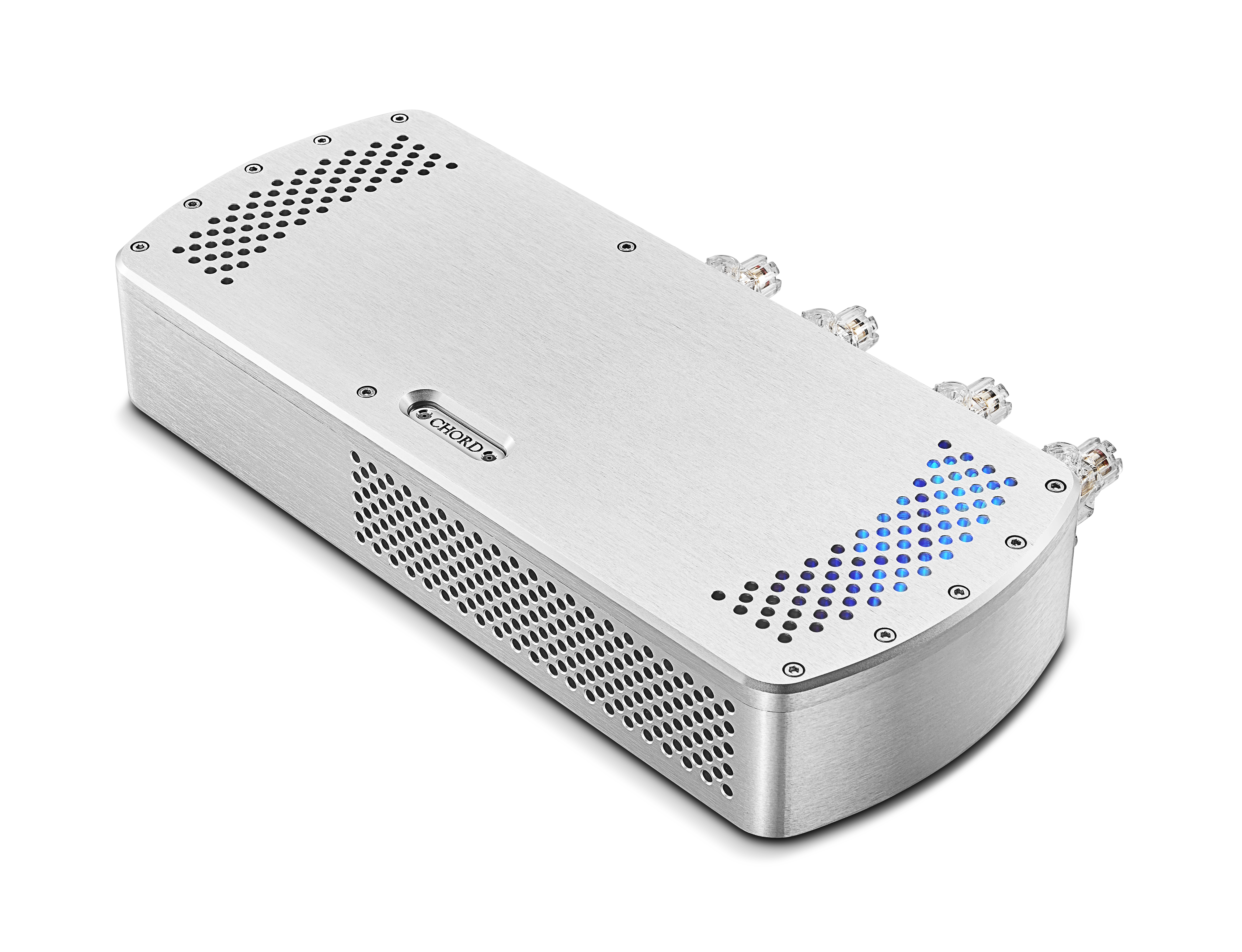 After some extensive testing in the smaller near field system, Mr Underhill graduated the Étude to his Main Sound System. The Étude was up for a challenge in this larger system, tasked with powering Naim SPL loudspeakers. But, the Étude met the challenge head on, contrasting to the twice-as-pricey Naim 300DR amp:
The immediate impression was that the high frequencies were more present and that the music was more detailed. As I continued to listen, I realised that the mid-field was less prominent. This reduction was allowing me to concentrate more on other areas, but also allowed detail that they contained to be more evident, including the upper bass registers. The sound was powerful and musical. The soundfield was rather flatter but wider through the SBLs than with the 300DR. The TT2 and the Etude make a superb pairing, the TT2 has a richer midband than, for instance, the Qutest. The TT2 & Etude together form a neutral and well balanced musical duo being detailed, dynamic and expressive.