Posted by The Sound Organisation on Oct 15th 2018
Originally Published August 24, 2017
Paul Rigby, The Audiophile Man, thinks so. He compares the Planar 1 with older entry Rega turntables and gives you the scoop.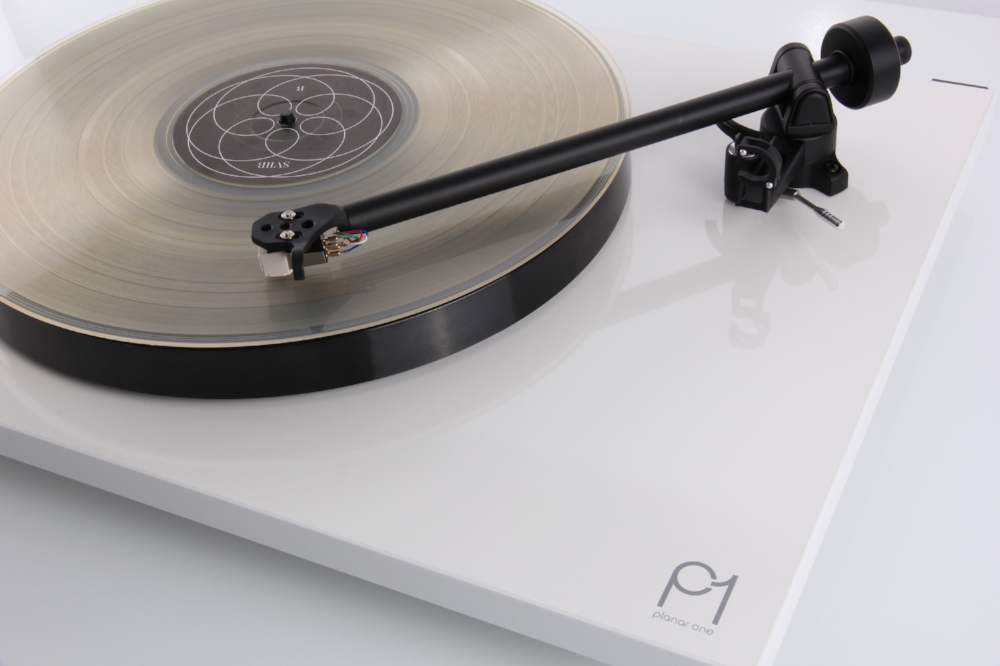 Rega has been producing a turntable to compete in the lower price arena for 10 years now. In that time they've learned a lot about designing for the entry level and what it takes to extract the maximum amount of performance for the lowest cost possible. That sounds an awful lot like Rega's credo to start with. Paul Rigby compares the first P1 from 2005 with the latest Planar 1 to see just how far Rega has come.
Part of long stretch of redevelopment that includes the new Planar 6, and last years' Planar 2 and 3, the Planar 1 sets out to offer performance at a very high level compared to other entry priced turntables. It shares many core technologies with its more expensive brothers, including a high-strength, low-mass plinth that keeps vibration from spoiling your music. A low-noise 24VAC motor spins a heavy phenolic platter, which itself has many virtues in comparison with the competition. The platter is naturally non-resonant, non-magnetic, stiff, and well balanced. These are remarkable improvements from the cheap steel platters you see elsewhere. Oh, and don't forget the tonearm! Long a Rega hallmark, the RB110 fitted to the Planar 1 not only has better bearings and overall construction than the competition, it's also a real snap to setup. No need for expensive scales or indecipherable anti-skating. Truly plug-n-play.
Keep reading for excerpts from The Audiophile Man's review.
Planar 1 is $475 here in that states and comes pre-fitted with the Carbon MM cartridge. Available in gloss black or gloss white and includes a hinged dustcover. Find a Rega retailer near you.