Posted by The Sound Organisation on Apr 20th 2021
"It seems as though this British speaker brand can do no wrong when it comes to its loudspeakers" are the first words of a fantastic new review of the ProAc Response D2R speakers by Giancarlo Massironi. And, there would be few that would argue against that notion. ProAc (short for "Professional Acoustics") has been making audiophile-class speakers since 1973. Though their technology has evolved over the years, the quality and performance ProAc's loudspeakers has only improved. This being his fourth pair of ProAc speakers, Mr. Massironi has witnessed this evolution first hand.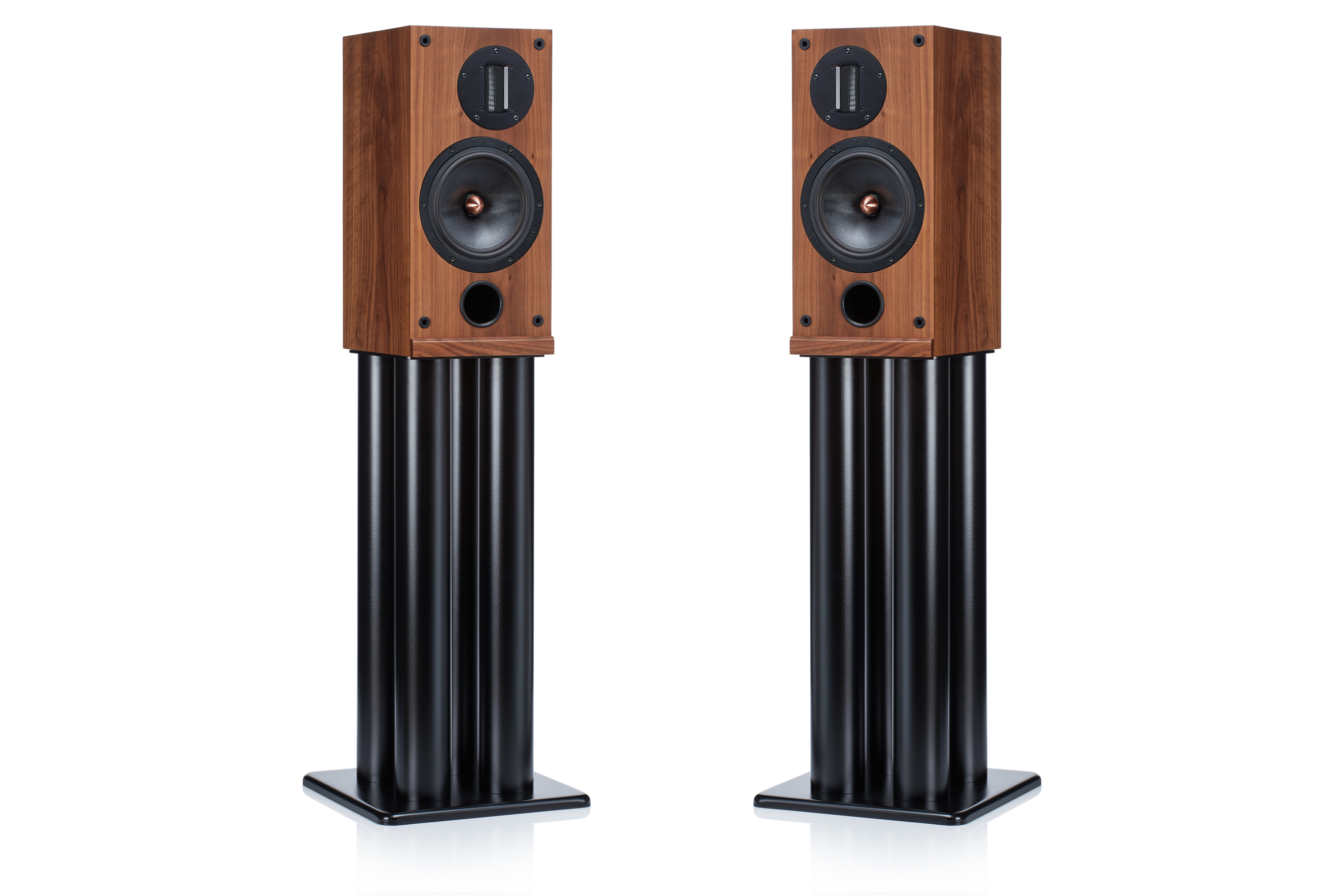 The ProAc Response D2R is the ribbon-tweeter version of the also-popular Response D2S. Both D2 models feature a 6.5" polypropylene bass/mid woofer, frequency range of 30Hz to 30kHz, and 88.5dB sensitivity. They differ in the tweeter design. The D2S features a 1" silk dome tweeter while the D2R features ProAc's ribbon tweeter. Both models are front ported, allowing for more flexibility in room positioning. In previous reviews, the ProAc Response D2R received 5 stars from What Hi-Fi? and deemed Very Highly Recommended by Stereophile.
After a brief history of his history with ProAc speakers, Giancarlo begins to set-up his Response D2Rs in preparation for the listening review. He notes that while the D2Rs are easier to set-up than many other speakers, they do take special care in adjusting placement and toe-in angle to get the best stereo imaging. To drive his speakers, he hooks up a Cyrus 82 Integrated Amp connected to a Cyrus CD8SE CD player and a Bluesound Node streamer. He notes he also uses a REL sub to fill out the low end and wires everything up using the great Epic interconnects and Rumour X speaker cables from The Chord Company.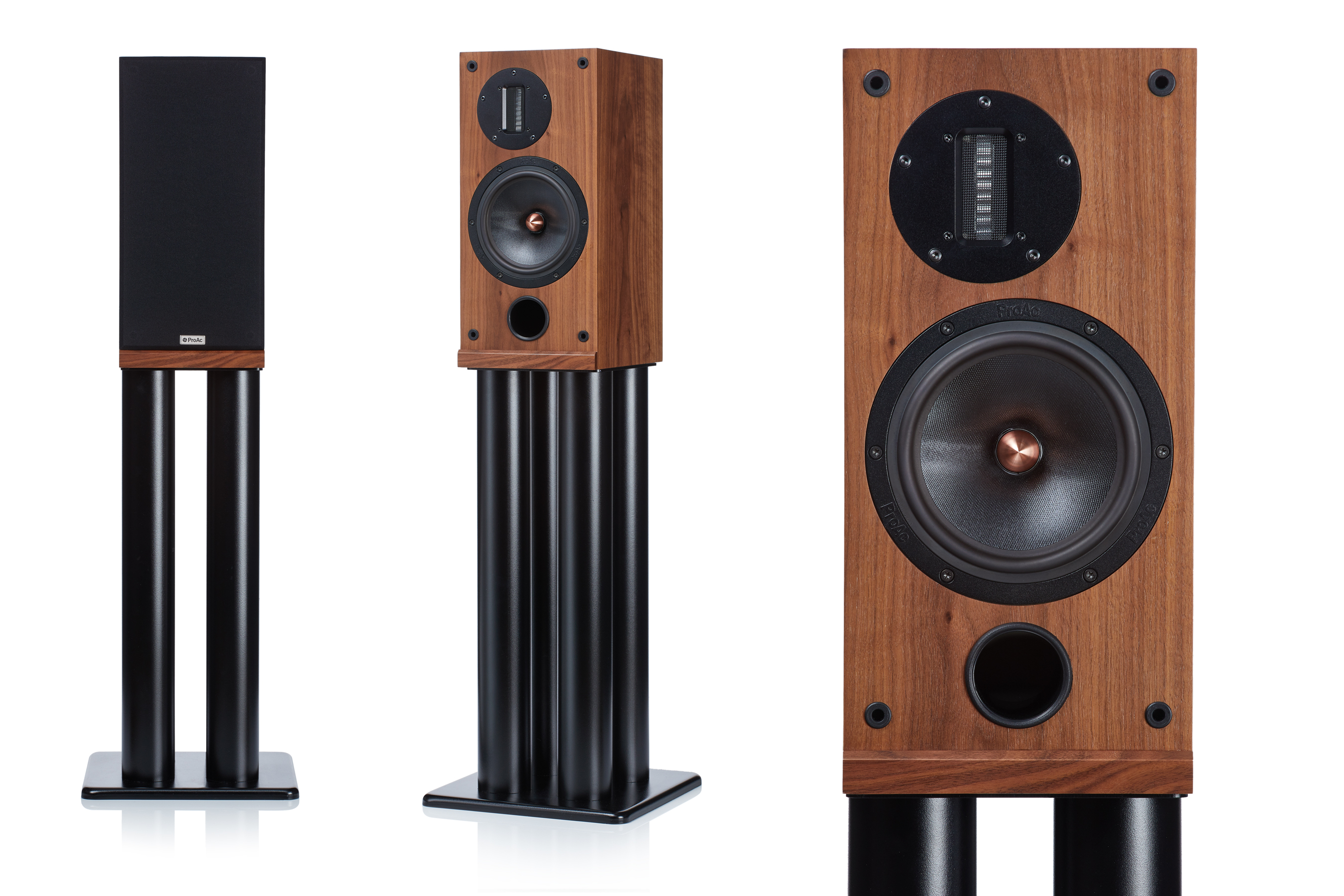 Straight out of the box, the ProAc D2s performed spectacularly, but he found that it took a few hours of use for the mid/bass driver to really fall into its groove and "caused the sound to dramatically open up and [play] bass notes even deeper with greater authority." But what really sets the D2R off from other speakers in this class is the ribbon tweeter. Here's what the reviewer had to say about that:
I had a good experience with the ribbon tweeters during my review of the D30RS loudspeakers. I owned the ProAc K6 speakers for a while so I'm very familiar with the beautiful sound that is possible with the ribbon tweeters in ProAc designs; they never sound harsh or fatiguing which can happen with some ribbon tweeters in other loudspeakers that I've heard.
The top end is very airy and lively; the difference with the Response D2R's is that the treble is always under control and these loudspeakers image beautifully. The coherency of the sound is first-rate – the two drivers blend seamlessly and it's almost impossible to know where they crossover.
With any ribbon tweeter, the dispersion pattern is a little different. If you stand up and move around, the liveliness of the treble changes.
The reviewer notes that no matter what music he played, the ProAc Response D2 could handle any genre. Despite having owned ProAc speakers for decades, he was blown away by how far ProAc has come in terms of scale, bass extension, and the highs created by the ribbon tweeter. Noting that the ProAc Response D2R can be decently pricey with an MSRP of $4,500, he admits that there's no other loudspeaker in this price class that can match its performance. "The midrange is on another level for a loudspeaker at this price level;" he states, "I've heard more expensive speakers that don't approach this level of midrange resolution and tone."