Posted by The Sound Organisation on Mar 9th 2020
Rega announced the Ania Pro in January of 2020 as a moving coil cartridge that fits in between the current Ania cartridge and the all-new Apheta 3 cartridge in terms of price and performance. The Ania Pro offers vinyl lovers more performance than the baseline Ania, while still being more budget friendly than the Apheta or the reference Aphelion cartridge.
Featuring Rega's Vital-profile nude diamond stylus, the Ania Pro improves upon the Ania's elliptical stylus. The Ania Pro also features a striking red PPS rigid cover to protect the delicate wiring. The Ania Pro has been making its way onto tonearms of the audio-industry intelligentsia, and Jason Kennedy of The Ear has provided us with an amazing review of Rega's moving coil cartridge.
Not one to leave stones unturned, Kennedy tested the Ania Pro on multiple turntables: The Rega Planar 3 (replacing the popular Elys 2 cartridge), the Planar 10, and the Planar 6 (replacing the Ania cartridge). With the Ania Pro installed on the Planar 3, Kennedy found that the "jump in refinement is of the several leagues variety, the mids and highs are instantly more open and detailed, with low level detail coming through that was not even suggested by the [Elys 2] MM."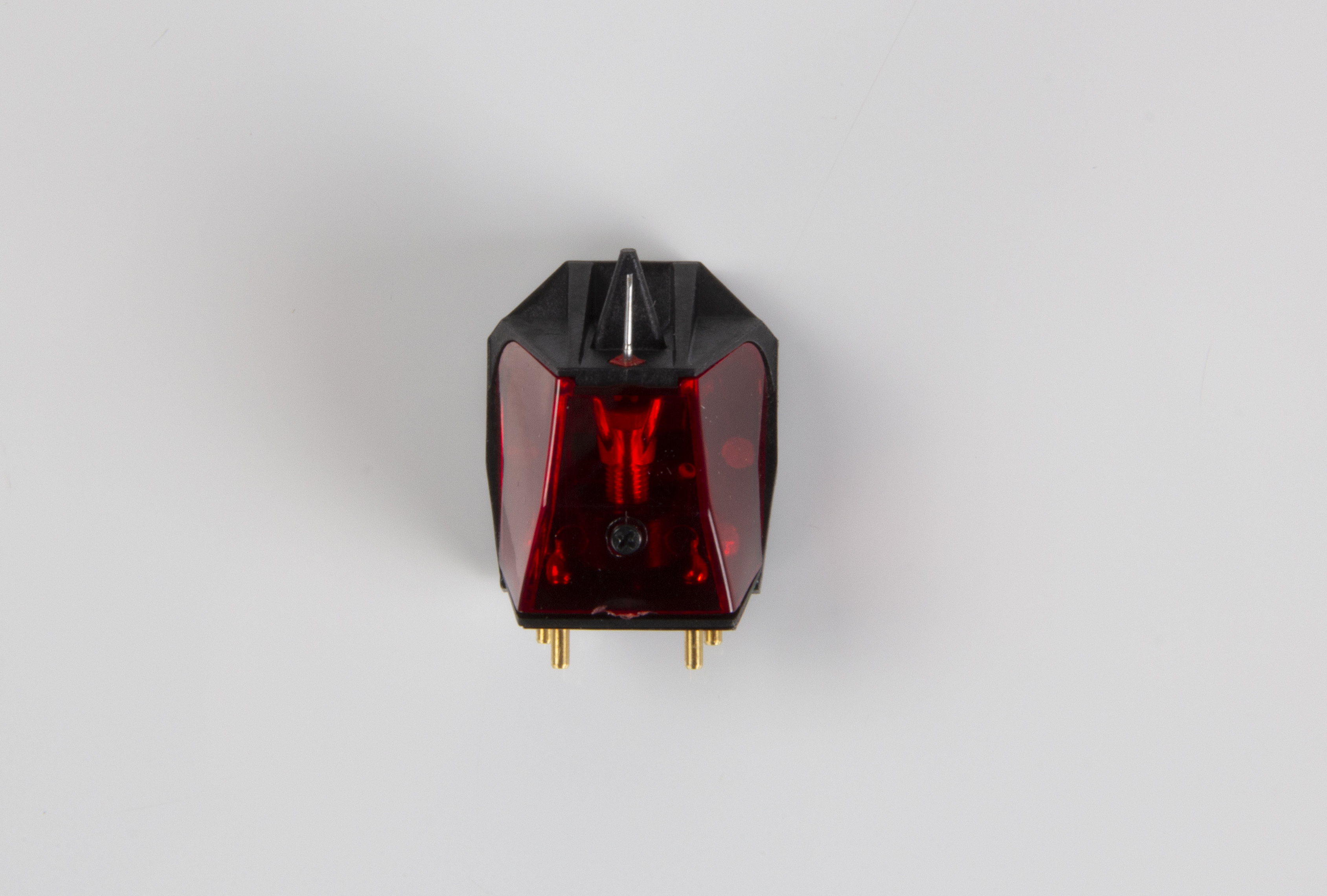 Testing it on the Planar 10, Kennedy saw a different picture. Whereas the Ania Pro was an upgrade from the Elys 2 on the Planar 3, the Planar 10 offered an opposing comparison. Despite not being as revealing as the Planar 10's Apheta 3 cartridge, the Ania Pro still sounded "solid, vibrant, deep of soundstage and vital."
The final test matched the Ania Pro with a turntable that sits in a similar position in regards to price and performance: the Planar 6. Replacing the original Ania cartridge with the Pro, Kennedy found that this combination "makes for greater definition and extension in the treble, the result being stronger solidity of image and realism, and bass that's more substantial and powerful which does great things for almost any type of music." To complete the testing, Kennedy also compared it to a Dynavector DV20XL cartridge on the same Planar 6 finding that the Ania Pro offered "more dynamic power and clearly greater immediacy".