Posted by The Sound Organisation on Dec 7th 2022
The Rega Elex and its iterations have long served the audio community as powerful and precise integrated amplifiers. The Elex-R won many awards, including What Hi-Fi's Amplifier of the Year five years running from 2014 to 2018. Now, after 8 years, Rega Research has unveiled an updated version, the Elex MK4. Sitting above the io and Brio integrated amps, the Elex MK4 is a higher-end integrated amplifier that is more attainable than its loftier line mates the new Elicit MK5, Aethos and reference Osiris amplifiers. Offering 72 W per channel into 8 Ohms, the Elex MK4 has upgraded internals, additional line inputs, and a fresh minimalist design that matches Rega's updated design aesthetic. Probably the biggest change is the inclusion of a new DAC that calls for the new digital inputs.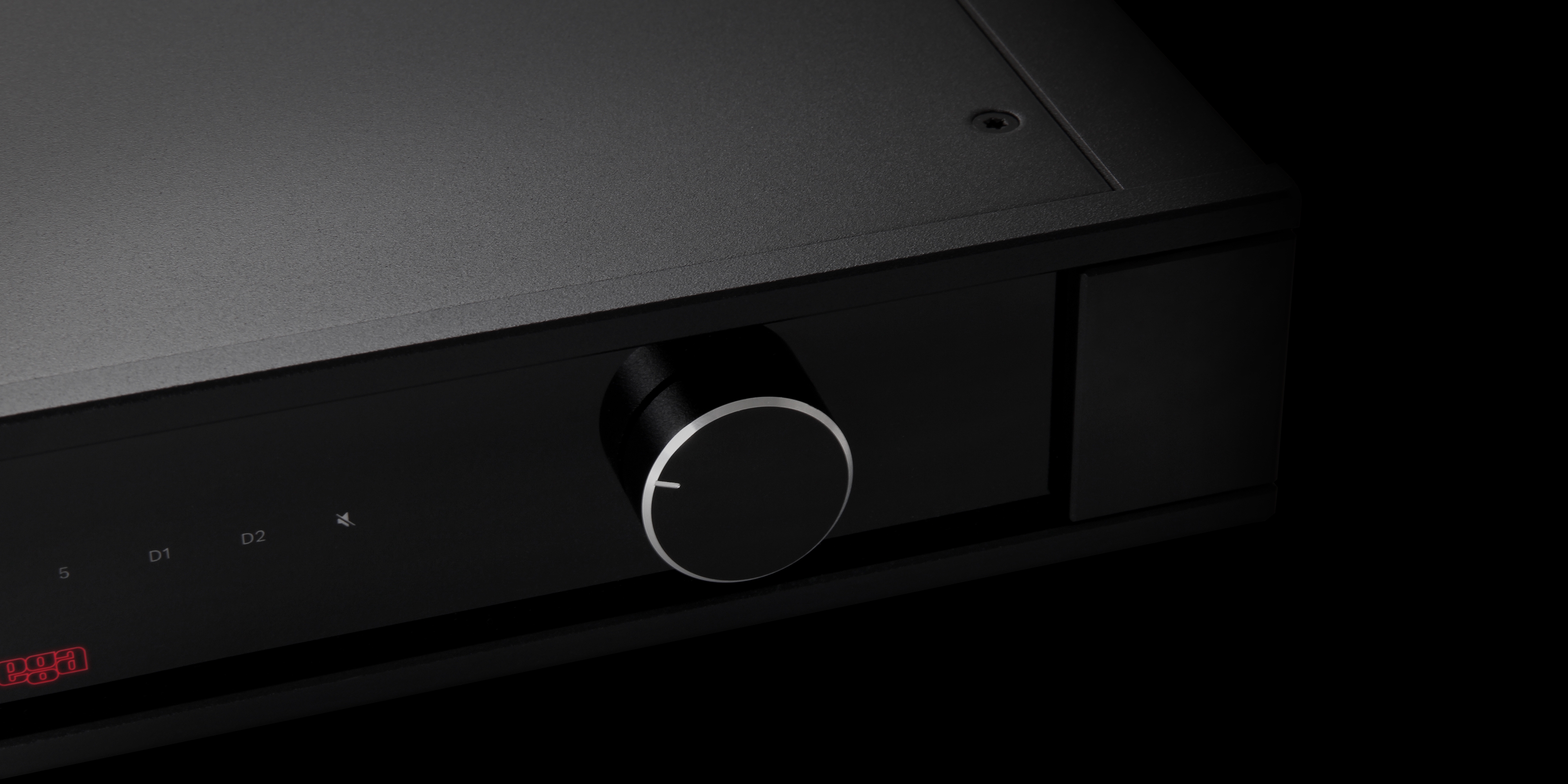 From Rega:
"The Elex MK4 is a high performance stereo integrated amplifier designed to deliver the purest musical performance. Housed in a brand new case to match the rest of the Rega range, the MK4 builds on previous Rega designs using our multi-award winning class A/B power amplifier circuit which delivers an impressive 72W per channel into 8Ω loads (90W into 6Ω). New rear connectivity options are available with the Elex MK4 now including a Rega DAC circuit with two digital inputs and an intelligently integrated high quality headphone output conveniently located on the front panel. As you might expect, a high quality Rega designed moving magnet (MM) phono pre-amplifier completes the package."
Under the Hood:
Amplification circuit: Rega engineers have re-engineered the entire ELEX circuit board to optimize performance. The new MK4 builds on previous Rega designs by using their multi-award-winning Class A/B power amplifier circuit to deliver a powerful 72W per channel into 8Ω loads. This power is provided by an ample, quiet multi-stage linear supply while supply rails for digital and analogue sections are galvanically isolated.
Digital Circuit / DAC: The DAC is based closely on the hugely successful Rega DAC-R circuit. The galvanically/optically isolated digital inputs utilize a Wolfson S/PDIF receiver IC to provide exceptional detail and clarity from any connected source. Output is provided by a Wolfson DAC and Rega-designed discrete line-driver circuit. Rega's engineers have worked exceptionally hard to ensure that the analog side of the circuit is not affected in any way by the introduction of digital inputs.
MM Phono stage: A high performance Rega-designed integrated moving magnet (MM) phono stage is carefully built into the circuit. The RIAA equalization has been split into two stages to minimize interaction. Polyester capacitors have been used in the signal path and polypropylene capacitators are used in the RIAA equalization circuits.
Headphone output: Rega has taken great care to incorporate the headphone socket on the Elex MK4. This has been configured such that the speaker switching is performed by the output mute relay to avoid obstructing the signal path ensuring no loss of performance when it is not in use.
Custom case:The new custom case design and construction brings the Elex MK4 in line with the rest of the Rega range and provides improved heat dissipation by using the entire case as an ultra-efficient heat sink.
Protection:The Elex MK4 includes Thermal Cut-Out, short circuit protection and DC protection to prevent the risk of damage from excess heat, excessive currents or short circuits.
Technical Specifications:
Power Amplifier Output (at rated 230/115 V Supply voltage): 72 W into 8 Ω 90 W into 6 Ω
Dimensions (W × H × D): 17" x 3.2" x 13.4 (including loudspeaker terminals)
Weight: 24¼ lbs
Supported Sampling Rates: 32, 44.1, 48, 88.2, 96, 176.4, 192kHz
Supported Bit Depths: 16 to 24 bit
Power Consumption: 250 W at 1dB below clip into 8Ω
Output Sensitivity (at rated inputs): Record Output 164mV Pre-amplifier Output 625mV
The Rega Elex MK4 is currently in production with an expected availability in North America in Q1 of 2023.
Read more about the Rega Elex MK4: