Posted by The Sound Organisation on Oct 15th 2018
Originally Published September 29, 2017
Not only does Ken Micallef love the sound of the Rega Brio, it also makes it onto Stereophile's vaunted 2017 Recommended Components list!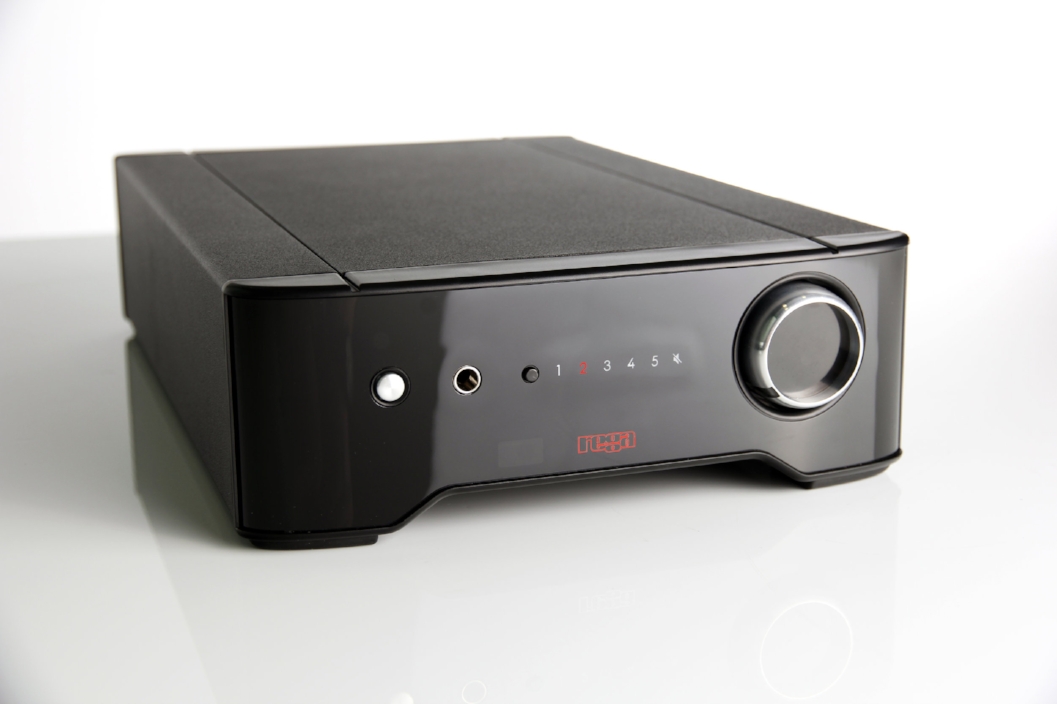 Arriving on American shores at the beginning of 2017, the new Rega Brio integrated amp reaffirmed Rega's position as the leader in reasonably priced audio. The 2017 Brio is certifiably best in class for sub-$1000 integrated amps and receivers. Beefed up power supplies and revised internal circuits improve sound quality. Cool new casework freshens the look and feel, all while improving heat dissipation. The improved turntable phono input makes sure that your vinyl record player sounds better than ever. And can lovers will rejoice over its great sounding built-in headphone amplifier, a first for Rega integrated amps. This half-sized charmer is beefy enough to run most speakers and is the best buy in our book. Stereophile thinks so, too. Keep reading for excerpts from the review and then check out their Recommended Components list for 2017.
Rega Brio sells for $995 here in the States and is available from retailers around the country. Find a Rega dealer near you.