Posted by The Sound Org on May 10th 2023
Meet the greener and cheaper Rega Planar 1 turntable. In a surprising move, Rega has taken on some inspiration from the green enthusiasts and launched a new Green Initiative. Not only does this reduce waste, but also has reduced the cost of one of the best turntables on the market. Joe Svetlik from What Hi-Fi spills all of the details.
It all starts with damaged parts that Rega receives from its network of suppliers. Typically these would be rejected, but thanks to the new Green Grade initiative, these parts will be used for special Green Grade products. While the performance won't be affected, these parts are cosmetically damaged and will be noticeable on some units. To ensure performance, the Green Grade products will receive a lifetime warranty against manufacturing defects.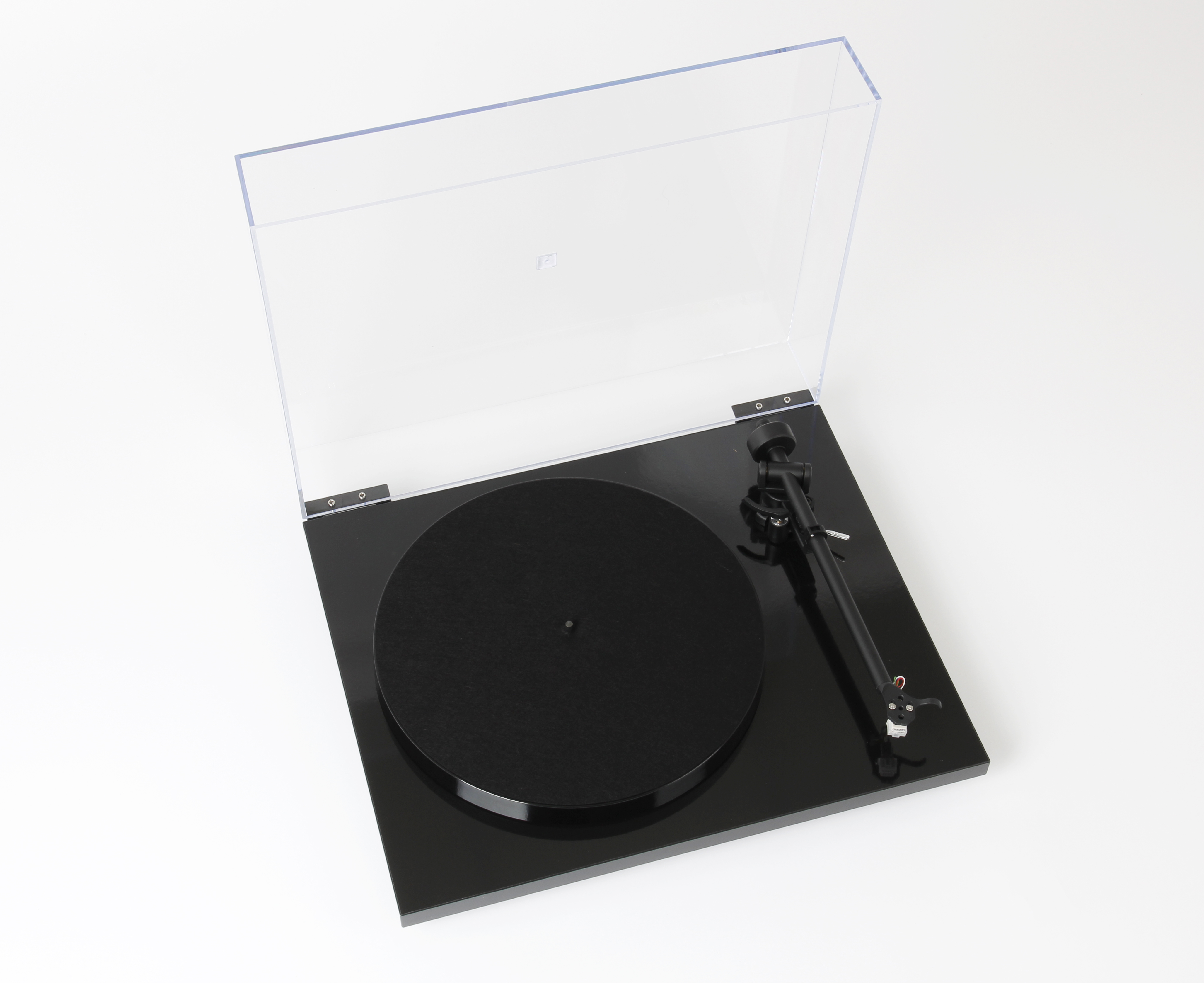 The first product in the new Green Grade plan is the Planar 1 Eco Deck. This is comprised of the Green Grade Planar 1 and Planar 1 Plus. Each turntable will be thoroughly tested according to Rega. The Green Grade Planar 1 will cost roughly $250 which is $100 less than the regular model. The Green Planar 1 Plus will retail for $289 instead of almost $490.
Check out the full article here: https://www.whathifi.com/news/five-star-turntables-get-greener-and-cheaper-meet-regas-green-grade-eco-friendly-planar-1s