Posted by The Sound Org on May 16th 2023
The iconic Rega Planar 3 turntable is getting even better. As if the current iteration, which has won a What Hi-Fi award six years in a row, couldn't get any better: Rega presents the 50th Anniversary version. Rega has had quite a fun time celebrating its 50 years in business. They teased a new flagship Naia turntable as well as the new Green Grade Planar 1 initiative.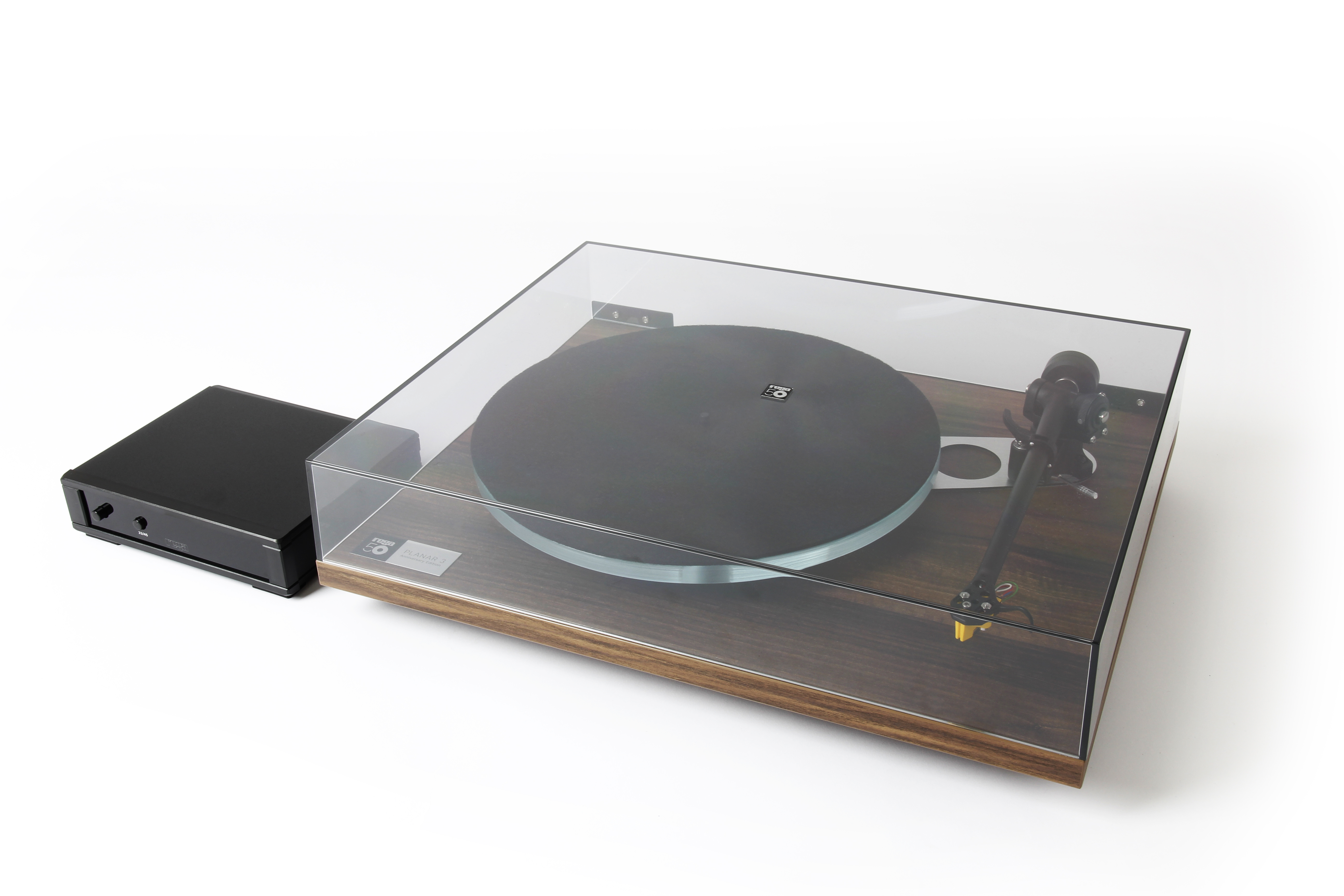 The 50th Anniversary edition of the Planar 3 is now borrowing elements from Rega's premium models. These elements include the factory-fitted Exact MM cartridge and a Neo PSU Mk2 power supply. The turntable will also feature a custom alumninum badge to display that it is the 50th Anniversary Edition.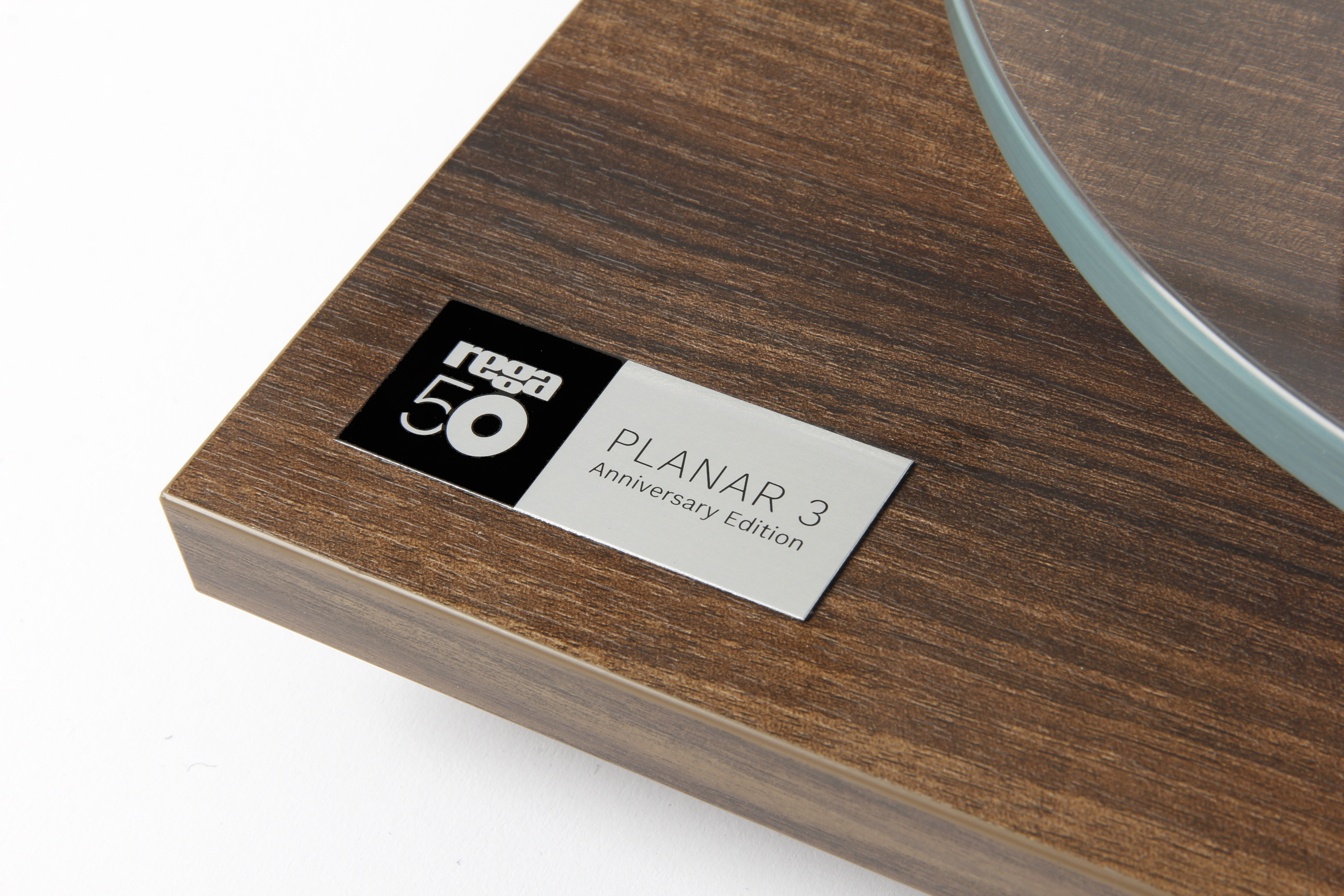 The turntable will come in a new walnut effect finish with a smoked dustcover. All of these things come together to make a great product even better. Previous reviews have praised the Planar 3 for its precision and clarity. It is a class leading turntable in its price segment.
Speaking of price, the 50th Anniversary Edition of the Planar 3 will come in at $1,695. While Rega says that they will not be producing limited numbers of this Planar 3, it will only be for sale in 2023. The final chance to order will be December 2023.
"A class-leading combination of sound, build, and ease of use."
Check out the full article on the 50th Anniversary Rega Planar 3 Here: https://www.whathifi.com/news/rega-reveals-50th-a...