Posted by The Sound Organisation on Oct 15th 2018
Originally Published November 21, 2017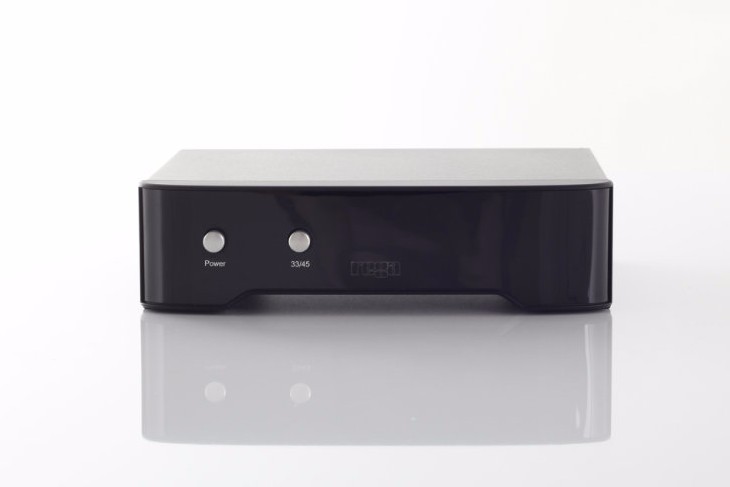 A Welcome Addition to Any Suitable Rega Turntable
Crystals, Clocks & Computers
For years Rega owners have been discovering that adding an outboard power supply to their table results in better sound. For starters you will get a far quieter 'background' with an outboard PSU.
Well, with the new Neo PSU things just got way-more better!
Using the same DSP (digital signal processing) generator found in the Rega's flagship RP10 the Neo features an advanced anti vibration circuit, fine motor speed adjustment and the convenience of electronic speed change. The DSP generator will divide the accurate signal from the crystal to the exact frequency required to turn the platter at the selected speed. A more accurate speed means your cartridge gets to pull out and let you enjoy more of the details from your cherished LP's.
Wow, it's even the same price as its outgoing brother: $395 MSRP
Granular Speed Adjustment
One Touch 33/45 Speed Change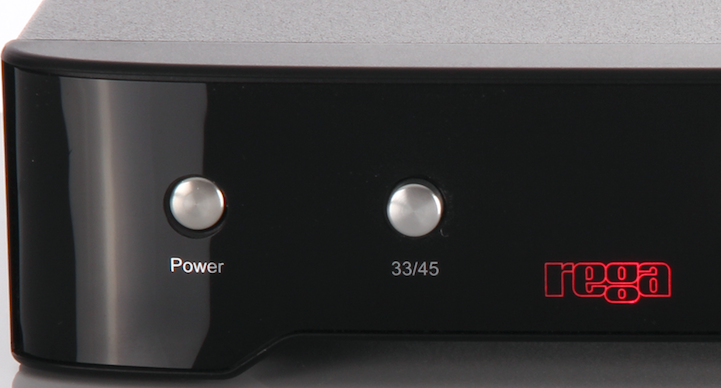 Locate a Rega Partner
The Neo PSU is compatible with the following Rega turntable models:
P3-24 / RP3 / Planar 3 2016 / RP6 / P5 / P7 / RP40 special edition / RP8 Or any older Rega turntable fitted with our aftermarket 24v motor upgrade kit.