Posted by The Sound Organisation on Oct 15th 2018
Originally Published September 15, 2017
Watch this video comparison of the Rega Planar 1 versus the Project Debut Carbon DC and Sony PS-HX500 turntables. The Rega is the best turntable in its class.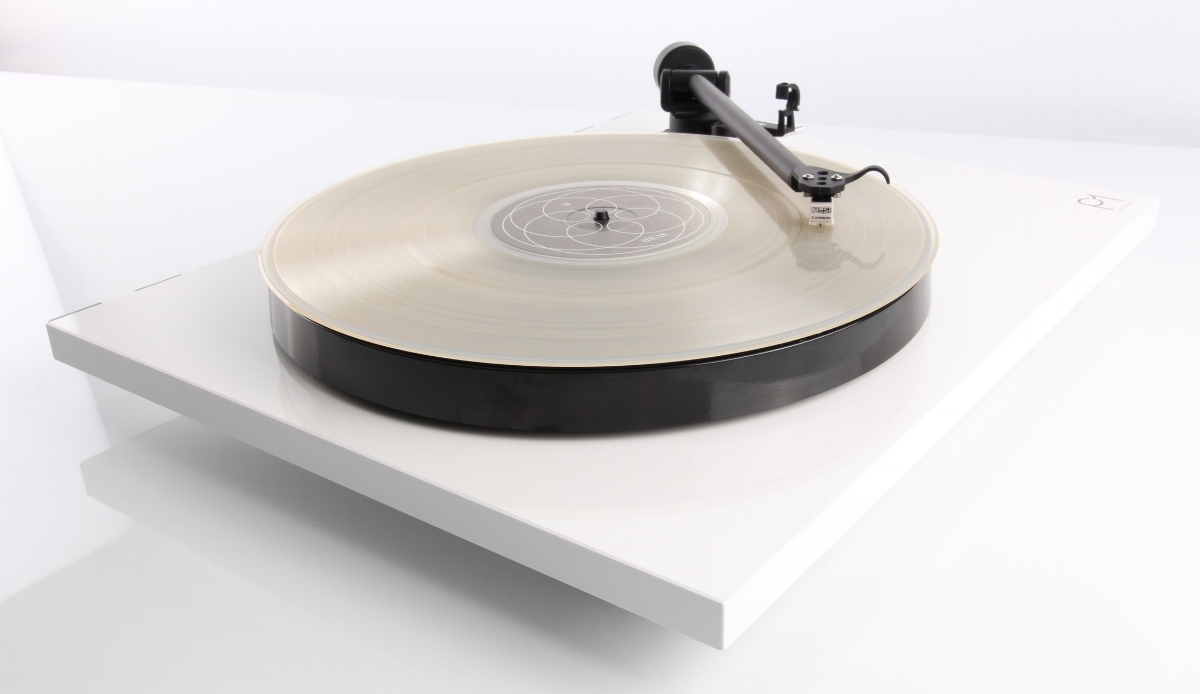 Since the Rega Planar 1 was released in the fall of 2016 it has quickly earned its status as the best turntable available for under $500. Entirely redesigned with sound quality and fit-n-finish in mind, Rega has clearly achieved its goal of offering world-class performance in a cost-effective package.
Standing by its longtime philosophy of low-mass and high-strength, Rega has reworked every single core part. The plinth is now covered in a high-pressure acrylic laminate skin to a make a super strong sandwich construction. The platter is now thicker and heavier, increasing the inherent anti-resonant, non-magnetic, and naturally balanced qualities of extruded and machined phenolic resin. The tonearm's headshell is reworked to improve strength at this critical joint, and the bearings are the new zero-play style as seen in the Planar 3. The motor has been upgraded to 24V to lower vibration and noise. Even the central main bearing has been redesigned to decrease friction and improve platter rotation. New isolation feet round out this well-sorted design.
Planar 1 is available in gloss black or gloss white for just $475 here in the states, including the Carbon MM cartridge. For all the newness of the Planar 1, its price only went up a few dollars from the outgoing model. A stunning value in a very tough market. Find a Rega Retailer near you to purchase this outstanding turntable.