Posted by The Sound Organisation on Oct 14th 2018
Originallly Published June 2, 2016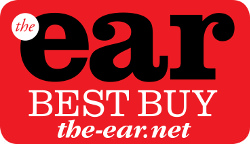 Do three strikes rules apply to reviews? Read what Jason Kennedy has to say about the new Rega Planar 3 turntable
We couldn't be happier about all the positive press this impressive new Planar 3 turntable is receiving from reviewers around the world! All of Rega's hard work and dedication is really paying off. Entirely new for 2016, the Planar 3 turntable replaces on one of Rega's most successful products ever, the now classic RP3. Thankfully, this new version is a full two steps better than its predecessor and is only a smidge more expensive. Its now the greatest value in high end turntables on the market! Available in gloss black or white, the Planar 3 turntable is $1145 with matching Elys 2 cartridge, or $945 without. Find a Retailer near you to experience Rega.
Want to learn more about what makes the Planar 3 turntable tick? Read our article here.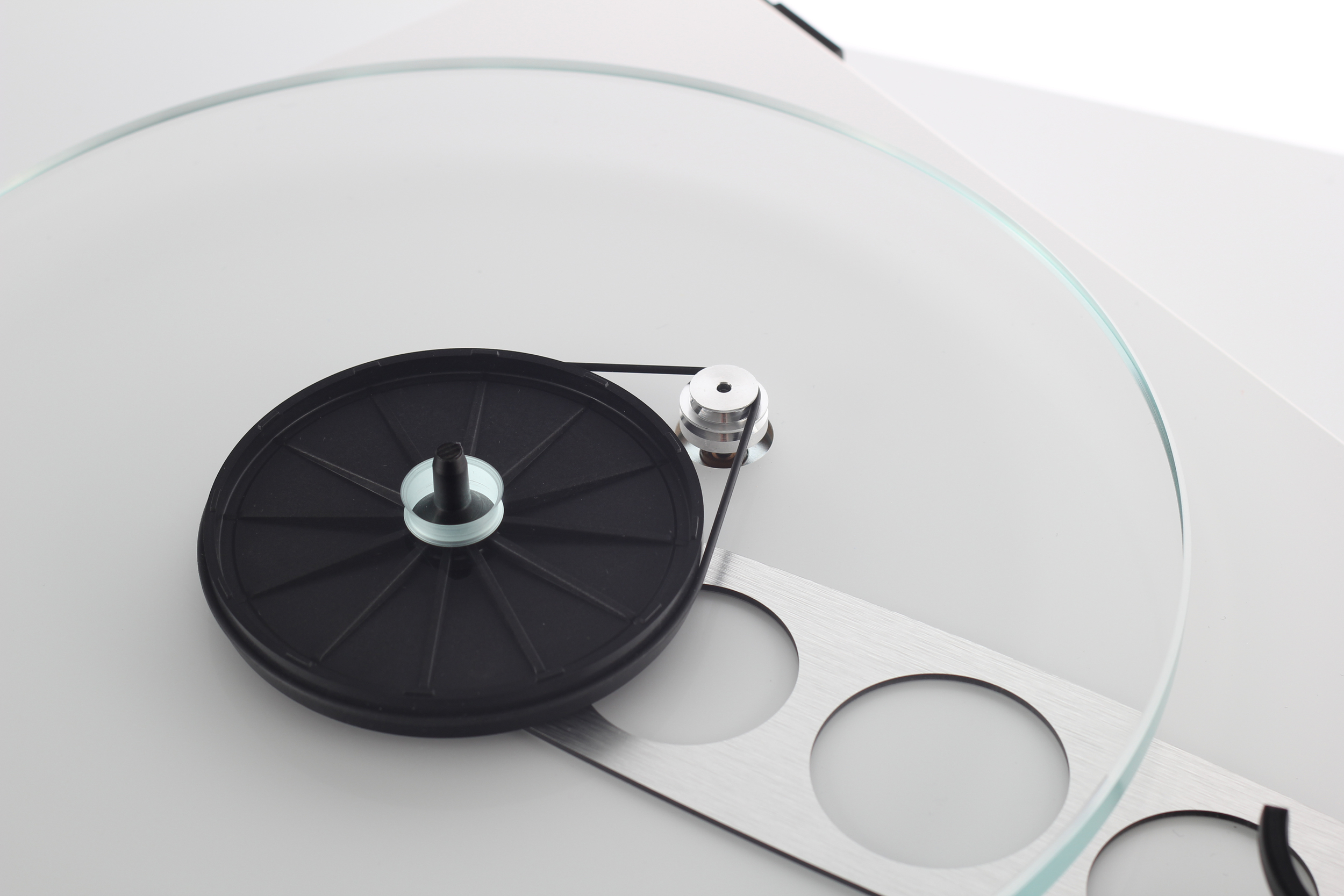 Here are some excerpts from the review:
It looks like the simplest turntable you could make, a one piece plinth that supports a bearing for the platter, a motor that sits very close to the sub-platter and an arm, but there is a lot more to it than meets the eye.

Rega understands that rigidity is critical in a turntable and they know where and how to achieve it in such a way that high Q resonances are avoided. You can have a slab of aluminum that's very stiff but it will have ringing modes that transfer energy into the arm and cartridge that is added to the signal. The best way to design a turntable is with the minimum of high rigidity, low mass material so that it has very little potential to be excited. It's an engineering challenge that few appear to truly understand...

The biggest change over the RP3 is probably the tonearm, the RB330 looks similar to earlier Rega arms but there are some key differences. The bearing housing has tighter tolerances and redesigned bearings while the armtube itself is less prone to resonance thanks to the use of 3D CAD/CAM technology. The bias system remains magnetic but is easier to read and the arm cable is a new low capacitance cable with Neutrik RCA phono plugs. Down force remains spring loaded as with the original RB300 and the counterweight is a 100g lump of mild steel.

...Rega turntables have become considerably better finished and more sophisticated in their operation and sound. They always had the upper hand when it came to the core strengths of the vinyl format, namely timing and musical engagement but the earlier incarnations of this model lacked something with regard to refinement. The new Planar 3 combines precision, finesse and high levels of detail retrieval with a sense of rightness that makes it hard to turn off.

What it does do extremely well on the P3 is show you how a piece of music is being played, what the intonations and timbres of the notes are like and most crucially, how different musical lines interact. In short it has very good pace, rhythm and timing and if you put on a piece of music with several musicians playing interweaving lines, such as Mop Mop's 'Let I Go' (from Isle of Magic), the effect is mesmerizing. I use a digital version of this track quite often but it never has the syncopation achieved with the P3. This combined with the richly atmospheric ambience of the piece makes for an intoxicating experience that inspires extended listening... the scale and energy of the drums is fabulous, possibly a bit too much so for the sax which sounds a bit small by comparison – you can't beat a drum kit for air moving capability.

...the P3 has drive, energy and finesse to a degree that was once the preserve of turntables at twice the price and more. Apparently many of the changes brought to the P3 trickled down from the RP8 and (mighty) RP10 which share its shiny finish, the new turntable doesn't sound as good as those models but it approaches their effortless ability to reveal just what was being played in the studio or on stage. It makes sense of the music in a way that only the best turntables and very few digital systems do.
In a nutshell the new Rega Planar 3 turntable lives up to its name and then some, if you want to hear just why vinyl is the format that will not die you cannot do better for the money, and you'll be hard pressed to beat it unless you spend a lot more. But don't take my word for it, take your vinyl to your nearest audio emporium and let them prove the point.