Posted by The Sound Organisation on Oct 14th 2018
Originally Published May 20, 2016
Five Star review right out of the gate for the new Rega Planar 3 turntable!
Always a wonderful occasion when a new Rega turntable comes to market, but the Rega Planar 3 turntable is a special case. Completely redesigned over the last two years, it is both a return to a roots and clear sign of what's to come. Long in history, the "3" series from Rega has always represented a best-in-class offering with performance that exceeds its competition. The new Rega Planar 3 turntable is no exception, and even heightens its reputation for high performance and excellent value. A sure winner at only $1145 with matching Elys moving magnet cartridge, or $945 without cartridge (US retail). Available in gloss black or gloss white. Find a partner near you to experience Rega.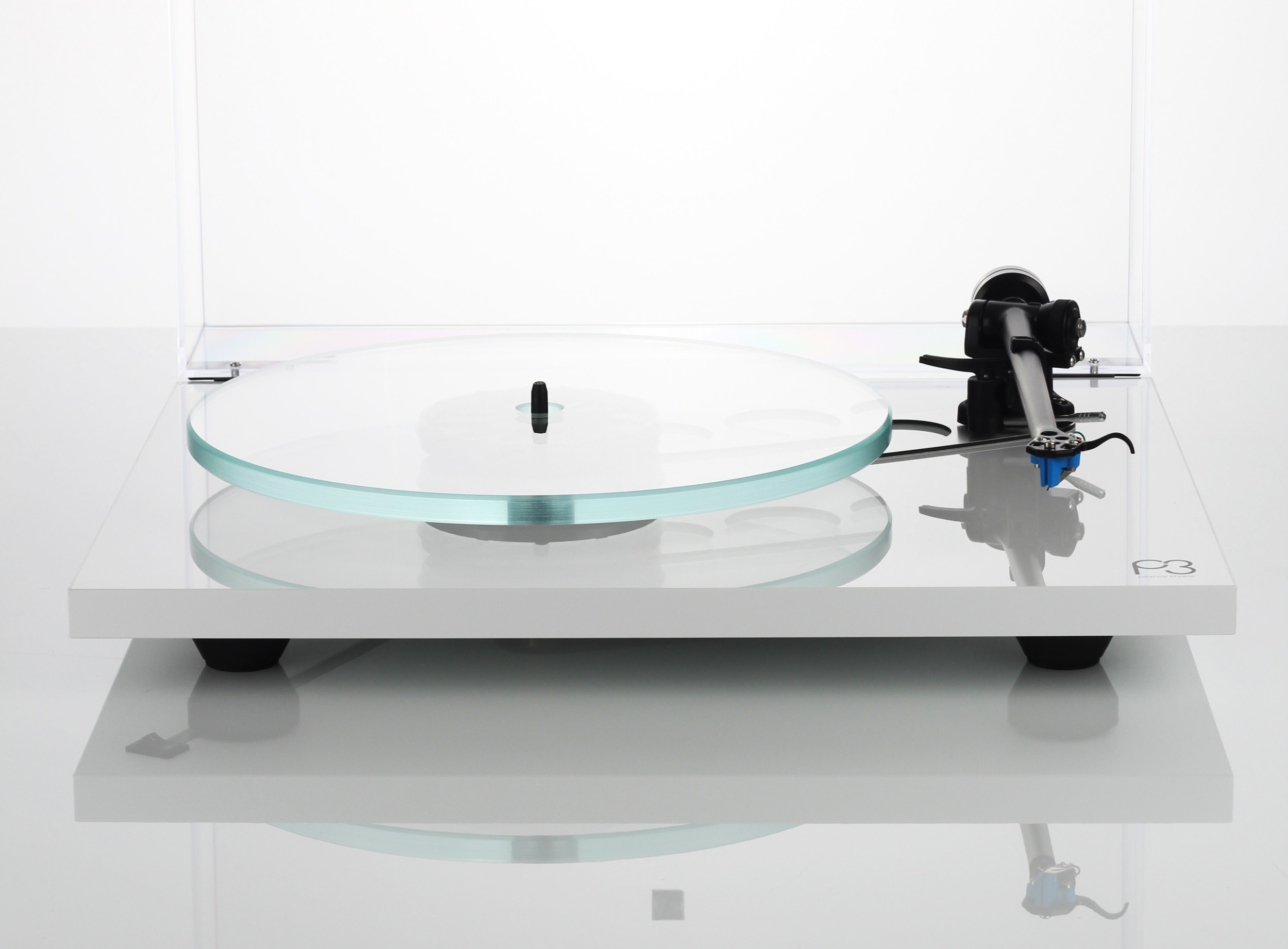 For more information on the new Rega Planar 3 turntable check out this article. Have more questions? Reach out
Excerpts from the review:
Just about every part has been revised to give a proper jump up in sound quality, and perhaps for the first time, the company has also tried to make it look slicker too.

Despite the scale of the upgrade, the 2016 Planar 3 remains what it has always been: a simple, well-engineered deck that puts performance first. This new one may look a little smarter, but the priorities haven't shifted that much.

Once up and running it doesn't take long to realize that Planar 3's two-year development has paid off. To our ears it sounds considerably cleaner and clearer than its talented predecessor. There's greater transparency here and more resolution of detail too.

There's scale here, and a surprising dose of authority. Large-scale dynamic shifts are delivered with enthusiasm while shifts of a subtler variety are handled with finesse.

Rega has been developing the Planar 3 for decades and there's no doubt the product has steadily improved over the years.

We think this new version is the best RP3 yet, adding extra servings of clarity, precision and insight to an already musical sound. Want the best value on the market? This is it.