Posted by The Sound Organisation on Oct 15th 2018
Originally Published September 21, 2017
Just now trickling into the States, to say that the Rega Planar 6 turntable is causing a buzz is a bit of an understatement. Gladly, news from the UK home market is very positive.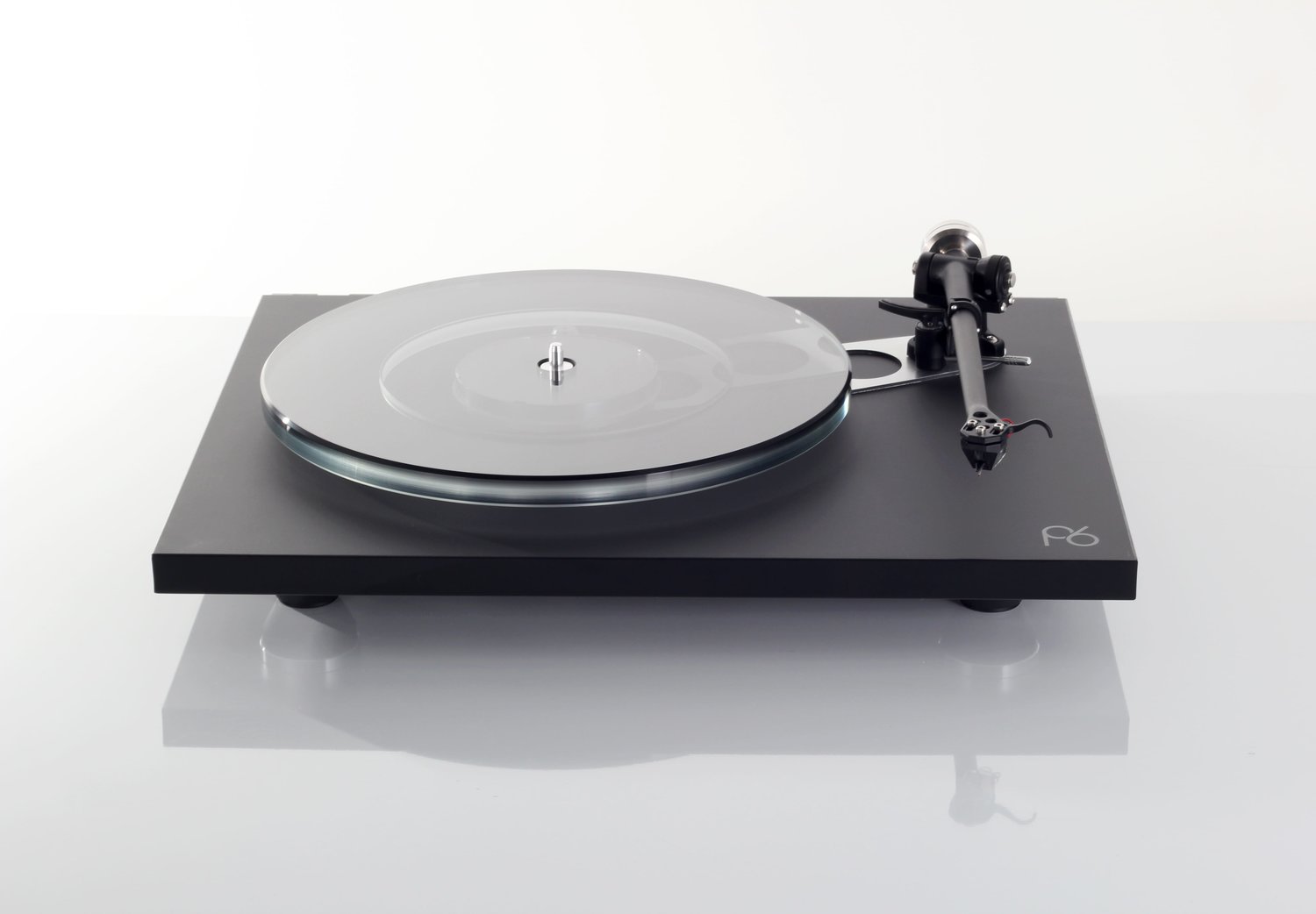 Following almost 18 months after the successful launch of the Planar 3 last year, Rega fans have been eagerly awaiting the arrival of the replacement for the vaunted RP6. Well, Planar 6 is here and we can all breathe a sigh of relief! With many technologies passed down from the flagship RP10, Planar 6 is living up to the hype. Keep reading for excerpts from this What Hifi review for a concise, accurate take on the virtues of the P6 turntable and see what the fuss is about.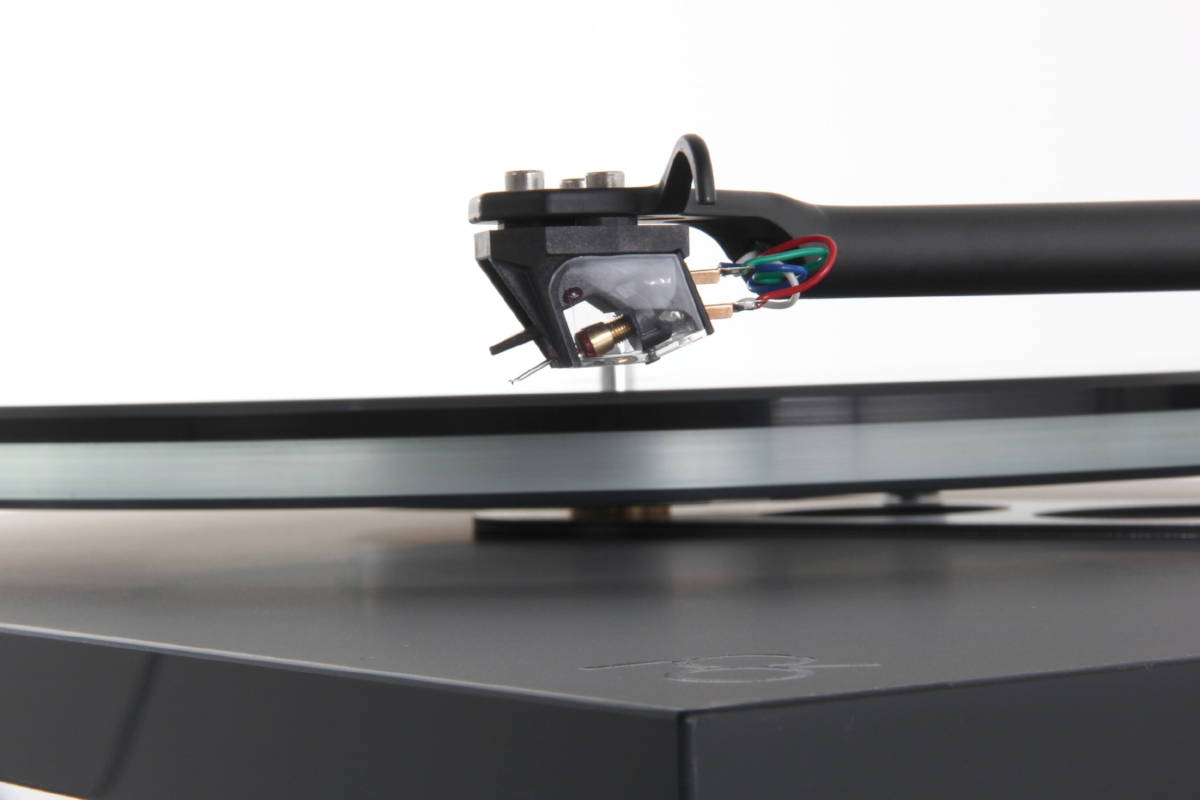 Planar 6 is available in a beautiful satin gray finish with gloss black trim. $2195 with Ania MC cartridge, $1995 with Exact MM cartridge, and $1595 without a cartridge. Additionally, save $50 when you purchase the Planar 6 Ania with the matching Fono MC phono preamp ($495). Our first shipment has begun arriving at dealerships around the country. Find a Rega Retailer near you to witness the magic first hand.
A Few Excerpts from the What HiFi Planar Review