Posted by The Sound Organisation on Oct 15th 2018
Originally Published August 31, 2017
We've been asked frequently about the differences between the new Planar 6 and the old RP6. We're setting the record straight.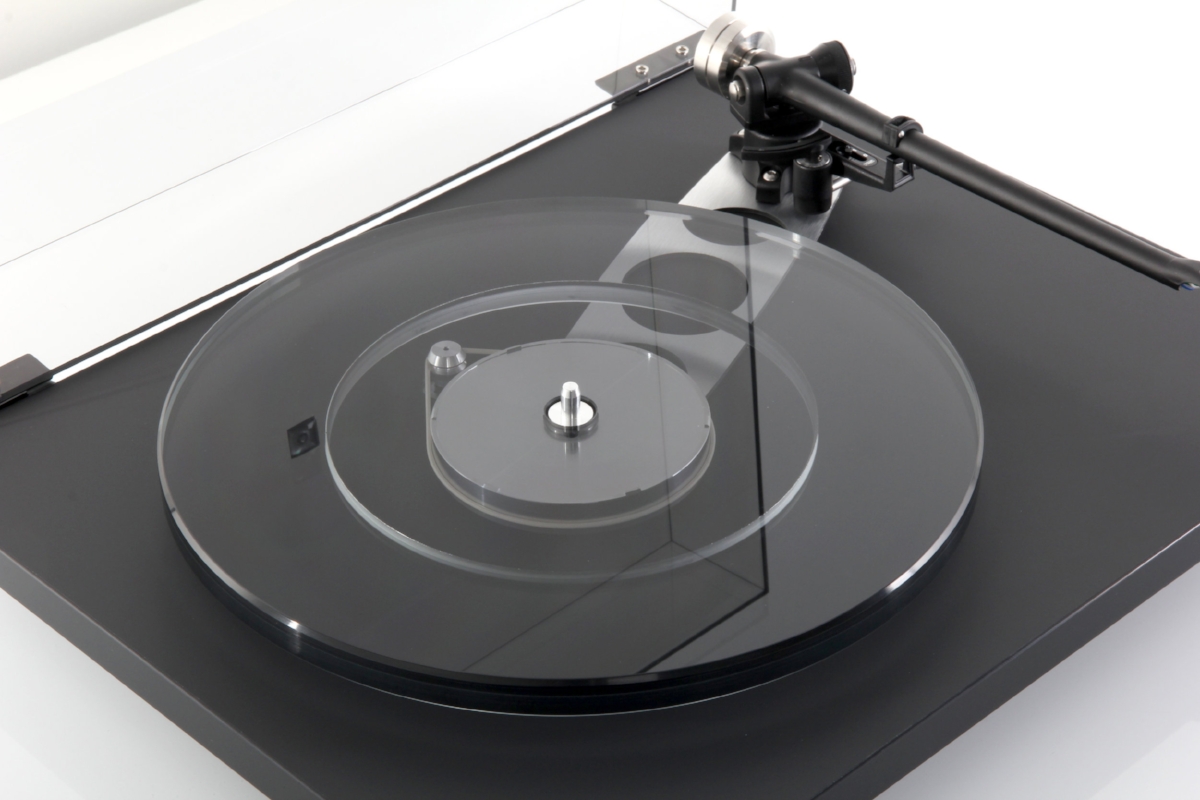 Whether you are considering buying a new Planar 6 turntable, or you already own an RP6, we've put the two side-by-side so that you can see exactly what Rega has done. No surprises here, if you already own an RP6 it's still a fantastic turntable that will offer many years of enjoyment. If you are considering possibly modifying your RP6 or replacing it, here are some compelling reasons to consider the Planar 6 first. Planar 6 truly is "all-new". No hyperbole or marketing-speak here. Read on.
Tonearm
Planar 6: RB330 with zero tolerance bearings, vertical bearing housing redesigned to increase strength, new bias housing, improved wiring
RP6: RB303 (anyone who has compared RP3 to Planar 3 will tell you the RB330 is a major step forward in the long-arc of Rega arms)
Plinth
Planar 6: Tancast 8 foam core with Polaris high-pressure laminate skin
RP6: MDF core with multi-layer acrylic paint
Platter
Planar 6: Dual-layer clear Optiwhite and tinted Pilkington float glass platter
RP6: Dual layer float glass platter, tinted
Hub/Bearing Assembly
Planar 6: single-piece machined aluminum hub with cold welded spindles; interlocking compression-free main bearing well
RP6: phenolic hub w/ machined aluminum adapter; compression-fitted bearing well
Motor
Planar 6: bespoke low-noise 24V twin-phase motor with custom spindle; white reference belt included
RP6: generic 24V twin phase motor (as seen in RP3); black standard belt included
Motor Controller
Planar 6: Neo PSU with DSP-based sinewave generator and high precision crystal clock oscillator, based on RP10 PSU; user adjustable speed
RP6: TT-PSU with analog-based clock; non-adjustable
Bracing
Planar 6: thicker phenolic, aluminized top, interlocked with main bearing and tonearm mount for higher rigidity
RP6: phenolic, aluminized top
Feet
Planar 6: ultra-lightweight, high stiffness hollow cones made from Santoprene rubber, aluminum reinforcement trim rings
RP6: heavy rubber and aluminum feet (better than the feet that proceeded, nowhere near as good at isolation as new style)
Dustcover
Planar 6: tinted Perspex
RP6: clear Perspex
Dustcover Hinges
Planar 6: unchanged, why mess with a good thing?
RP6: ok, you got us. This is the one part that didn't change.
Planar 6 is $1595 without cartridge, $1995 with Exact MM cartridge (save $200), and $2195 with Ania MC cartridge (save $200), US retail price. Save an additional $50 when you purchase the Fono MC phono preamp ($495) along with P6/Ania. We are extremely excited about this new turntable from Rega. It should be available in late September 2017. Pre-order yours today!
Did we miss anything? Let us know. Want to buy a Planar 6? Find a Rega Retailer near you.