Posted by The Sound Org on May 10th 2023
Rega is now in its 50th year in business. In a world constantly driven by the next new thing, it's an impressive feat to not only last this long in business, but to be successful enough to be planning out the next 50 years. What Hi-F spoke with Rega about digitizing their amplifiers, what product they've been the happiest with for years, and what the next few decades might look like for the iconic brand.
The article opens with a quiet bleak statement from the co-founder Roy Gandy. "For the past 10 years, I've been planning on dying," says Gandy. But, he didn't mean in the doom and gloom way that it sounds. He instead says that in an effort to solidify his dedication to this company and his effort to have it continue on seamlessly without him.
The article continues on with a discussion about Rega going digital. The team quickly reminded the author that Rega has been in the digital world since the early 90s. They were designing the first CD players during this tine and had already produced the stand-alone IO DAC in 1998. The main concern for Rega when considering digital products was not losing any sound quality. They believe that they have achieved that goal.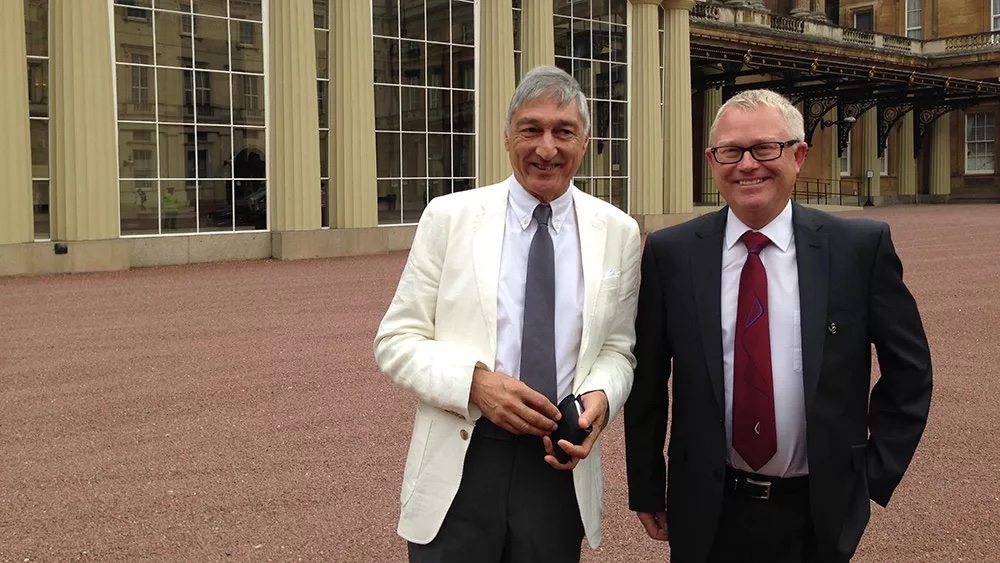 The article then moves on to topics like their DAC design, the possibly controversial decision to not include a USB port in some of their lineup, and no Bluetooth as well. The article ends with what they hope the next 50 years to look like. They believe with the right products being released in the coming years, along with their management, the next 50 years will be even better than the first.
"We make stuff here in the UK that offers the absolute most sound quality we can give you for a given budget – at the expense of all else. I've always seen that as Rega's defining characteristic. I think that's what differentiates us from some of the competition."
Check out the full article here: https://www.whathifi.com/features/rega-talks-digitising-amplifiers-the-product-its-been-happiest-with-for-years-and-whats-next