Posted by The Sound Organisation on Oct 29th 2018
Australian Hi-Fi Magazine gave the Rega Planar 6 a big thumbs-up earlier this summer! And not just any thumbs-up, but want quantified and backed by a lab results! They sent their Rega Planar 6 turntable equipped with the Rega Exact cartridge off to Newport labs to measure the circuitry, frequency response, and rotational speed and have published their results for all to see!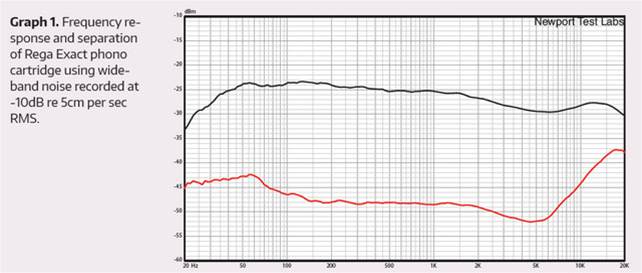 Excerpts:
"The Rega Planar 6 is easy to set-up, but very hard to stop playing, given the precision and musicality of its transcription. In this turntable Rega has delivered a perfect step up for those desiring a real hi-fi level of playback from their vinyl."
"Overall, both the Rega Planar 6 turntable and the Rega Exact cartridge returned outstandingly high levels of performance in all the tests conducted by Newport Test Labs."