Posted by The Sound Organisation on May 13th 2022
Of Spendor's three product lines, the D-Line has by far the fewest entries. While the A-Line has four main loudpseakers and the Classic holds 6 or so, the D-Line is made up of just two loudspeakers: the D7.2 and the larger D9.2. Like the A-Line, the D-Line represents the new direction in which Spendor is moving with their speakers. The Classic speakers may represent Spendor's lineage, but the D-Line showcases Spendor's future. The D-Line speakers are methodical, transparent, and precise; a departure from the vintage-inspired speakers Spendor is known for. However, Spendor's decades upon decades of experience in building loudspeakers shines through in the D-Line speakers, especially the D9.2.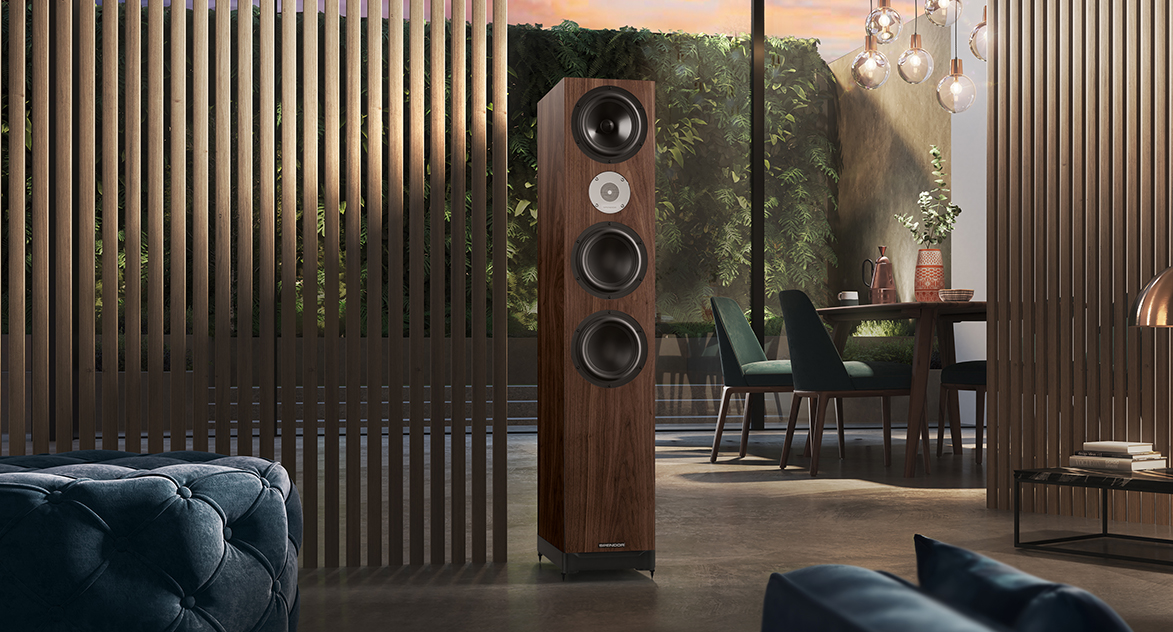 Chris Frankland of Hi-Fi Critic was among the first to try the Spendor D9.2 loudspeakers, hauling them home from the Spendor factory himself. Chris describes Spendor as one of the most iconic UK audio brands, having been around since the late 60s. And, beyond just its pedigree, Spendor can boast that it is one of the few brands where the speakers are completely built in-house: the cabinet, cones, drivers and electronics are all built by Spendor technicians. This gives Spendor complete control over every aspect of the speaker design, and this control is evident in the final product. The Spendor D9.2 is the evolution of the original D9 speaker released in 2016. Spendor has improved the damping to make for a silent cabinet, and Frankland goes into detail on how this is achieved and what it means for your listening session.

Frankland found the D9.2s easy to set-up and run. He started with a position 10" from the back wall, but eventually moved the speakers to just 5" away and slightly toed-in which seemed to open the speakers up even more. With the speakers appropriately positioned, he was then able to get to the meat and potatoes of his listening sessions. Blowing through R&B, jazz, soul, and rock albums, Frankland can't stop listening to the Spendor D9.2s. With every genre, the Spendors show detail, resolution, and subtlety. Frankland expounds again and again how well the Spendor handles percussion, keeping it tight and dynamic, regardless of tempo.
Favourite album followed favourite album as I continued to warm to the D9.2s. Hearing how they conveyed the amazing range, power and subtlety to Luther Vandross's soulful vocals was a delight, but they also handled the raw energy of Bruce Springsteen or John Mellencamp equally well...Whatever I threw at the D9.2s, they took in their stride. They were detailed, dynamic, subtle, pacey and free from obvious nasties. They just did it all superbly well and earned a place in my affections. But if the recording is flawed, don't expect them to hide it.