Posted by The Sound Organisation on Feb 8th 2023
When it comes to high-end audio, and electronics as a whole, "affordable" generally isn't a flattering descriptor. However, when it comes down to entry-level hi-fi, "affordable" is also the goal. If you want to introduce people to the joys of two-channel, it may be hard to convince them to drop $3,500 or more on a new turntable. Yes, that type of investment can give you an objectively better listening experience and more transparent reproduction of the source material, but that may not be the goal for new ears just tuning into the magic of analog music. Rather, learning to enjoy the process of laying down that vinyl, carefully swinging the tonearm to the record, and then sitting back to be enveloped in the magic of a turntable is the goal. And hopefully, one could do so without breaking the bank. Rega has perfected the turntable over and over again, but their all-time best selling turntable is the always-affordable Planar 1.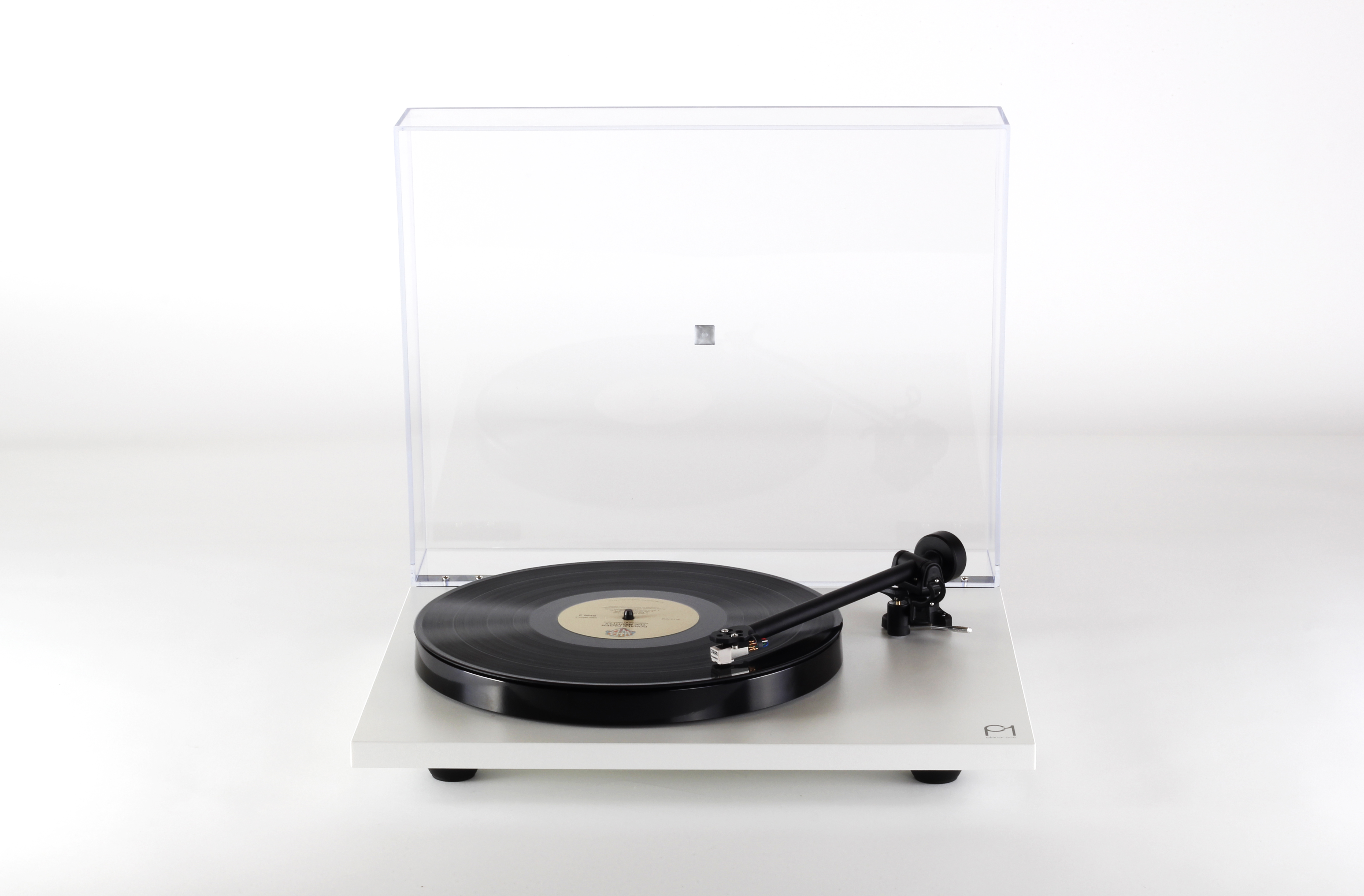 Rega first introduced the original Planar turntable way back in 1975. Since then, it has gone under multiple revisions and editions, most recently in 2021 with the introduction of the matt finish Planar 1 seen in Rega's System One. Despite the constant improvement, one thing has remained the same: the affordability of this entry-level hi-fi turntable. By refining their in-house manufacturing and heavily researching materials, Rega has been able to keep the Planar 1's price low, despite an increase in sonic performance. This allows budding hi-fi enthusiasts, students, and budget-conscious music lovers to enjoy a Rega turntable without a heavy investment. And one thing we've noticed over the years is that a Planar 1 is far from the last turntable they'll buy; most buyers will inevitably upgrade to a higher level Planar turntable after falling in love with Rega's simplicity and transparent sound.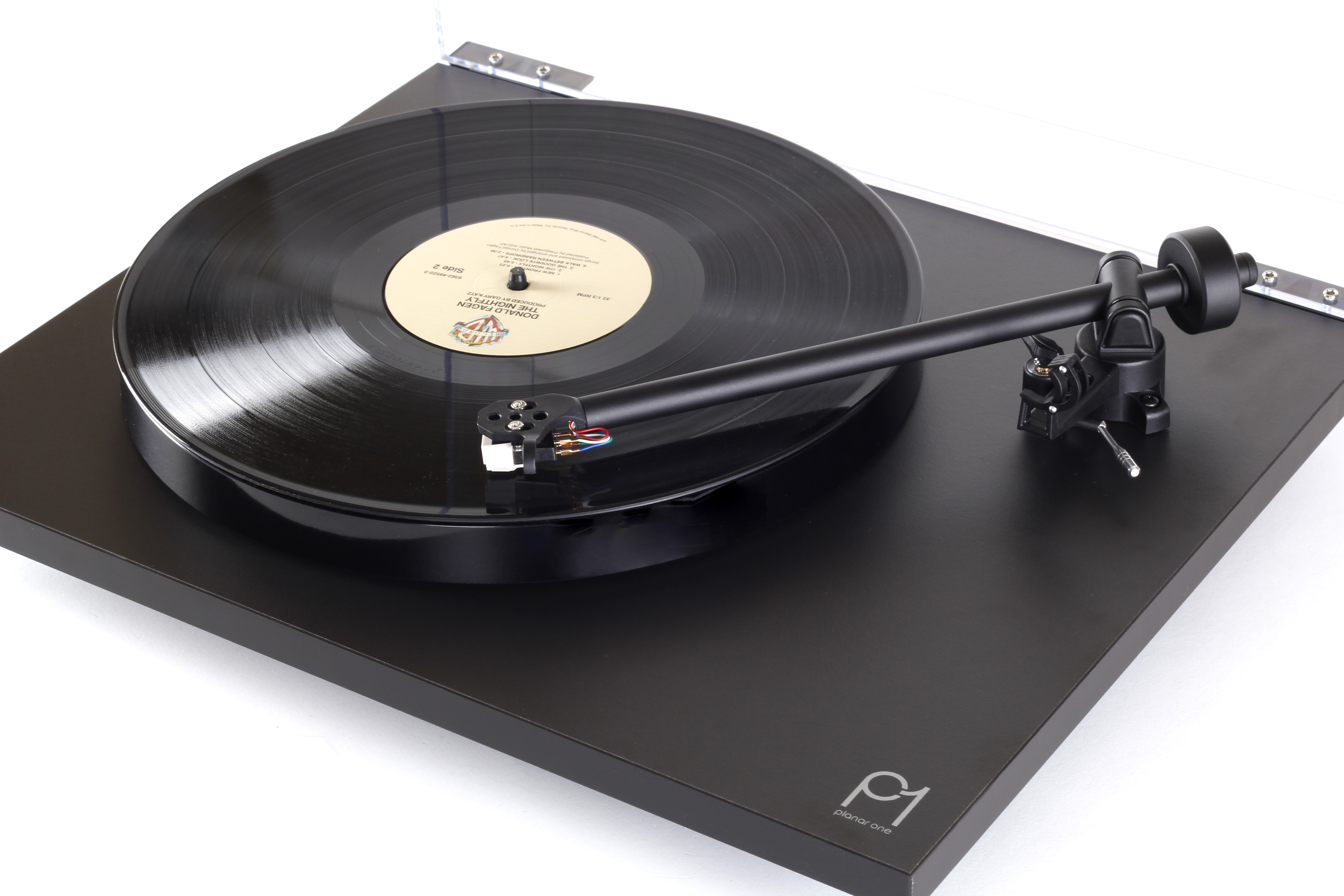 Simon Lucas recently auditioned a Planar 1 turntable for Tech Radar. In his review, he does seem to be surprised that an "entry-level" turntable retails for $595, but admits few companies have the reputation for excellence as Rega. When discussing the design, he points out that there's little flashiness in the design aesthetic, as "the bulk of your money is going on components and top-of-the-line engineering rather than on luxurious materials or other fripperies." He also notes that nearly as much planning and effort went into designing the EBLT drive belt as the rest of the turntable. Rega's new EBLT drive belts are extremely accurate with near-perfect concentricity and an extended lifetime to allow for rare replacements of the all-important belt. But the Planar 1's affordability doesn't mean you sacrifice listening pleasure, as Lucas's performance section explains:
It's equally confident where tonality is concerned. Bass sounds are robust, properly textured and loaded with detail. Yes, some other turntables (inevitably more expensive than this) can give the low end a little more speed and momentum, but the PL1 is no slouch in this regard. At the opposite end of the frequency range, treble sounds are similarly detailed and so similarly articulate. Again, there could conceivably be even more sparkle to the sound, but don't imagine the Rega is in any way dull or blunt. And in the midrange, which is where the action is for singers and so on, the PL1 is just as eloquent, just as information-rich and just as direct as it is elsewhere.
To wrap up the review, Simon gives some suggestions for potential turntable purchases. If you're looking for something luxurious or with USB and/or Bluetooth connectivity, then perhaps you should look elsewhere. But, you should consider purchasing the Rega Planar 1 if you are interested in learning more about vinyl, have an admiration for efficient engineering, or you like to get "hands on" with your listening experience.