Posted by The Sound Org on Jul 31st 2023
A look at the 50th Anniversary Rega Planar 3 Turntable. What Hi-Fi published their official review of the iconic turntable that only seems to get better with time. Coming in at $1,695, the Rega Planar 3 packs so much into a simplistic yet complex design.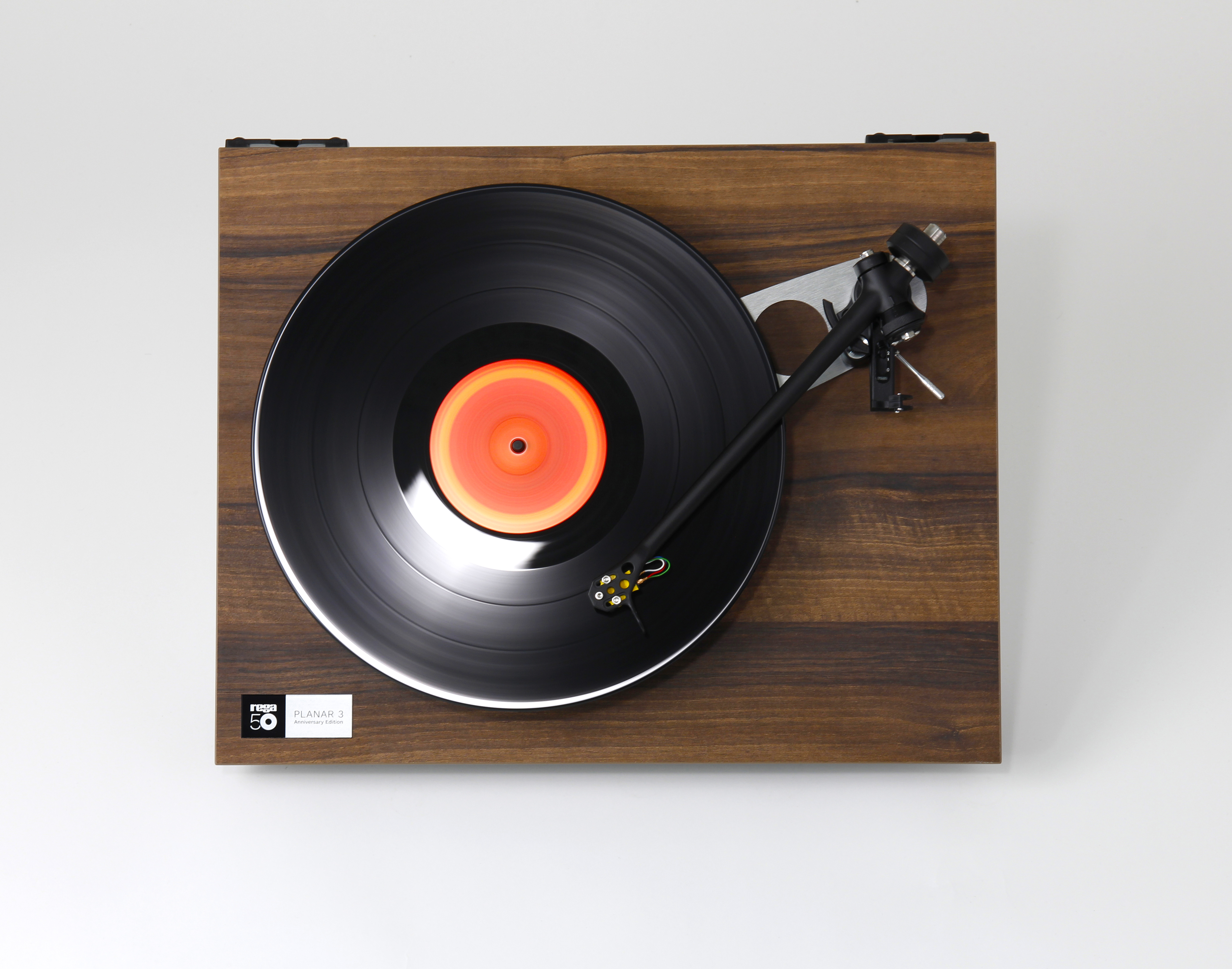 It's officially been 50 years since Roy Gandy and Tony Relph began their endeavor of creating Rega Research on July 1, 1973. This came at a time when hi-fi audio was in high demand. Originally called the "Planet" due to its solid platter design with three circular supports that made an orbiting planet design. The next generation would see the introduction of the "Planar" name. During this time, other turntables being offered were heavy due to the belief that high mass would create rigidity. Rega had other ideas.
For Rega, it was all about creating a rigid product, but keeping it light. In turn, the Planar 3 features the lightest chassis and stiffest brace system. While the planning and design was a success, the original Planar 3 wasn't the biggest hit. It sold, but failed to sell at such high demand. 50 years later, the Planar 3 is still around and it's one of the best turntables on the market.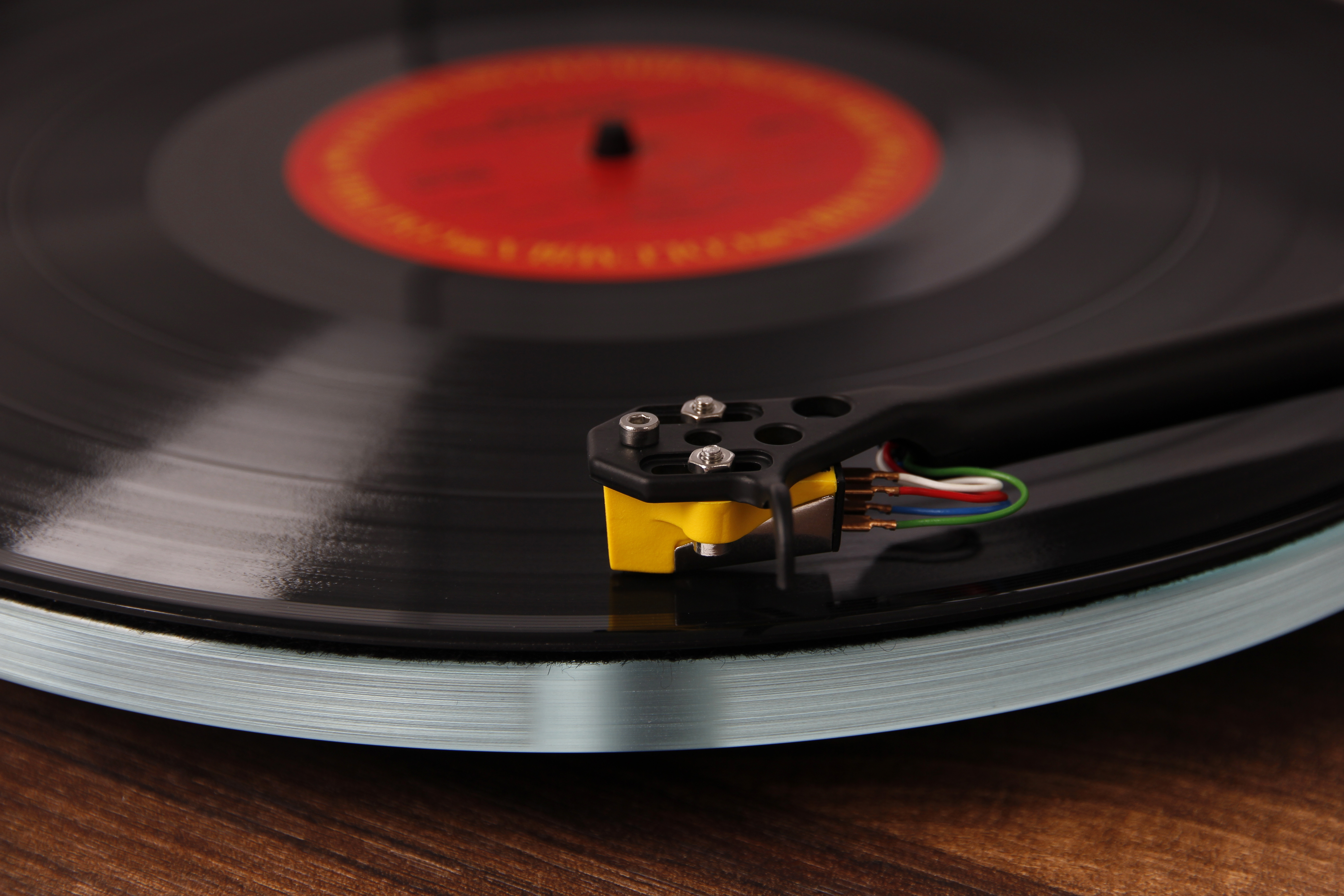 One of the key upgrades on the 50th Anniversary Edition is the Neo PAU Mk2. This off board power supply eliminates the power switch on the turntable its self. After testing some of the best albums the last few decades, the Rega Planar 3 performed at such a high level. Every album sounded like the "best album in the world" (What Hi-Fi).
After 50 years, Rega has had plenty of time to evolve the Planar 3 into what it is today. The Planar 3 is a superb turntable that seems to elevate the quality of any album that is played on it. And the 50th Anniversary Edition throws in some useful upgrades for an even better experience. The 50th Anniversary Edition is only available during 2023, so if you want to get your hands on it, don't wait too long.
To read the full article click here