Posted by The Sound Organisation on Sep 14th 2023
BBC Magazine recently gave out their recommendations for the best headphone amplifiers for all budgets. Here's what they came up with:
To provide a little context, a headphone amplifier operates similarly to a stereo amplifier. It converts from the source for use with headphones. These amplifiers are essential for providing a high quality listening experience for wired headphones.
Starting off on the cheaper end, the best budget headphone amplifier is the iFi Go Link. This is a portable DAC/headphone amp that can pick out an impressive amount of detail from digital recordings. It provides a very satisfying dynamic range at its price point. Moving on to the mid-range and high-end amps, you'll find the Astell&Kern Kann Alpha. This is a luxury portable music player with enough power to drive high-impedance headphones. It can also play from 33 different music services and will stream to wireless headphones. It also has a sleek design that is sure to make a statement. Next on the list is the Naim Uniti Atom Headphone Edition. This device is basically a full audio system, DAC, and headphone amplifier all in one high-end looking package. It features a large display that makes navigating it easy. It can stream from basically any digital source. But for the real lovers of classical music, there's one undisputed champion headphone amplifier.
Last but certainly not least, the Chord Hugo TT2. We've covered this amplifier in depth in our reviews and this one definitely speaks for itself. The Chord Electronics name alone lets buyers know what level of quality and craftsmanship they are getting out of the box. This product is for the hard-core hi-fi fanatics and rightfully so.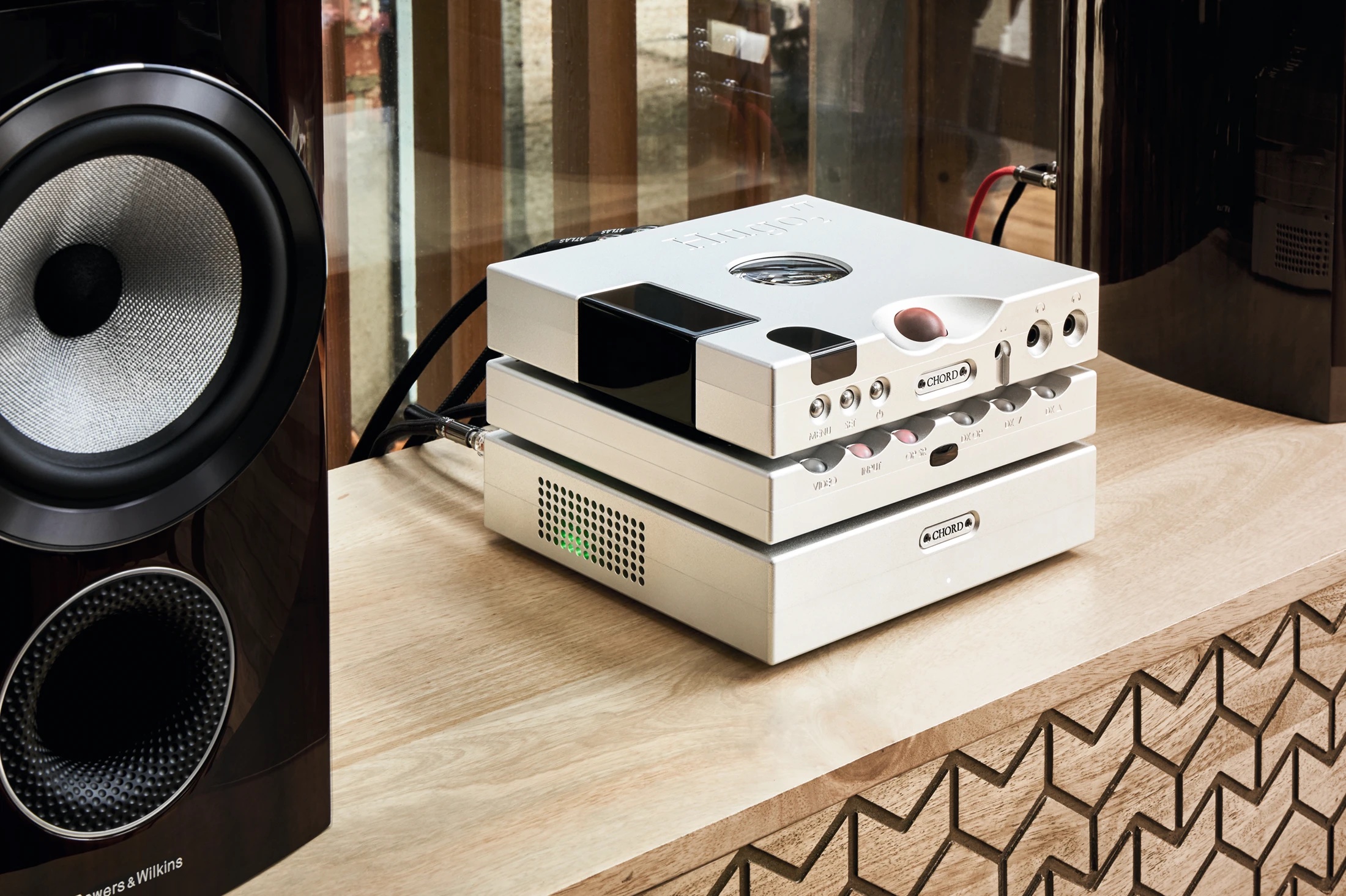 "Chord Electronics are the current kings of headphone amplification and have been blazing a trail in audiophile circles with their quirky looking but sensational-sounding products. The pocket-sized Chord Mojo (£399) first showed how easy it is to improve audio performance vastly, but the Chord Hugo TT2 opened my ears to another world...In short, it's products like the Hugo TT2 that drive people to make impassioned requests to their bank, or alternatively into hi-fi journalism. A real treat."
Check out the full list of amplifiers here