Posted by The Sound Org on Nov 7th 2023
The Chord Ultima 5 is a premium stereo amplifier that spares no details. If you're looking for the best of the best, look no further. As a prominent powerhouse in digital audio products, Chord Electronics has made a name for themselves when it comes to digital-to-analogue convertors.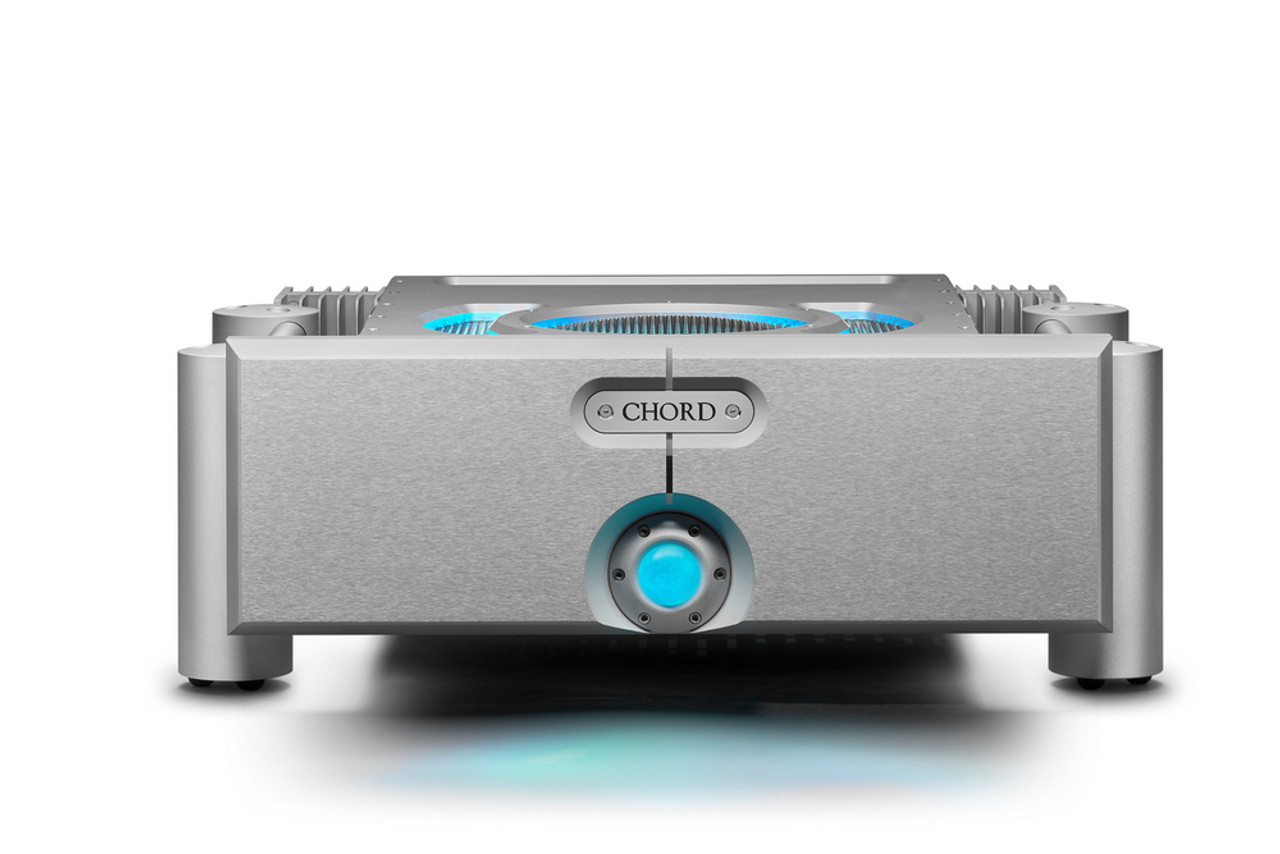 To address the elephant in the room, the Ultima 5's styling and outward appearance make resemble something straight out of a space ship. It's a big, bold statement that definitely matches its bold technology found inside. Made out of a 28mm thick block of aircraft grade aluminum, everything about it screams high end.
One of the most interesting parts of the tech found inside is Chord's use of a high-frequency power supply setup. Due to this arrangement, you won't find a traditional bulky transformer and power supply bank. This way of operating has become Chord's trademark found in all of their amplifiers.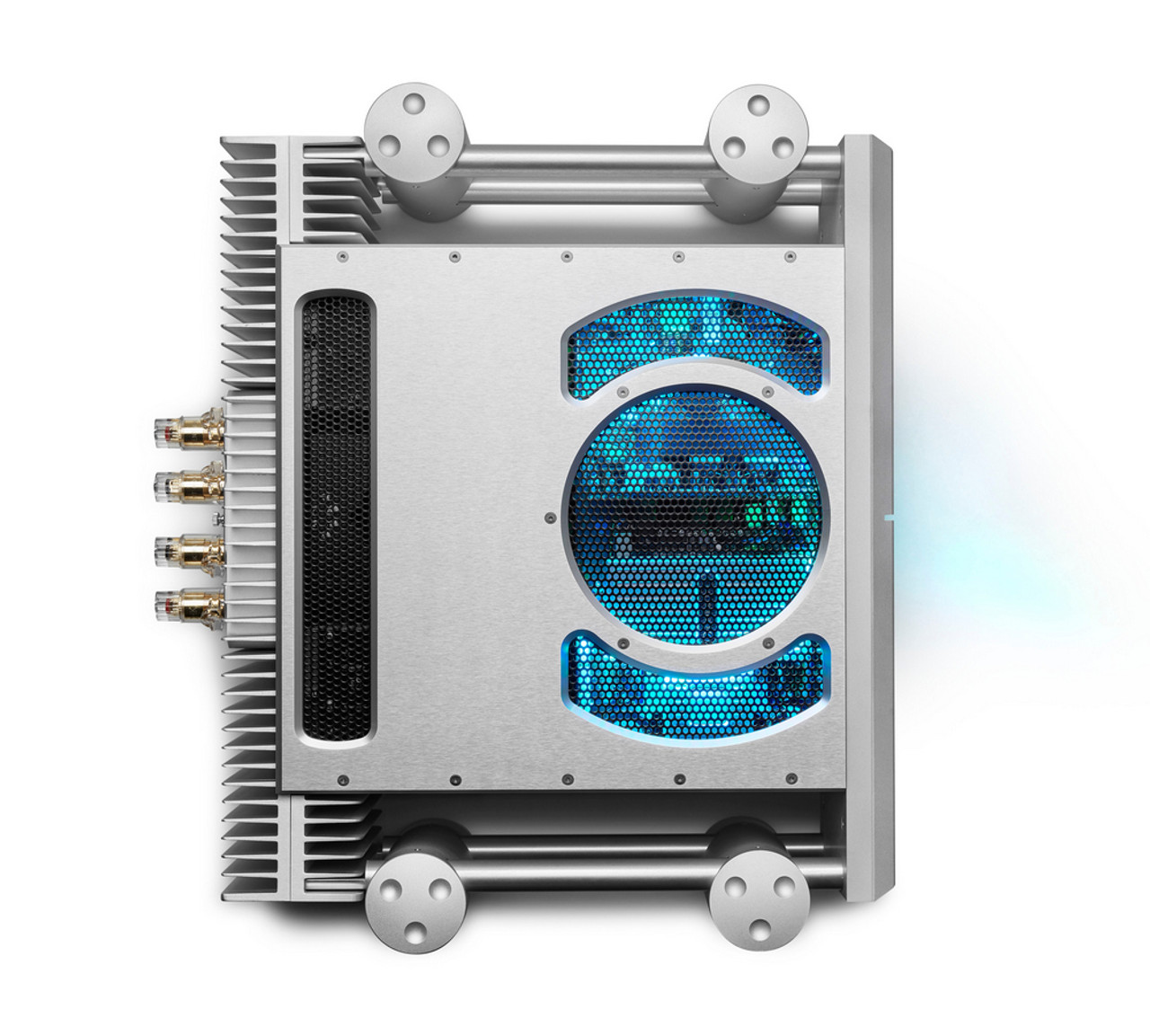 Other features of the Ultima 5 include a dual-feed-foward circuit topology that will aim to promote faster and more dynamic soundscapes than its predecessor. It excels in delivering impeccable texture and warmth to every kind of record. It easily picks apart the music and lets each individual instrument fall perfectly into place.