Posted by The Sound Org on Aug 7th 2023
One of Rega's offerings combines award-winning products into a packaged set that's well worth taking a look at. The Rega System One turntable package is a great option for those wanting to get started in the world of Hi-Fi.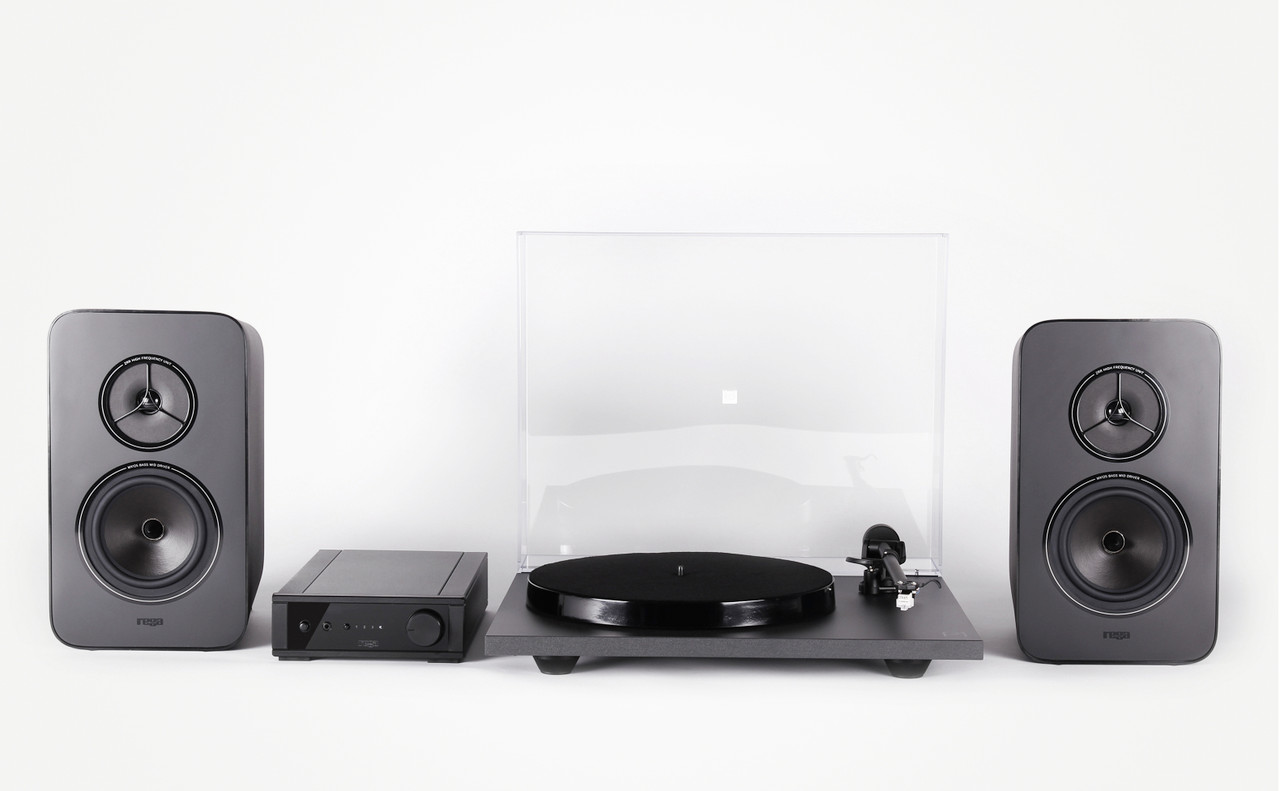 The System One is comprised of the Planar 1 Turntable, IO Amplifier, and a set of the Kyte speakers. It is designed to be user friendly and easy to setup. The System One is a win simply because of the products that come in the box. The Planar one turntable has been a fan favorite that combines style and technology to deliver a premium deck.
The IO amplifier has also been a game changer. It packs a "detailed rhythmic, and fun sound" (What Hi-Fi). The best part about the IO is that it packs all of the technology into a small, compact product. Pairing these two with the iconic Kyte speakers creates a setup worthy of the Rega branding. A great option for new consumers in the world of hi-fidelity audio.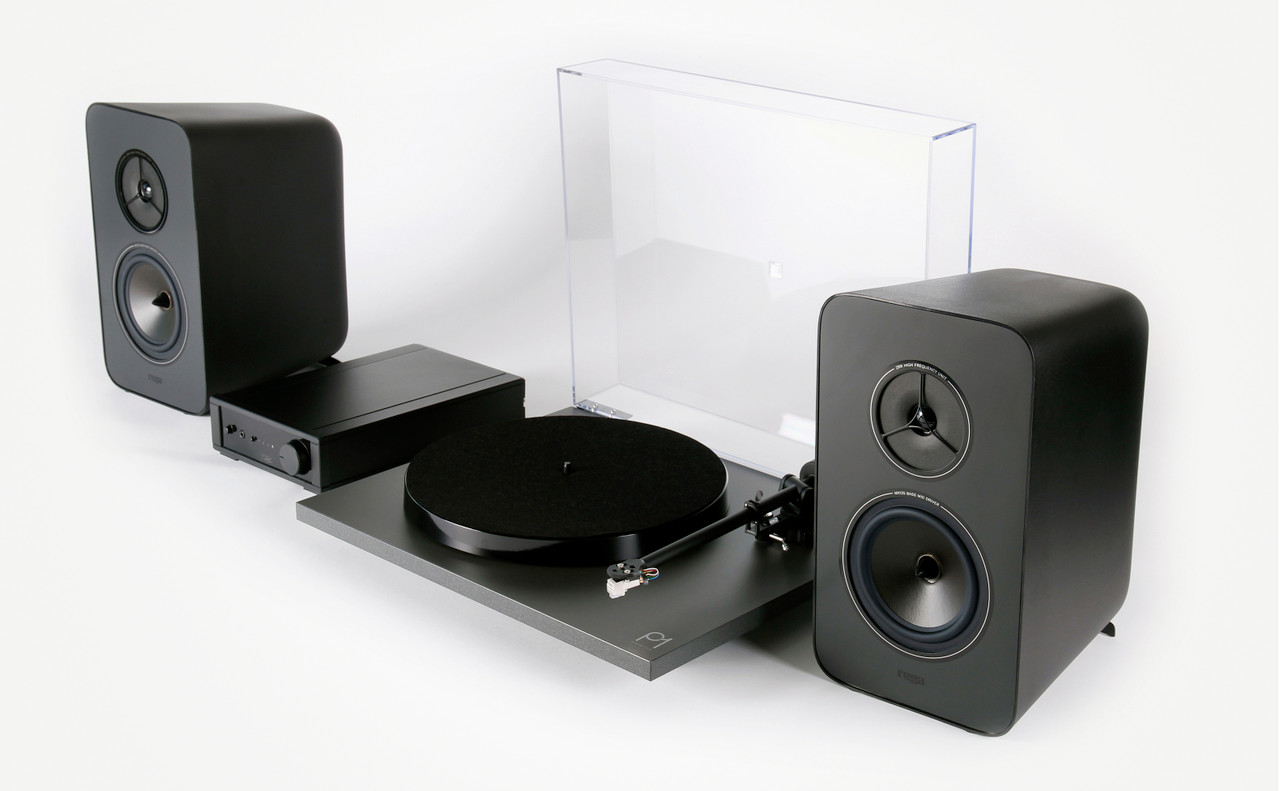 The Rega System One comes in at around $2,100. At this price point, the offerings included are a no brainer. One would have a hard time finding this level of technology and design in an all-in-one package.
Read the full article here