Posted by The Sound Organisation on Oct 14th 2018
Originally Published November 9, 2016

For Rega, the pursuit of perfection has revealed an interesting trend in its supply chain – it has become very, very good. Founder Roy Gandy revealed all to Tim Fryer.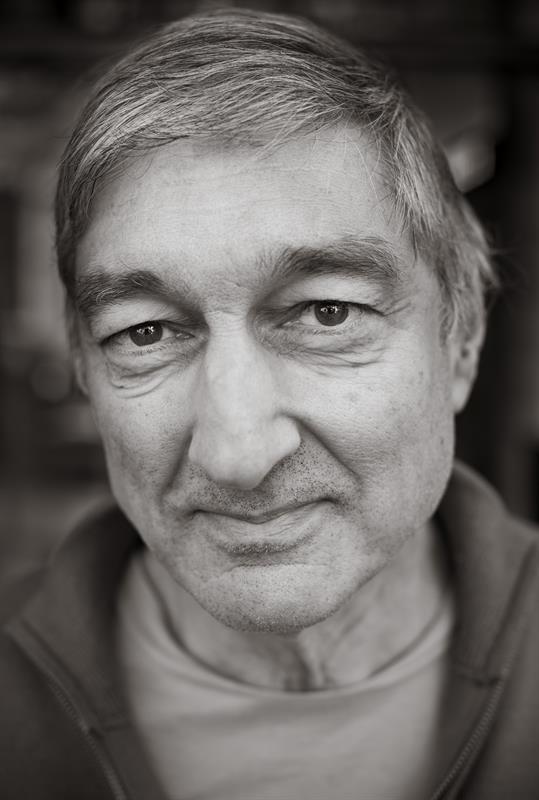 Some people are hard to please and Roy Gandy admits to being one of those. His company, Rega, was formed over 50 years ago with the intention of providing music lovers with turntables that could do justice to the music played on them.
The interim years have seen major changes in the way music has been recorded and delivered to customers.
...