Posted by The Sound Organisation on Jul 20th 2018
Originally Published April 7, 2015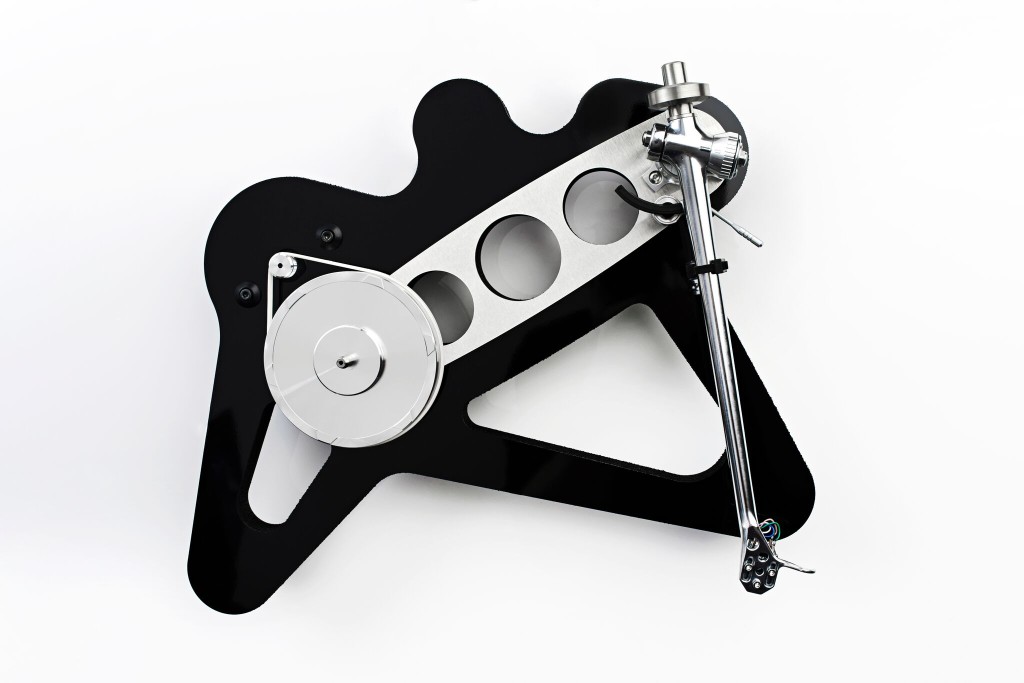 It's hard to beat great press and Rega's RP10 turntable received flying reviews in an assortment of publications. Read on and download for complete review by each. See what the experts have to say on this remarkable turntable. We'll keep this updated as new review come out.

Tone Audio review by Jerold O'Brien
Jeff Dorgay: "...I can't believe after more than 30 years, I'm still just as smitten with Rega as the day I first brought one home from the HiFi store. Now can they just make it in lime green? I'm happy to give the Rega RP10 one of our Exceptional Value Awards..."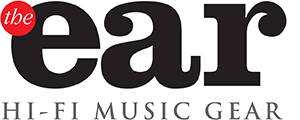 The Ear review by Jason Kennedy
Jason Kennedy: "T here is no record player that times better than the RP10 with Apheta cartridge, and few that reveal as much detail or have the same dynamic range. I have been reviewing turntables for nearly 30 years, and this combination is a game-changer for me. The fact that I can almost afford it is merely icing on a particularly wonderful musical cake."

Enjoy the Music review by Paul Messenger
Paul Messenger: "The RP10 is not only relatively affordable, it also delivers a truly exceptional performance, so much so that both Best Buy and Audio Excellence flags are well deserved. Going for stiffness rather than mass might provoke controversy, but the proof is in the listening, especially taking into account this record players excellent timing, dynamic expression, and low noise floor."

The Absolute Sound review by Wayne Garcia
Wayne Garcia: "The music all but leapt from my Magnepans with an extraordinary presence, and, yes, I'm repeating myself (as I warned in my opening), a sense of there-ness and life, of flesh-and-blood energy, that makes listening to music with RP10 as engaging as I've ever known."

HiFi News review by Steve Harris
Steve Harris: "To describe the sound of the RP10 turntable, I could start by trying to characterize the bass, midrange and treble. But actually, its impossible not to begin by mentioning the sheer vitality that this player brings to the music."