Posted by The Sound Organisation on Nov 5th 2018
WIRED magazine has released its picks for the Best Record Players for Any Budget with the Rega Planar 3 with the Elys 2 cartridge winning the top spot! Though six other turntables were selected in different categories, the Rega Planar 3 takes home the coveted "Wired Recommends" badge for 2018.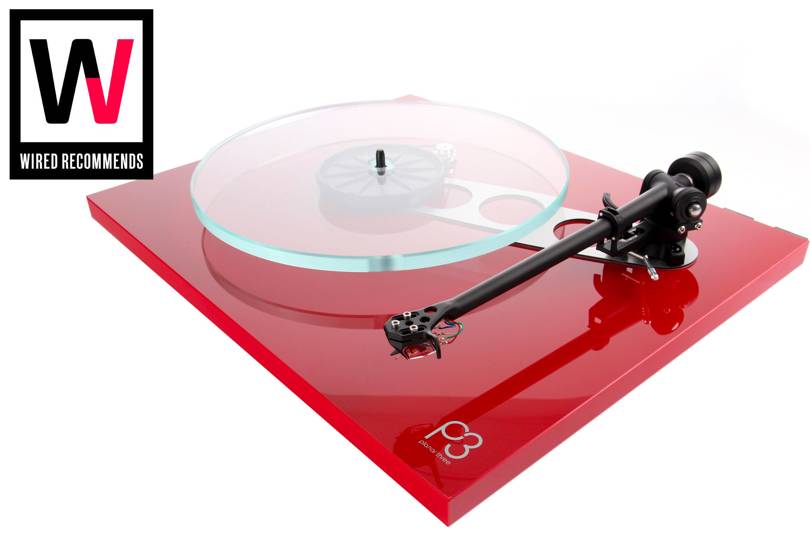 "In one version or another, the Rega P3 (or, as it's currently called, the Planar 3) has been around for the thick end of 40 years. And it's a measure of how right Rega got this deck at the outset that the old adage "if it ain't broke, don't fix it" applies more strongly here than in any other example of the elderly technology in this list."
"The result is remarkable fidelity, effortless communication, fine balance between analysis and engagement, and an almost palpable zeal for the music you choose to listen to."
"At this sort of money it's almost witchcraft."
Interested in the Rega Planar 3? You can view it here: Rega Planar 3
Want to upgrade your current turntable? View the Elys 2 cartridge here.