Posted by The Sound Org on Oct 4th 2023
You've never seen a turntable like the Rega Naia before. That's perfectly by design. Rega has been known to push the envelope in hi-fi sound and this is no exception. It's not cheap, but the value far outweighs the price tag.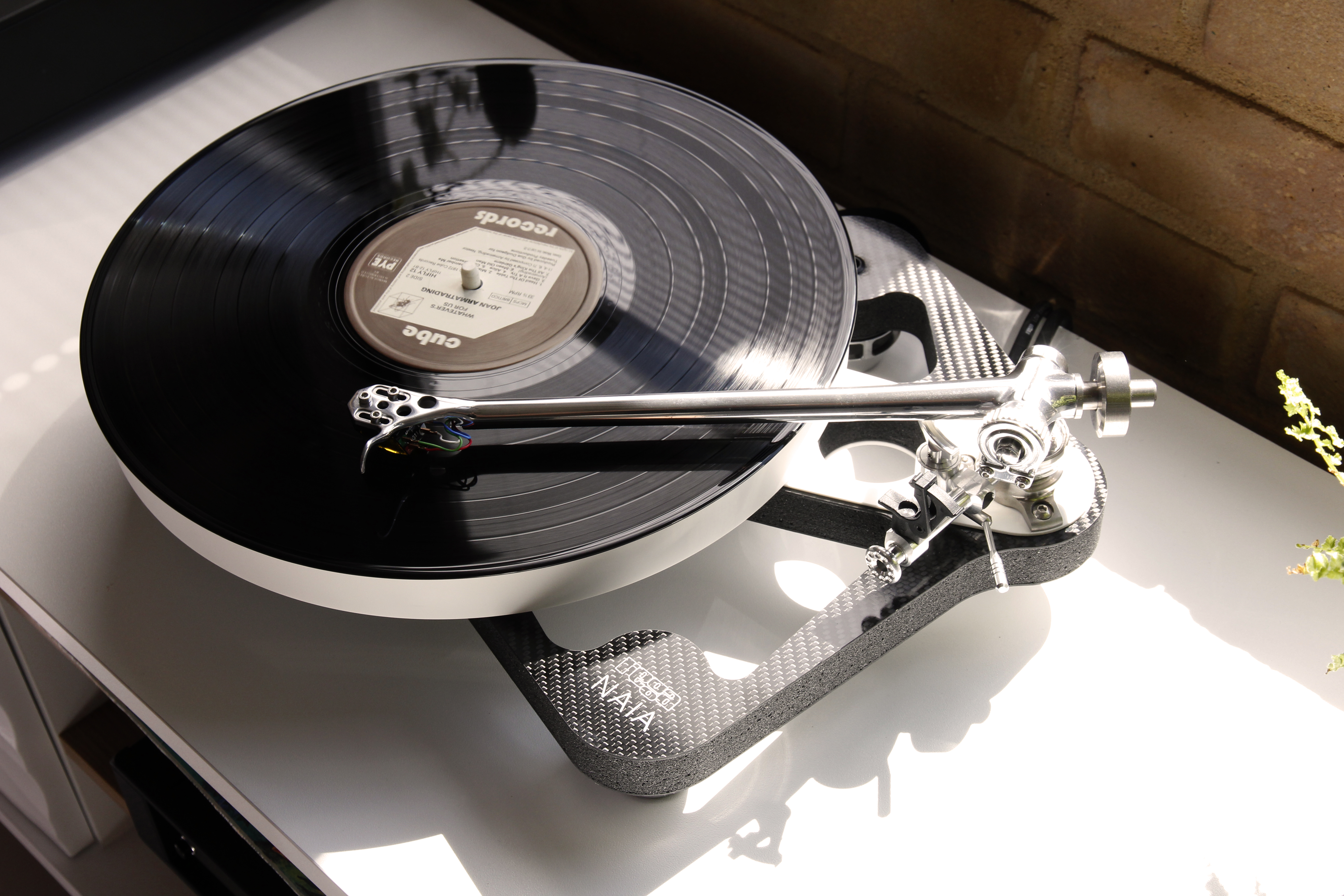 The Rega Naia wasn't made for budget conscious consumers and that's ok. They have plenty of other offerings to fit a wide range of budgets. But when you give Rega the freedom to just create without worrying about the price, you get a turntable that looks and sounds like no other.
Taking everything that was successful from the older, even more expensive Rega Naiad, the Naia is a jump forward from the already high bar that Rega set with the Naiad. The original Naiad was a 14 year project that allowed Rega to really flex their design and craftsmanship skills. As a by product of that, the Naia is a marvel to look at and to listen to.
The plinth is made out of a skeletal, Graphene carbon fibre with a Tancast 8 foam core and ceramic aluminum oxide braces. Also present is an a power supply that's fully adjustable and triple reference drive belts. Plus, every Naia comes with a lifetime warranty.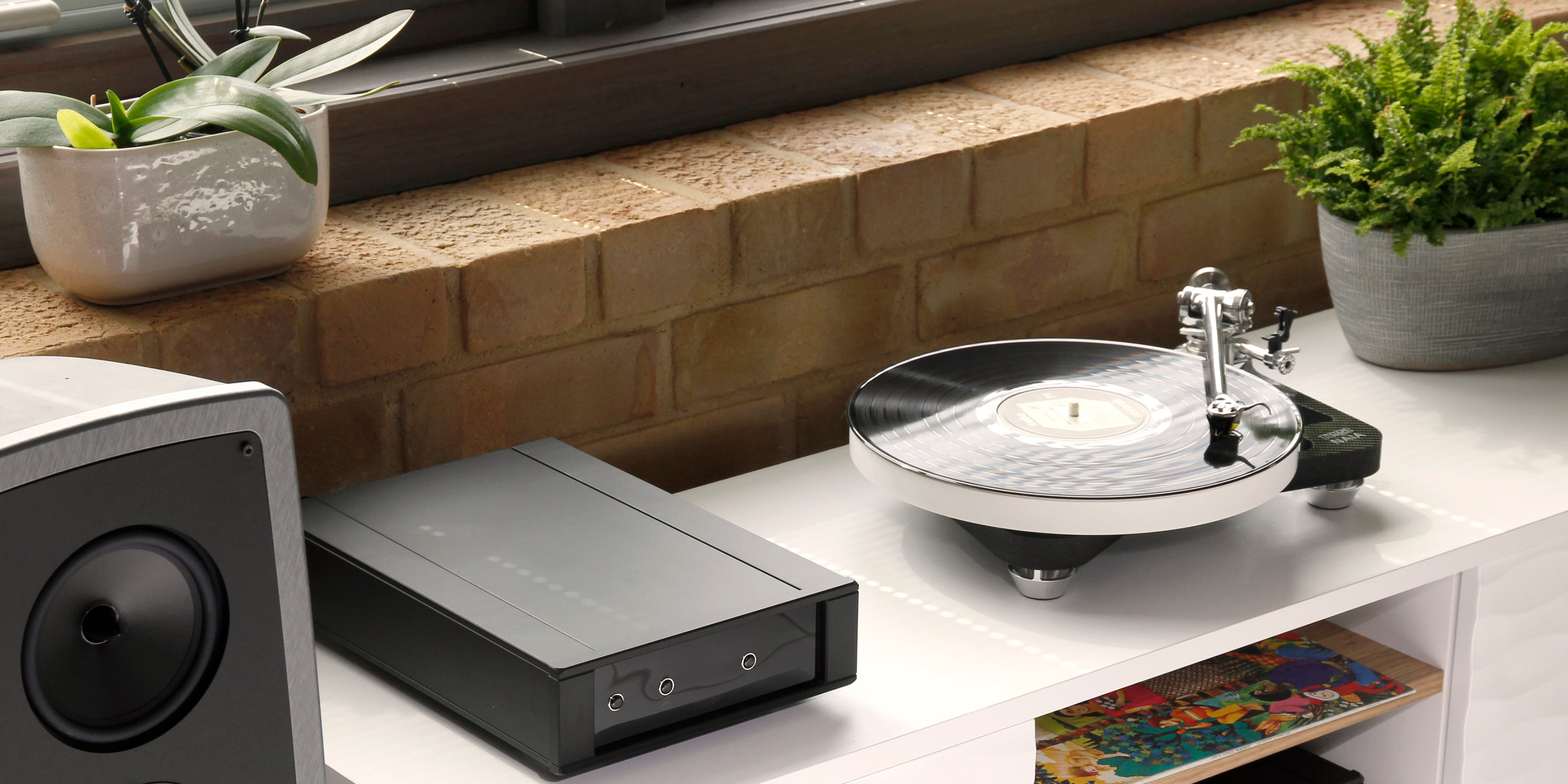 If you haven't checked out the Rega Naia, we highly encourage you to do so. It's an incredible feat of engineering and technology. To read more about it, check out the full article here