Posted by The Sound Organisation on Apr 13th 2022
Scotland-based Fyne Audio has been producing highly-rated and well-reviewed speakers since they appeared on the market in 2017. In that short time, multiple speakers from across their five distinct speaker series have won awards from from Hi-Fi Choice, What Hi-Fi?, Home Cinema Choice and more. Praised for their modern engineering and technology as much as their well-hewn fit and finish, Fyne Audio speakers have quickly become a darling of the audio literati.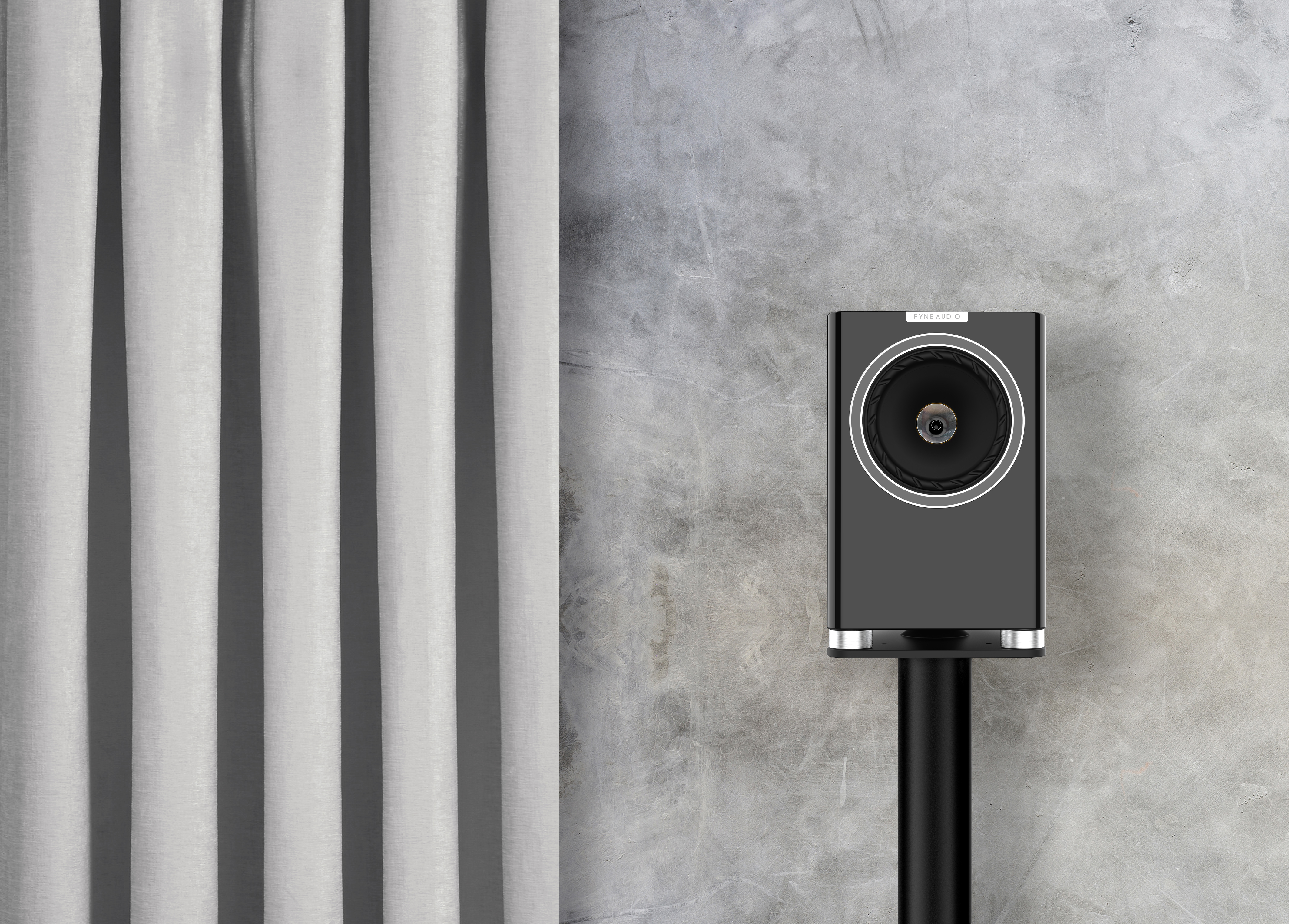 Last April, Tarun Sharma—or as he is known on YouTube, A British Audiophile—gave us his thoughts on a pair of Fyne Audio F700 standmount loudspeakers. Right off the bat, Tarun gives the Fyne F700 some amazing praise: "I have to say from the onset, since starting this channel these are hands down the most beautiful looking speakers I have seen." With over 100 product reviews featuring many different speakers from some very well known brands on his channel, that is high praise indeed! He then goes into the details of the appearance and technology that make up the F700, including a detailed explanation of the advantages (and disadvantages) of the point-source driver design utilized by the Fyne Audio speakers.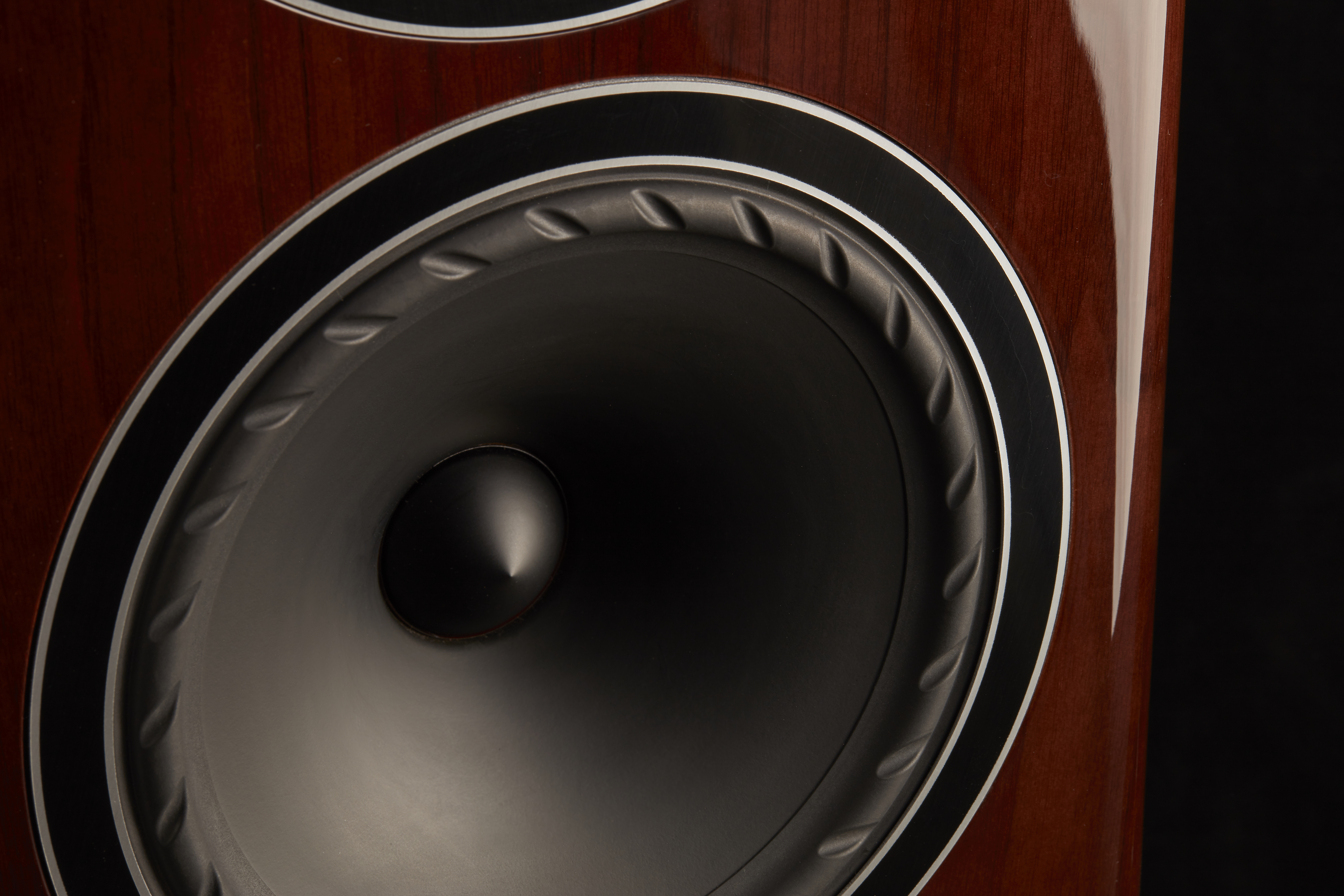 When he moves on to the Sound Quality review, he notes that Fyne Audio did not aim for a 'one size fits all' design with the F700, and while many will love the character of the speakers, others may not enjoy it so much. The F700, in Tarun's opinion, is a perfect speaker for those who enjoy simpler arrangements like jazz, soul, blues, or vocal-centric tracks. "It has a real body and richness low down that's balanced beautifully with liveliness and energy on top without sound bright or shrill that quite frankly, I've only heard from really good horn speakers." Conversely, he notes that the speakers aren't the most agile or dynamic on the market, so those who listen to a lot of fast, multi-leveled music may not enjoy the Fyne F700 as much.
Watch the full video here:
In conclusion, Tarun gives the Fyne F700 the A British Audiophile Recommendation, stating that they are not only attractive looking, but extremely easy to pair and are very agnostic to room placement and listener position. Furthermore, he states, "The Fyne F700 speakers are for those people who appreciate something that's aesthetically beautiful, finished superbly, and made from premium quality materials and are prepared to pay a little bit extra for it."