Posted by The Sound Organisation on Nov 19th 2020
When Fyne Audio entered the hi-fi market just a few years ago, they set out to offer high-end audio at every price point. Their entry level 300 series makes use of a simpler cabinet and manufacturing to allow for lower prices, while the 500 series improves upon the design to offer a step up in form and function. The 700 series is at a much more serious price, but offers the performance to match. At the top end of the spectrum, the flagship F1 series exhibits the best technology and hand-made design that make them the perfect companion for serious audiophiles. Fyne found that there was an opportunity for a new product between the 500 and 700 series, and introduced the F501SP floorstander.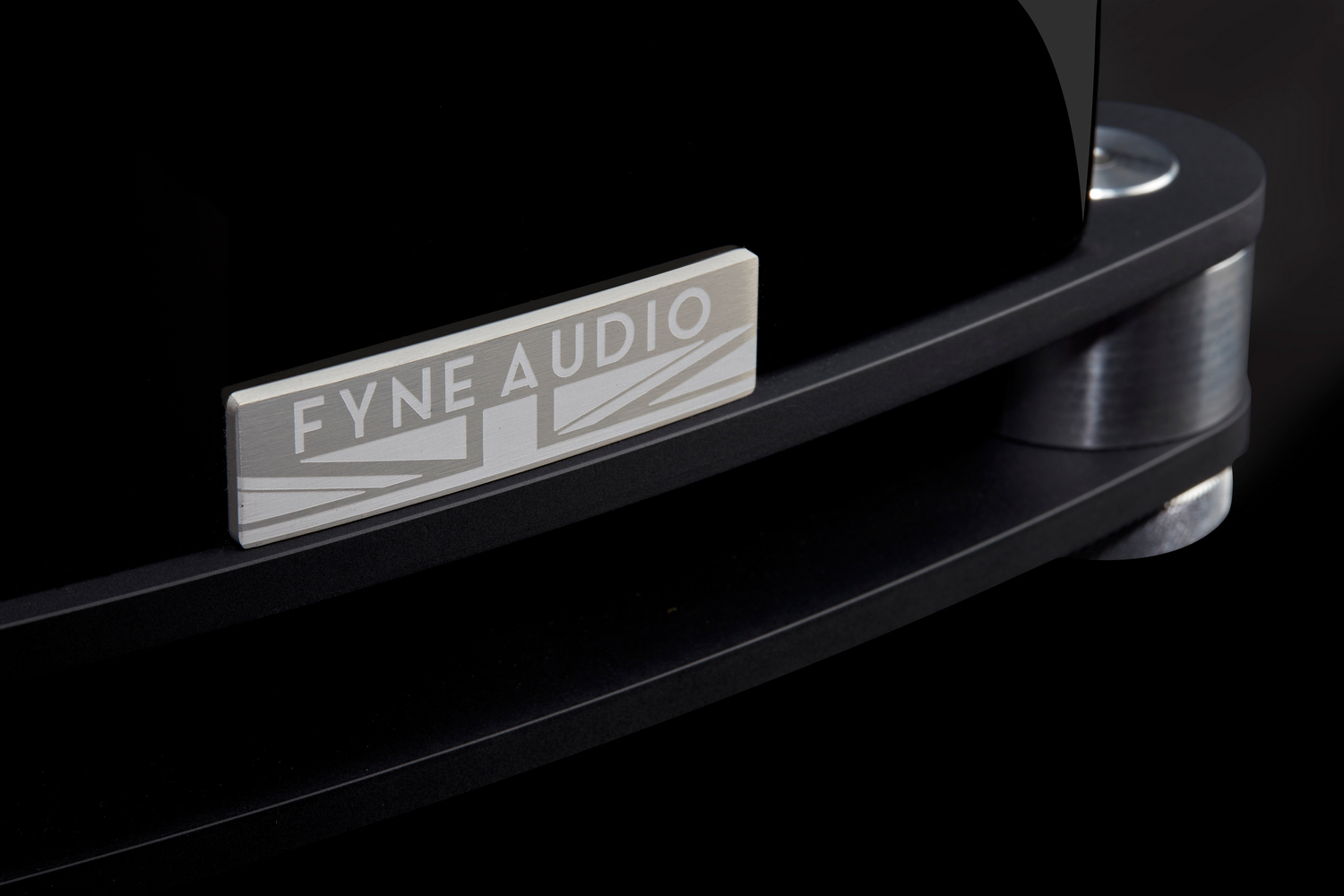 The F501SP or "Special Production" loudspeakers are a UK-built version of the popular and award-winning F501 speaker. Though there is a substantial cost saving producing the speakers outside the UK, there is much to be said about the handcrafted quality available from the Scotland-based factory. The 501SP features many of the aesthetics of the original 501, but is upgraded and improved with technology developed for the 700 series speakers. The 501SP starts with a Fyne's IsoFlare point source driver with a 6" bass/mid-range cone coupled with a 25mm magnesium dome tweeter and second 6" bass cone. Both cones feature Fyne distortion-reducing FyneFlute surround that dampens unwanted physical movement, creating cleaner and more precise tonality. To improve the already amazing BassTrax bass diffuser system, Fyne added the aluminum sandwich plinth with spikes. Other enhancements include an upgraded crossover, grounded connection panel, and diamond-cut detailing on the aluminum chassis. Fyne also offers the 501SP in a Piano Gloss Walnut finish that is not available in the regular 501 line.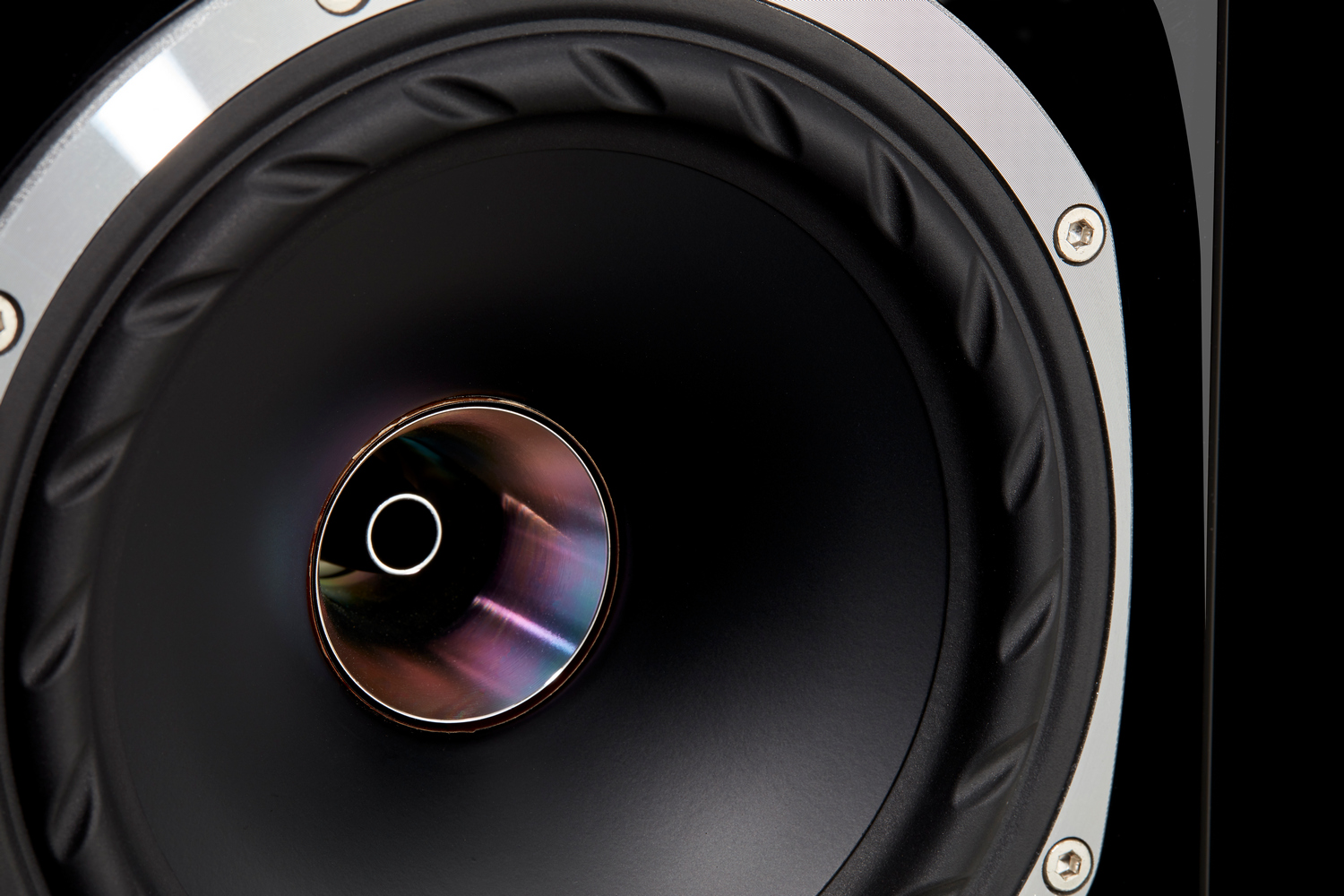 What Hi-Fi? recently tried out the Fyne F501SP and was impressed with the power of the bass. Noting that the F501SPs are only three feet tall and a foot wide, the author explains the advanced technology of the drivers produce the deep and powerful bass of a much bigger set of tower speakers. But that doesn't mean the mid and highs are neglected, either. Listening to a test track by Nirvana, the reviewer states the speakers bring out the texture of Kurt Cobain's voice while bringing it forward in the mix.
If you're looking for excitement and energy we can't think of an alternative that betters these at the price. Play Nirvana's Nevermind set and the sound simply erupts from the speakers, generating a sense of drive and attack that makes it hard to sit still.
What Hi-Fi? awards the Fyne Audio F501SP floorstanding speakers an overall 5 Star Rating.