Posted by The Sound Organisation on Aug 6th 2021
For the uninitiated, "Fyne Audio" may sound like a distinctly silly pun on an otherwise unknown audio brand. However, for those who have been reading audio reviews the past few years or have had the privilege to listen to a pair of Fyne speakers, then "Fyne Audio" is far more than just an novice audio brand. With decades upon decades of audio experience with a different audio firm, the design and engineering teams of Fyne Audio are veterans of high-end audio. And, their products reflect this experience (even if the price tag does not).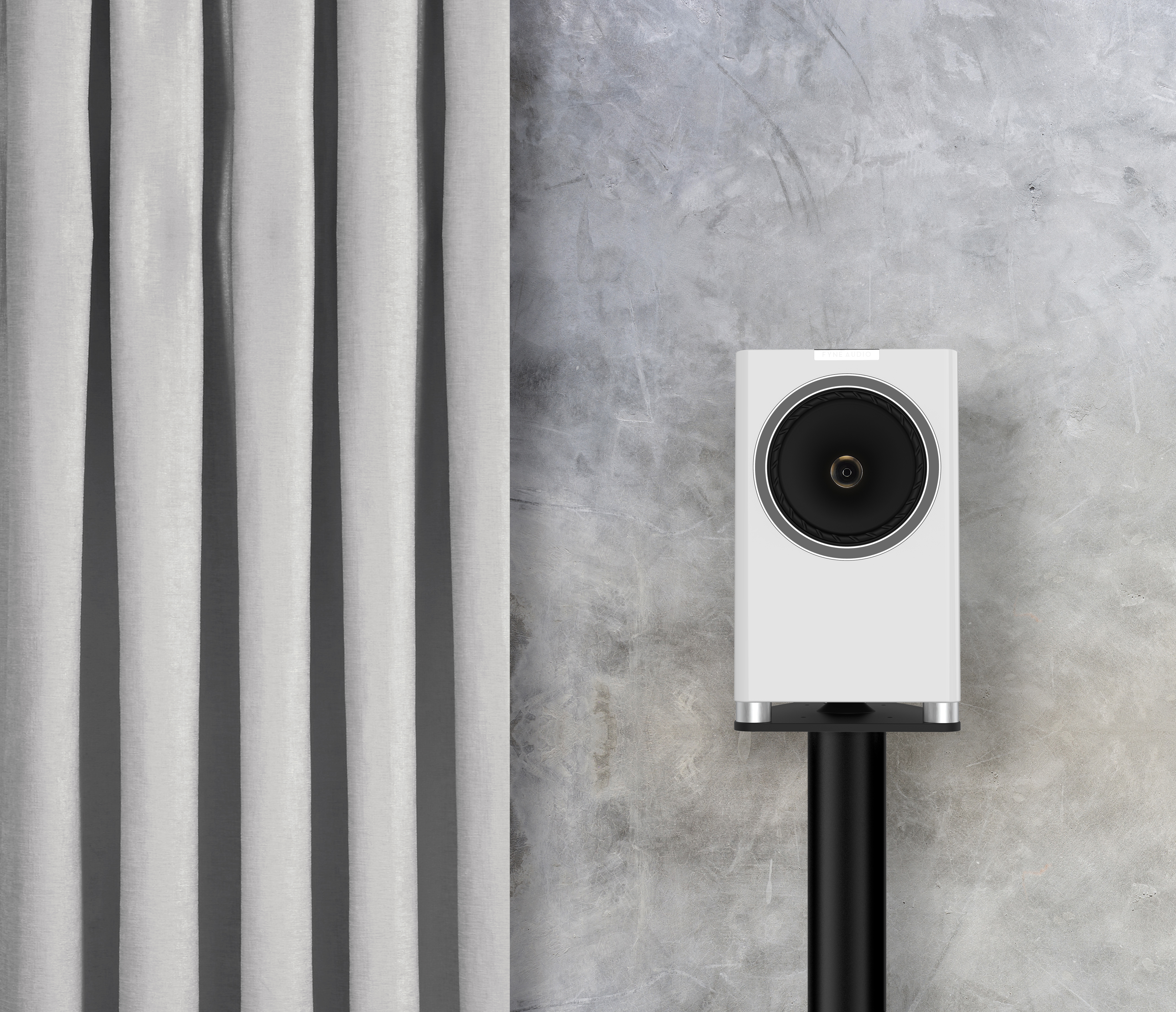 On the higher end of Fyne Audio's speaker range is the F700 Series. While more advanced than the F300 Series and the F500 Series, the F700 sits under the F1 reference line. In the range there are two standmount options, the F700 and the larger F701. What Hi-Fi? recently auditioned a pair of these F701 loudspeakers and compared them with other premium standmounters.
In their review, What Hi-Fi? notes that the F701s are easy to drive, but still take some consideration in matching components and special care in optimizing their room positioning. When used in a compatible system that accentuate the speakers and duly toed-in, the F701 speakers shine:
Fyne Audio F701 are truly entertaining performers, if installed with care. They sound big, bold and enthusiastic in a way that eludes much of the high-end competition. Most rivals concentrate on refinement and detail resolution whereas the Fynes sound like they just want to have fun.
Scoring fives in Sound and Build and four in Compatibility, What Hi-Fi gives the Fyne F701 standmount loudspeakers an average of 5 stars. At this price point, there's a lot of competition including the F701's pricier cousin, the F1-8. The author reminds the readers if they're auditioning speakers at this level, not to skip on trying the F701, as they are sure to please many.