Posted by The Sound Organisation on Jun 8th 2021
Scotland-based Fyne Audio has multiple speakers, but one of their speakers that is popular with reviewers is the Fyne F302. The F302 is the smaller of the two floorstanding speaker models in the entry-level 300 series of speakers, with a 6" multi-fiber mid/bass driver and 1" polyester dome tweeter that supply a frequency response between 36Hz and 28kHz at 90dB (8 Ohms) of sensitivity. As part of the budget-focused 300 series, the F302 doesn't feature all of Fyne Audio's technology, such as the IsoFlare driver or BassTrax diffuser, but does feature FyneFluting to eliminate unwanted cone reverberations and improve musical accuracy.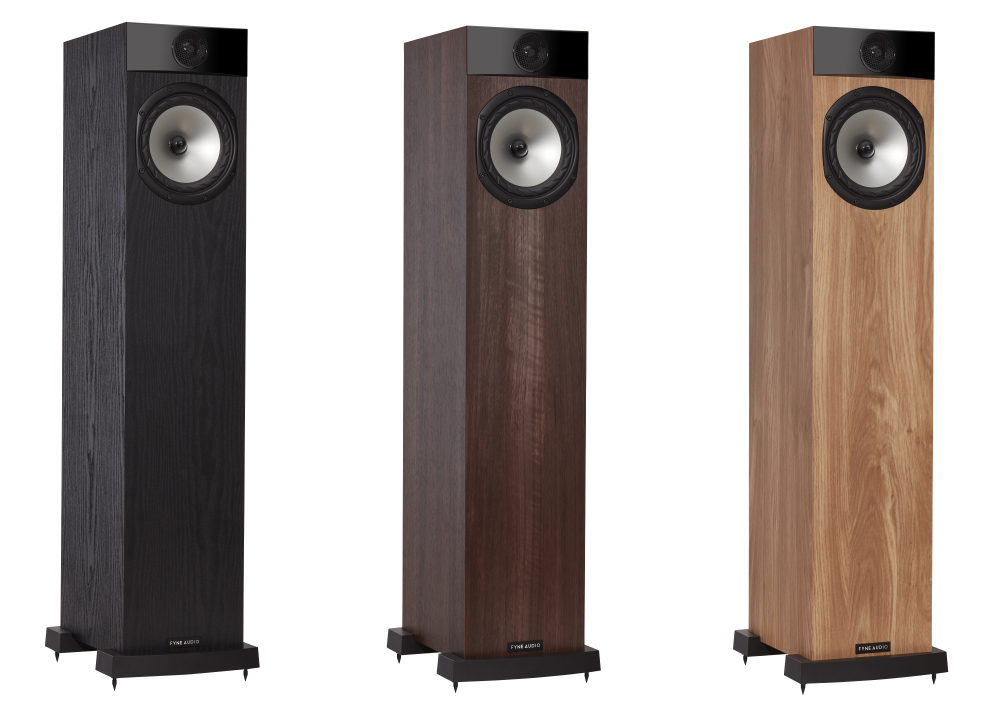 In this review, the reviewer pits the Fyne F302 (MSRP $745) against the similar priced Monitor Audio Bronze 200 (MSRP $995). The Bronze 200's are terrific speakers in their own right, being very forgiving, easy to drive (used with Schiit Vidar connected to the combo Chord Electronics 2go and Hugo 2 for this review), and offer a smooth and musical balance to the material they play. The review contrasts that with the Fyne F302, which are a little pickier with their amplifiers, but pay off when paired with a complementary components.
I've been listening to the F302 for several months and nothing about their sound quality is entry-level. It's hard to believe that they are this affordable considering the levels of refinement, coherency, and low end bass response. They are vivacious and slightly forward sounding, with satisfying bass extension that stays firm all the way down. No wool here. Not one ounce of it.
Moving through their testing, they did find the F302s had some issues, especially at the higher end of the spectrum. Noting that a few of the amplifiers exacerbated the issues, the author concluded that the F302s just put a sharper edge on the higher frequencies that might not work for some genres. It also noted that the F302s may not convince you that the band is in the room with you, but they'll certainly surprise you with how well they sound at that price point.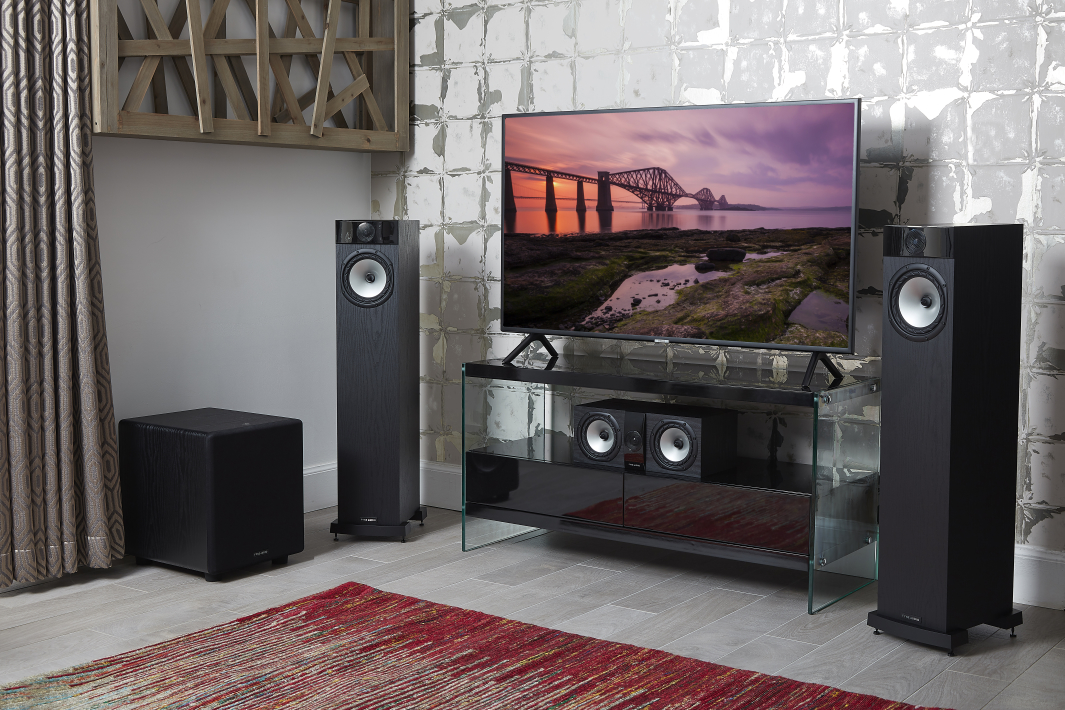 In the end, the author leaves us with their final decision: "The Bronze 200 were fun. The F302 made me want to listen to music all day. I know which loudspeakers will be staying."