Posted by The Sound Organisation on Sep 11th 2020
Though Fyne Audio's 300 series gets a lot of attention because of their amazing value with outsized performance for a modest price, the 500 series should not be neglected. The 500 series is a substantial step up, encompassing more of Fyne Audio's ingenious technology, while not rising up to the price level of the 700 series or the flagship F1 series. What makes the F500 and other speakers in the range so exceptional is that exceptional speakers can be had starting at $849.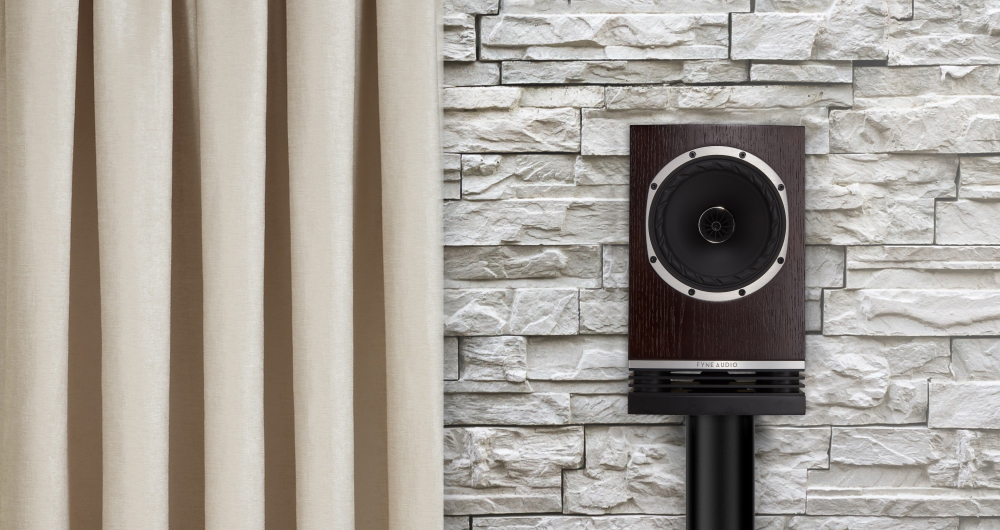 The first speaker in the 500 series is the Fyne F500 bookshelf speaker. These are the smallest in the series, but offer 89dB of sonic power through the IsoFlare 6" mid/bass point source driver surrounding the concentric titanium dome tweeter. Even in this smaller package, the F500 features the BassTrax Tractrix diffuser system to evenly dissipate bass energy into the room. In a recent Tone Audio review, Jeff Dorgay tried the Fyne F500 speakers and compared them to similar speakers.
Jeff Dorgay was immediately surprised by the performance of the F500 speakers, astounded that such tonal balance could be achieved at such a low price point. He drew parallels to other, similar priced speakers, a pair of Magnepan MMG and a pair of KEF LS-50 speakers. A major flaw in both of those speakers is their difficulty to drive and their incapatibility with tube amplifiers. Dorgay points out this isn't the case for the Fyne speakers, "This is not the case with the F500s - they are extremely easy to drive, regardless of the amplifier type."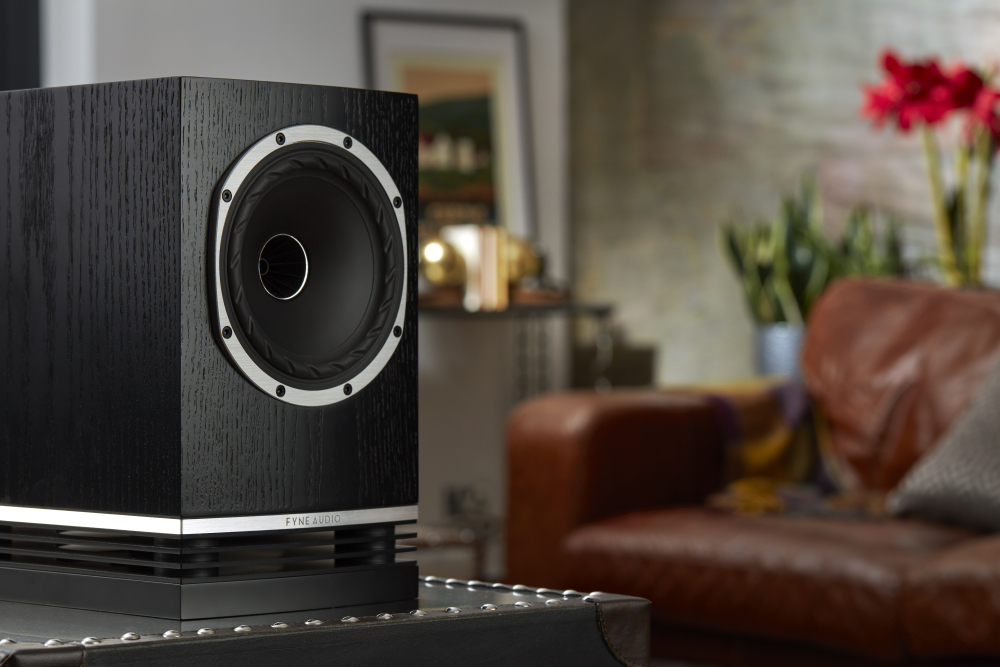 In addition to their ease of amplification, the F500 speakers integrate well into any system in an room. Though they might not have enough power to fill a large sized room, Jeff tested the F500s in a 13'x15' room, and the Fyne speakers adequately filled the room with a wide soundstage. In the end, Jeff was very pleased with the Fyne F500 speakers:
"The competition in the small speaker arena is fierce, but we must put the F500 at the top of our list. For all the exciting characteristics listed above, what really puts these speaker on the podium is the level of refinement they offer. Fyne gives you plenty of room to grow as well; should you decided you need a larger pair, these will integrate perfectly as rear channels in a multichannel setup. And yes, they make a matching center.
With so much attention paid to the mega speakers and their equally mega price tags, it's refreshing to hear a pair of speakers this good for such an approachable price. This is one of the easiest Exceptional Value Awards we've ever handed out."