Posted by The Sound Organisation on Jan 6th 2022
Fyne Audio's speakers from every line have been making news in the past year, from the entry-level F300 Series to the mid-level F500 and 700 Series. But one of the biggest news makers last year was the F1 Series. By expanding the reference-level F1 Series with two new standmounter options, Fyne made their top-of-the-line speaker technology much more attainable for many. The smaller of the two standmount speakers is the Fyne Audio F1-5 Loudspeaker with a 5" IsoFlare point source drive.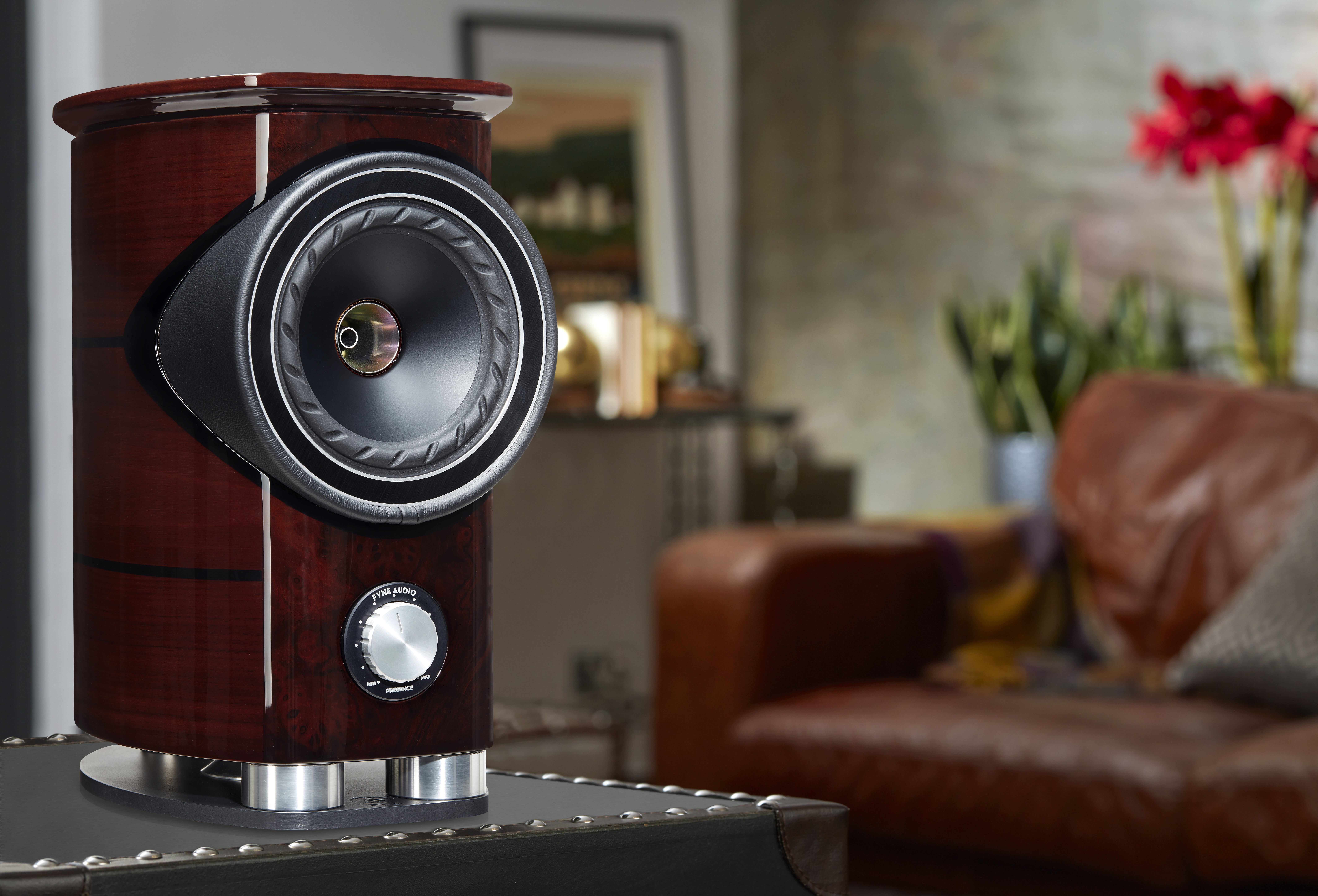 Hi-Fi Pig's Stuart Smith recently got an opportunity to audition a pair of Fyne F1-5 speakers. He begins his review by discussing the features a build of the compact standmounter; noting the dual-concentric point source driver in which the tweeter is housed inside the larger mid/bass cone. Combined with the BassTrax diffuser, this allows for better timing to the human ear, and helps tremendously with room fitting and sonic clarity. Stuart notes that while the fit and finish are immaculate, the overall design may divide the the audience. The glossy burl walnut, leather, and stainless accents may turn some away, and the ovoid cross-section is certainly a departure from most other speakers on the market.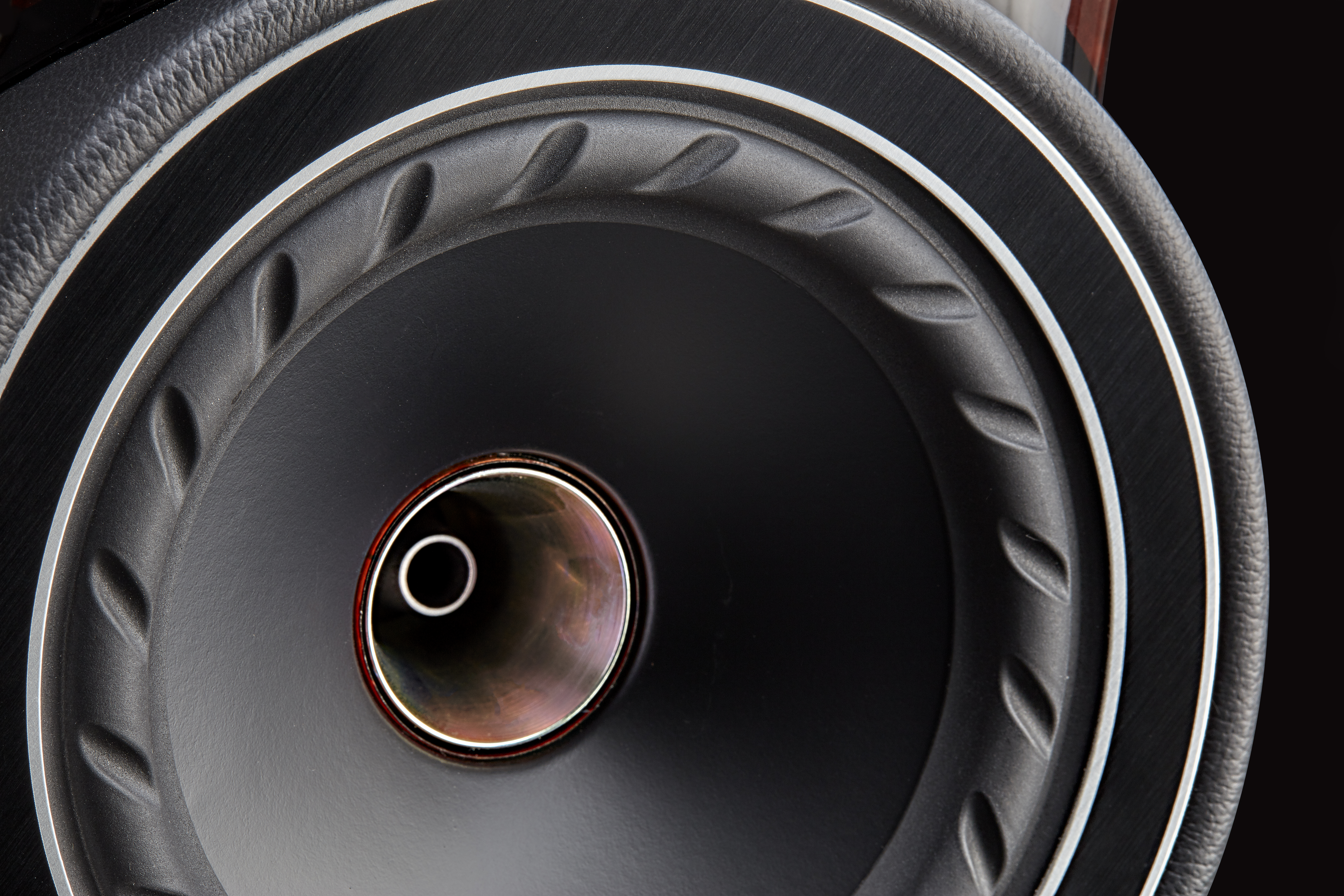 Moving on to the listening portion of the review, he noticed the Fyne's happily played from their starting position, and there was no need to adjust their positioning or angle, they sounded "right" from the very beginning. (There's a lot to be said about Fyne's BassTrax and Poin Source Driver technology in allowing the speakers to fit in any room.) As the little speakers easily commanded attention with their loud yet controlled bass, Stuart was surprised at how well such a "refined" looking speakers seemed to love EDM music.
Continuing on the electronic theme and pulling out Juno Reactor's The Golden Sun (remixed) record it's clear that these are speakers that really like to party. This is sophisticated Psy Trance (don't tell any of my cool techno friends I listen to this stuff) with lots going on in the mix and the Fynes manage to allow a lot of the barely perceptible little percussive noises to be clearly heard. Spatially they are great fun and that point source nature has sounds coming at you with laser-sharp accuracy.
Finishing up his review, Stuart tested the F1-5 speakers with a few other test tracks, trying speedy nuevo flamenco guitar from Rodrigo y Gabriela, alt rock a la Natalie Merchant, and hard rock via Motorhead. The F1-5's showed their ability to tackle anything, even if they are just small standmounters. "Feed the Fynes something like Motorhead and crank up the volume and you really do start to get what they are about, though I'm not sure that this is the music they are intended for."