Posted by The Sound Organisation on Apr 6th 2023
The Rega io Amplifier is Hi-Fi Choice's Grouptest winner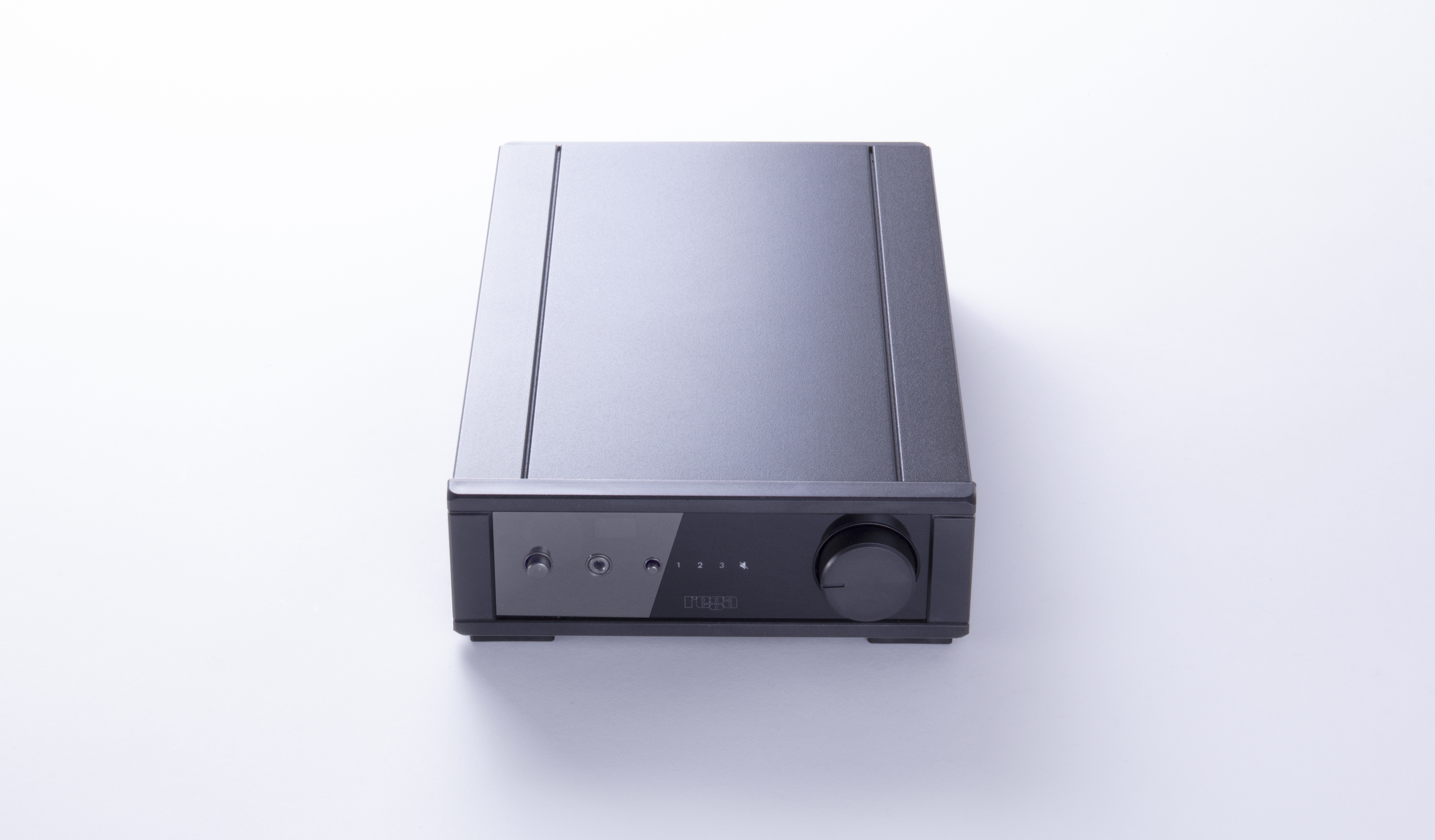 The Rega io amplifier is a sibling of the more premium Rega Brio amplifier. Though it is only half of what the larger, more premium amp has to offer, it shouldn't be overlooked. Hi-Fi choice argues that the Rega io amplifier is really just a Rega Brio with a few cost cuts and a cheaper body.
Originally making its first debut as part of the Rega System One, the io can also be purchased separately alongside its counterparts in the One System such as the Planar 1 turnable and Kyte Speakers. The Rega io retails for just over $1,000 if purchased a part from the Rega System One bundle. Other notable differences are the downgrade of watts from 50W in the Brio to 30 Class A/B in the io. This resulted in a smaller body and less inputs as well. Other areas of lesser quality are found in the simple, but effective front panel. This panel keeps it simple with only a few plastic knobs.
The article does state that the Rega io isn't the best sounding amp on the market. But, despite that it does feature the widest soundstage and detail retrieval out there. It's loud enough but not blasting. When listening, as per usual with Rega products, the listener forgets about the system and is lost in the music. That in itself is a a good sign when considering where to spend money.
"Like the Brio it's based on and all Rega amps- the io is spookily at one with music and seems much less concerned with ticking boxes assigned to specific hi-fi metrics."
To read a more in-depth review of the Rega io amplifier, check out the full review here:
Read the full review here, courtesy of Hi-Fi Choice and Rega Research