Posted by The Sound Organisation on Feb 25th 2022
Fyne Audio's Special Production loudspeaker series is based on their popular F500 series, with some material and production upgrades borrowed from the higher-end F700 series of speakers. The product is a premium level speaker with a more attainable price tag, making these speakers a very valuable proposition. After the initial success of the F502 SP speakers, Fyne expanded the series. The smallest entry in the Special Production series is the F500 SP standmount speaker. Ken Micallef at Stereophile had the opportunity to audition a pair of the F500SP speakers.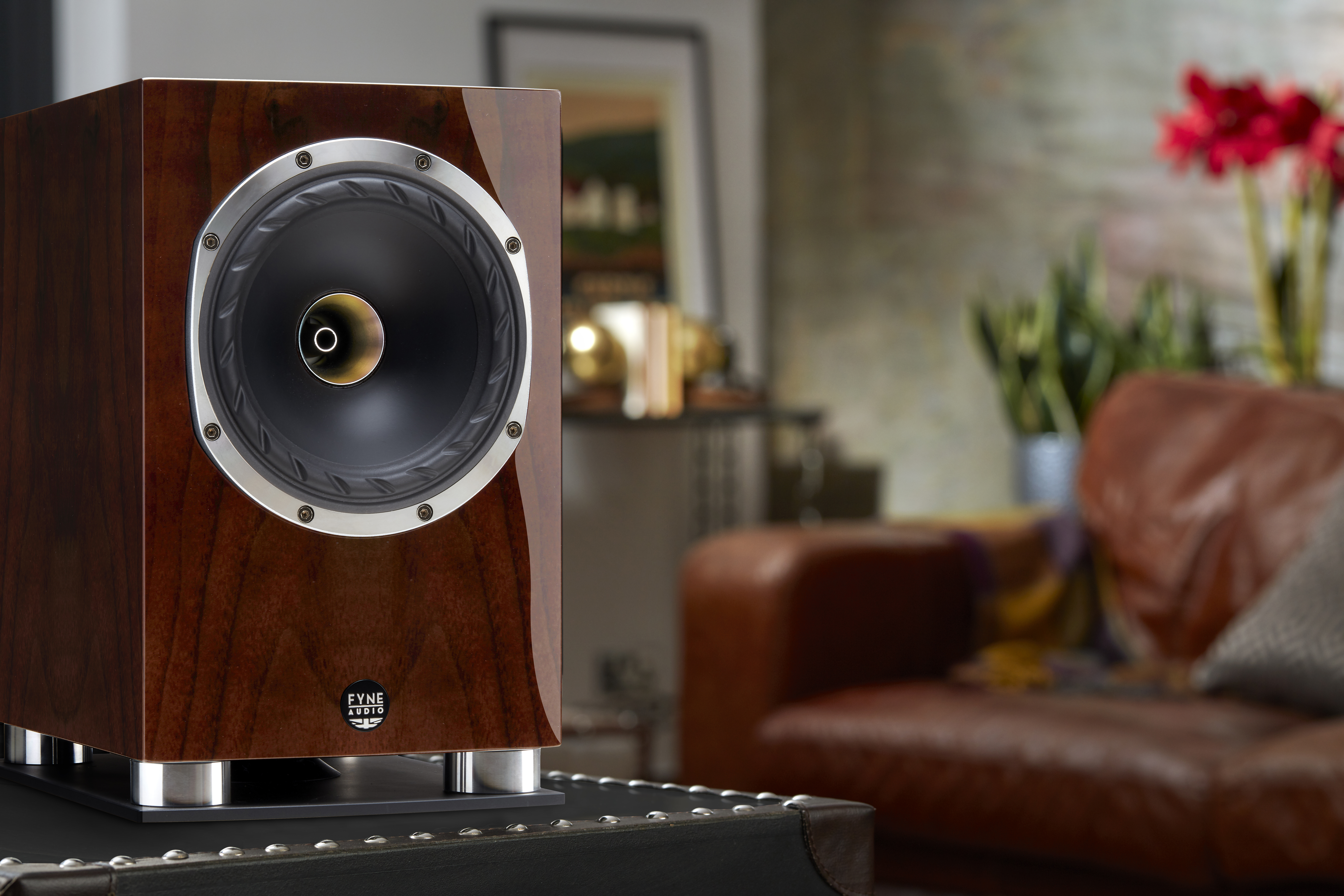 Having previously reviewed the Fyne F301 speakers, Ken is familiar with Fyne Audio and hoped he'd discover a "house sound" when reviewing the 500SPs. While the 300 series of speakers feature some of the same design cues and as the SP series, there are far more differences in materials and technology to draw strong comparison. Micallef did find, however, that the F500 SP has much more in common with the sound and performance of the F 700 series of speakers.
While not necessarily forgiving or analytics, the F500SP loudspeakers are very low in distortion. As such, the speakers will take on the characteristics of the recording they're playing. "Reproduced by the F500SPs," Ken Micallef states, "music sounded meaty, visceral, and full bodied and proved capable of spinning a deep, wide soundstage with clear spatial relationships among instruments." And that full-bodied sound continues into the low end, where most smaller bookshelf and standmounters can suffer:
The F500SP reproduced bass instruments in convincing fashion; upright and electric bass, timpani, bass drums, low organ notes, viola, cello, and the like came across with coherent, leading-edge exactness, with no overhang or bass bloat. Some small speakers present a soft and spongy impression of bass. The Fynes produced actual notes down there: a taut, coherent bass message, though without as much weight as larger speakers (with larger woofers) can convey.
Ken Micallef does note that the F500 SP speakers were picky in terms of pairing. He tried four different amplifiers to drive the F500 SPs and had a wide range of success. The Hint 6 Halo from Parasound created an ear-ringing glare to the music, while the Ayre EX-8 2.0 bought out more definitely, musicality, and overall smoothness throughout the response curve in the Fynes.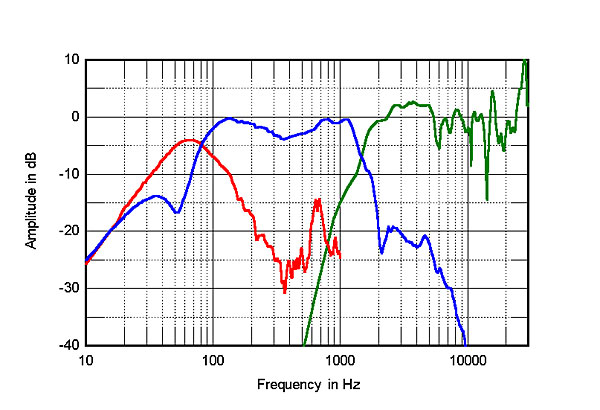 While they sit in a competitive price point at $1,995 a pair, the Fyne's texture-laden replay push Micallef to suggest auditioning a pair. For those that are looking for a more objective reason to consider the Fyne F500SP speakers, editor John Atkinson takes the speakers to the lab for some intensive testing. Be sure to stick around after Micallef's review to learn more about technical specifications and the results of Atkinson's acoustical tests.