Posted by The Sound Organisation on Sep 8th 2019
The Sound Organisation is at the 2019 Rocky Mountain International Audio Fest in Denver, Colorado! We announced a few weeks ago that we'd be showing off seven different brands, and we're showing off all kinds of great audio equipment!
Bryston is showing off a complete Model T Active Speaker System, utilizing their brand-new multi-function DAC with digital streaming, the BDA-3.14!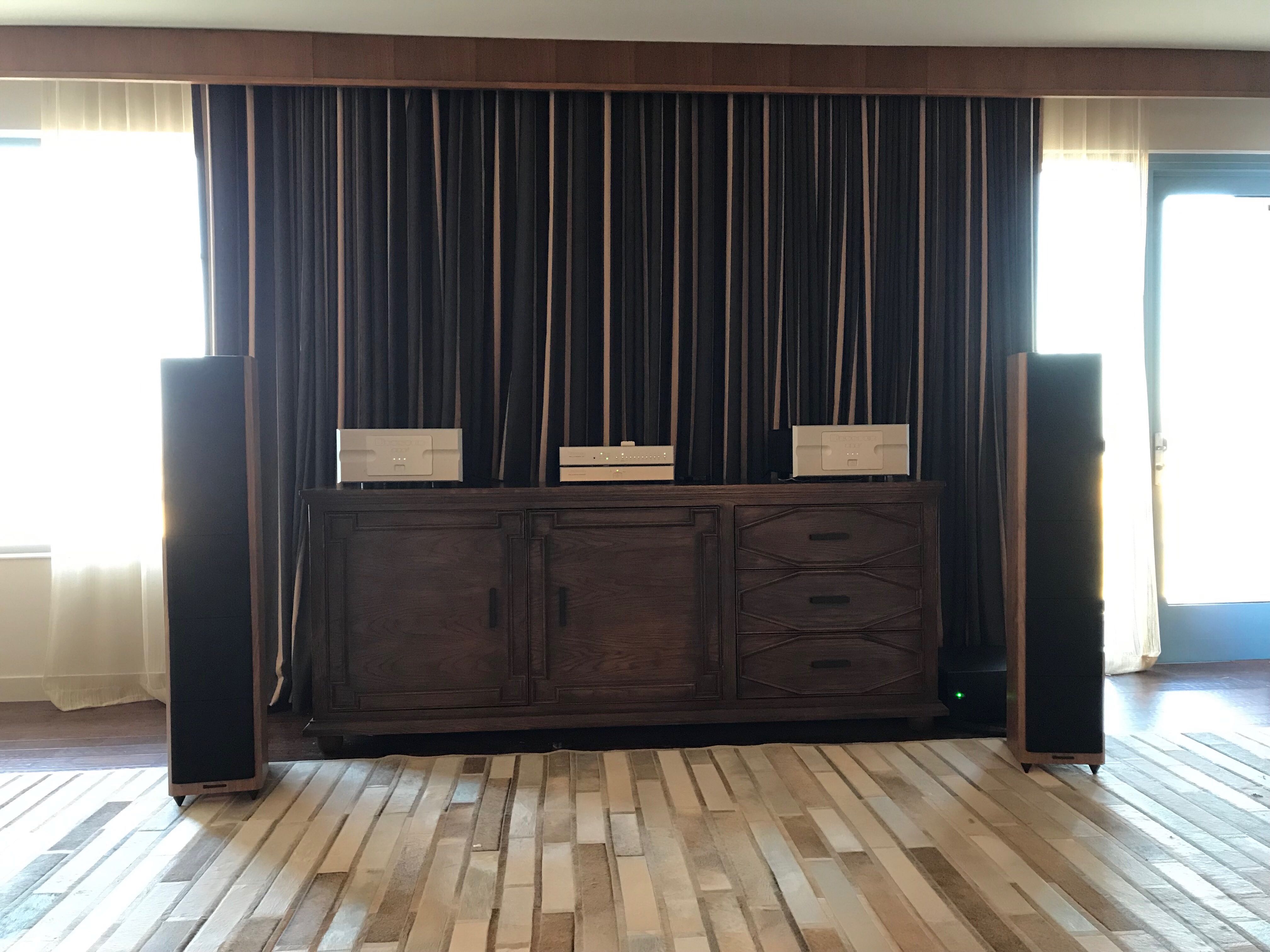 We've also got a system using Bryston sources and a pair of ProAc D30RS speakers, and another system using the Kii THREE Active Speakers with the BXT and Kii Control unit.
Finally, there's also a system that utilizes Rega sources and electronics, Chord cables, and some very special speakers from the newest brand to join The Sound Organisation, Fyne Audio!
View all our RMAF photos below:
...