Posted by The Sound Organisation on Dec 28th 2020
In a year marked by unexpected shake-ups and disruptions in nearly every facet of life, its good to know that one thing remains the same: Rega made an amazing new product. The Rega io Amplifier was certainly the "belle of the ball" in 2020, receiving numerous awards and reviews. What Hi-Fi? named the Rega io the Best Stereo Amplifier under £400. Before that, What Hi-Fi? gave a spectacular review and even some subsequent product comparisons. Read on to learn why the new Rega io has been receiving such amazing press!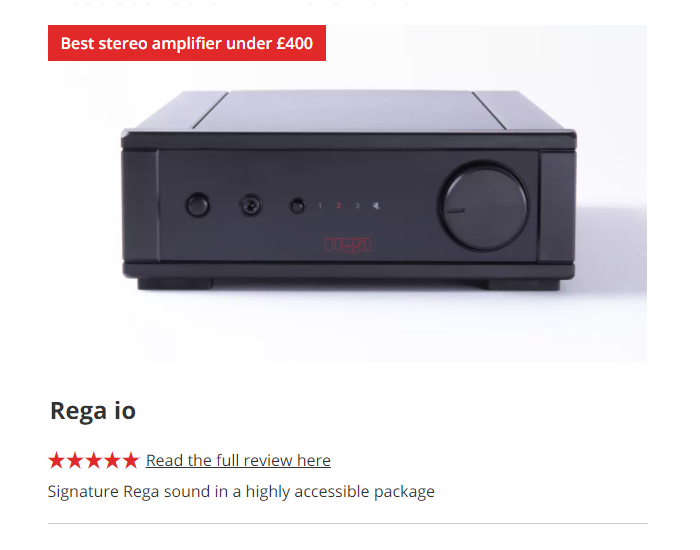 In their review of the io, What Hi-Fi? starts by drawing all the parallels to the larger Brio amplifier from Rega. Noting the io is half of Brio, it makes sense that it is about half the price and half of the amplification power. However, the io also shares the power amplifier technology, phono stage, and general design aesthetics with the bigger Brio. Most importantly, both the io and then Brio share their "incredible sense of rhythm, punchy dynamics; agility, detail, and fun!"
What Hi-Fi? first tested the io with some modern hip-hop, and the little amp had no issue driving the rich bassline of the track while also pushing the vocals of the rappers to the forefront of the soundstage. To contrast that performance, the reviewer switched to a violin-heavy performance. Here, the io did lose ground against the the bigger Brio, but still brought out the sonic texture of the strings. At this price point, however, its certainly hard to fault the io for not surpassing its larger cousin.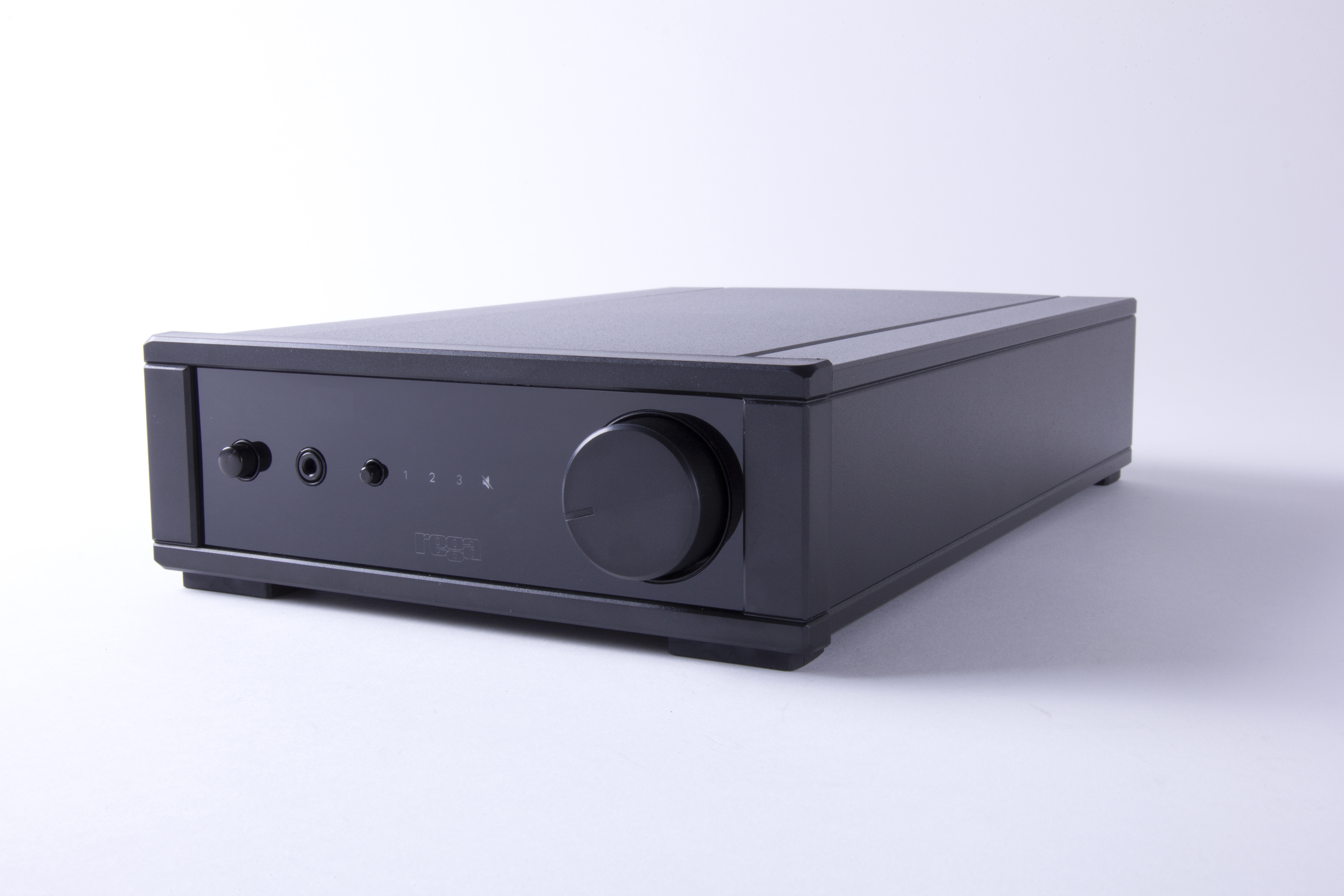 "Ultimately, with the arrival of the io, Rega's unmistakable and unquestionably entertaining signature amplifier sound is now more accessible than ever. And, as we cast our minds back to when we first learned of the Rega io's existence, that is all we could have hoped for."
With 5 out of 5 in Sound Quality, and 4s in Features and Build, the Rega io gets a 5 Star rating from What Hi-Fi?, with the end verdict of "Simple, but no less successful for that; this is yet another superb-sounding Rega amp".
Rega vs. Marantz
In two subsequent reviews, What Hi-Fi? staff put the Rega io up against the Marantz PM6006 (UK ed.) and its successor the PM6007. The io makes for a good comparison as it unseated the PM6006 as What Hi-Fi's best budget amplifier. The PM6007 is meant to replace the PM6006 in Marantz's budget line-up, so What Hi-Fi? wanted to test whether it was a better competition to the io. Check out both reviews here!