Posted by The Sound Organisation on Oct 22nd 2018
Rega turntables are the best in the world. We're partial, of course, but others tend to agree with us. Among those who agree that Rega turns out the best record players on the planet are the experts at What Hifi?
"Rega takes home three What Hi-Fi? Awards in the turntable category this year, meaning the company has now won... a huge number of turntable Awards..."
- Joe Cox, What HiFi?
Read the rest of Joe's article on WhatHifi.com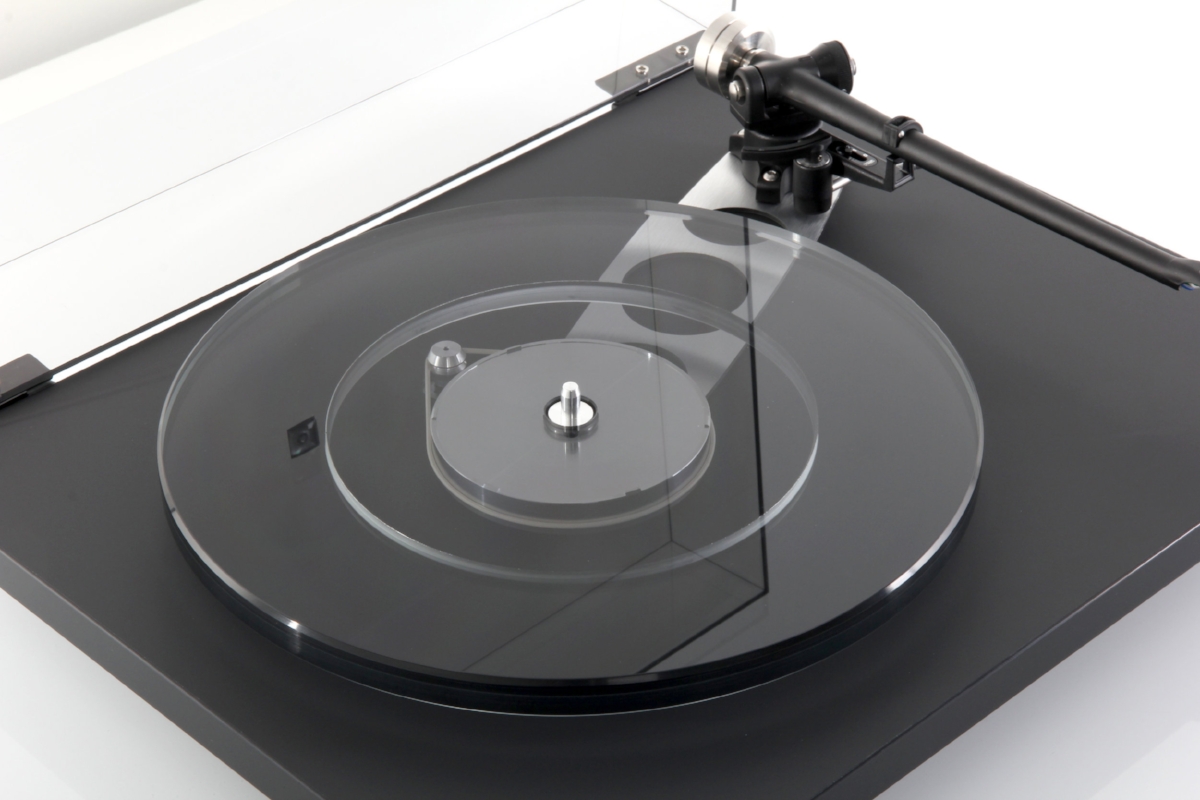 And not just turntables, either! Rega's Fono MM Mk3, Brio, and Elex-R brought hope top honors as well!
Here's a list of all the awards Rega brought home:
---
But Rega didn't take all the awards home, other Sound Org brands also won