Posted by The Sound Organisation on Oct 14th 2018
Originally Published June 2, 2016
Come get the first glimpse and listen to the hottest new turntable on the market, at the Rega Planar 3 US Premiere in Newport Beach!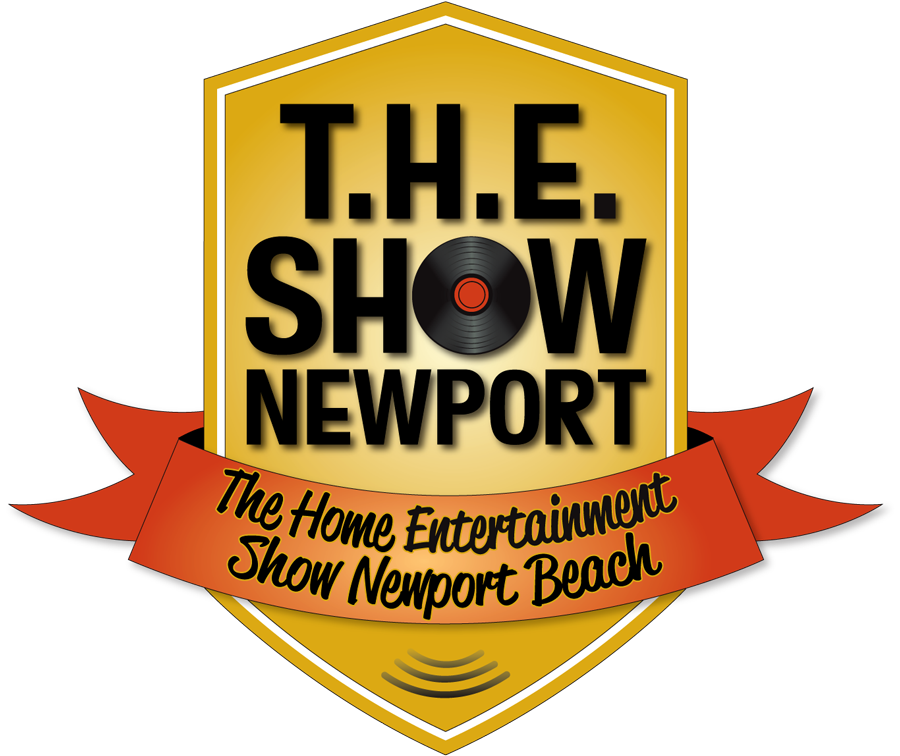 Partnered with Shelley's Stereo of Woodland Hills, CA, The Sound Organisation is proud to present the Rega Planar 3 US Premiere at THE Show Newport Beach. The product of intensive research and development over the last two years, this new turntable is a rebirth of the classic Planar 3 of the 1970s and the latest in the coveted "3" series from Rega.
The Rega Planar 3 will demonstrated in the Shelley's Stereo room, Suite #224 at the Hotel Irvine, located in Irvine, CA. THE Show Newport Beach will run from June 3rd through 5th. The Planar 3 turntable is being shown with the top-model Rega Exact MM cartridge, optional TT-PSU electronic power supply and Aria MM/MC phonostage.
Read more about the Planar 3.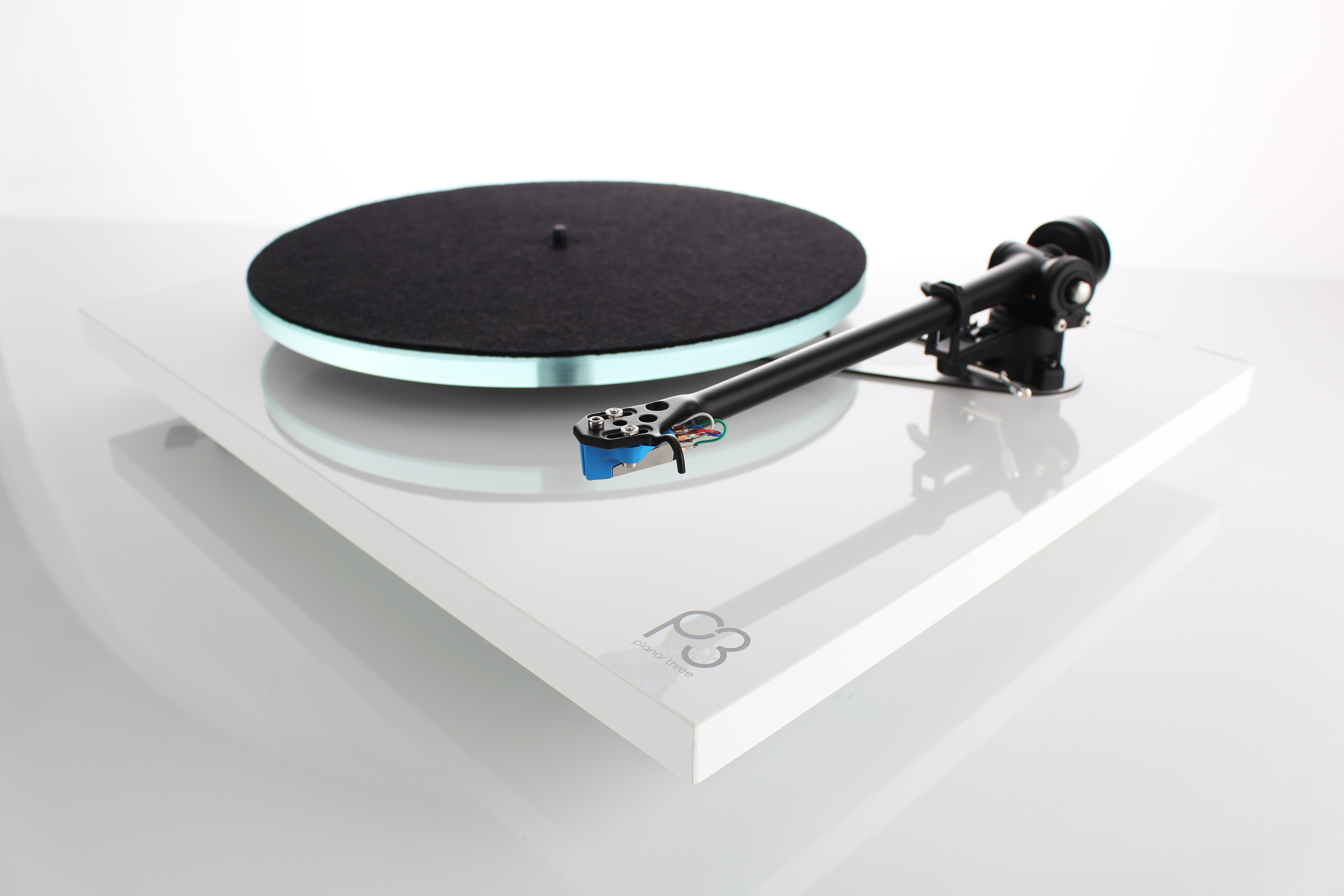 Now the recipient of three outstanding ratings from the prestigious What Hifi?, Hifi Choice and The Ear magazines, we are sure that the Rega Planar 3 will continue to rack up the awards and laudatory remarks from the around the world!